A
10
min read
This is the place where you'll find the legendary work of the 3 elves of middle internet. These wise elves traveled to the deepest corners of the digital space and forged this blog post with their flair for creating useful content on GMAT preparation and MBA admissions. Moreover, they work tirelessly to create new and useful content every day and therefore, constantly update this blog post.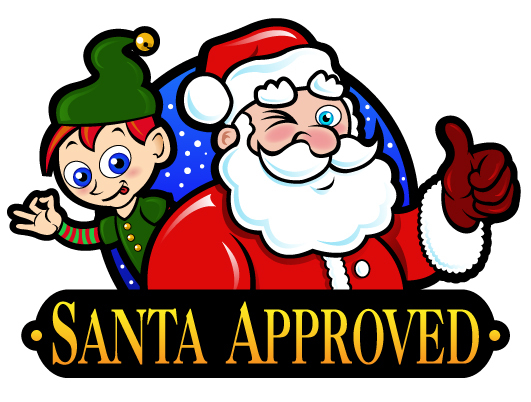 "One blog to rule them all", they said. Santa heard it and approved it. So, go ahead and explore this article to read more on GMAT preparation and MBA admissions.
We have divided all our content into different categories. Just click on the category and we'll magically transport you to the category of your choice. Promise.
GMAT Basic Articles
GMAT exam strategies
If you are planning to take the GMAT, we can help you with a personalized study plan and give you access to quality online content to prepare. Write to us at acethegmat@e-gmat.com. We are the most reviewed GMAT prep company on gmatclub with more than 1825 reviews (as on May 19, 2019). Why don't you take a free trial and judge it for yourself?
GMAT study plans
GMAT Official Guide
GMAT vs other exams
GMAT success stories
GMAT verbal subject matter
GMAT quant subject matter
GMAT AWA and IR
MBA admissions tips
MBA application tips
Business school updates
Business Schools – Class profile and career prospects
MBA programs comparison
Visa and immigration
The articles with lists
Weekly newsletters