A
6
min read
The popularity and acceptance of GRE for MBA programs admissions have been increasing in the last few years. GRE has become the test of choice for a minor segment of Business School applicants. Although the list of Business Schools accepting GRE for MBA programs is increasing, the GMAT is still highly valued by all the top business schools as the test of choice in the admission process. Therefore, considering the popularity of the GMAT, should you take the GRE for admission to MBA programs or not?

Following are the highlights of this article:
Factors to consider before choosing GMAT or GRE for MBA programs?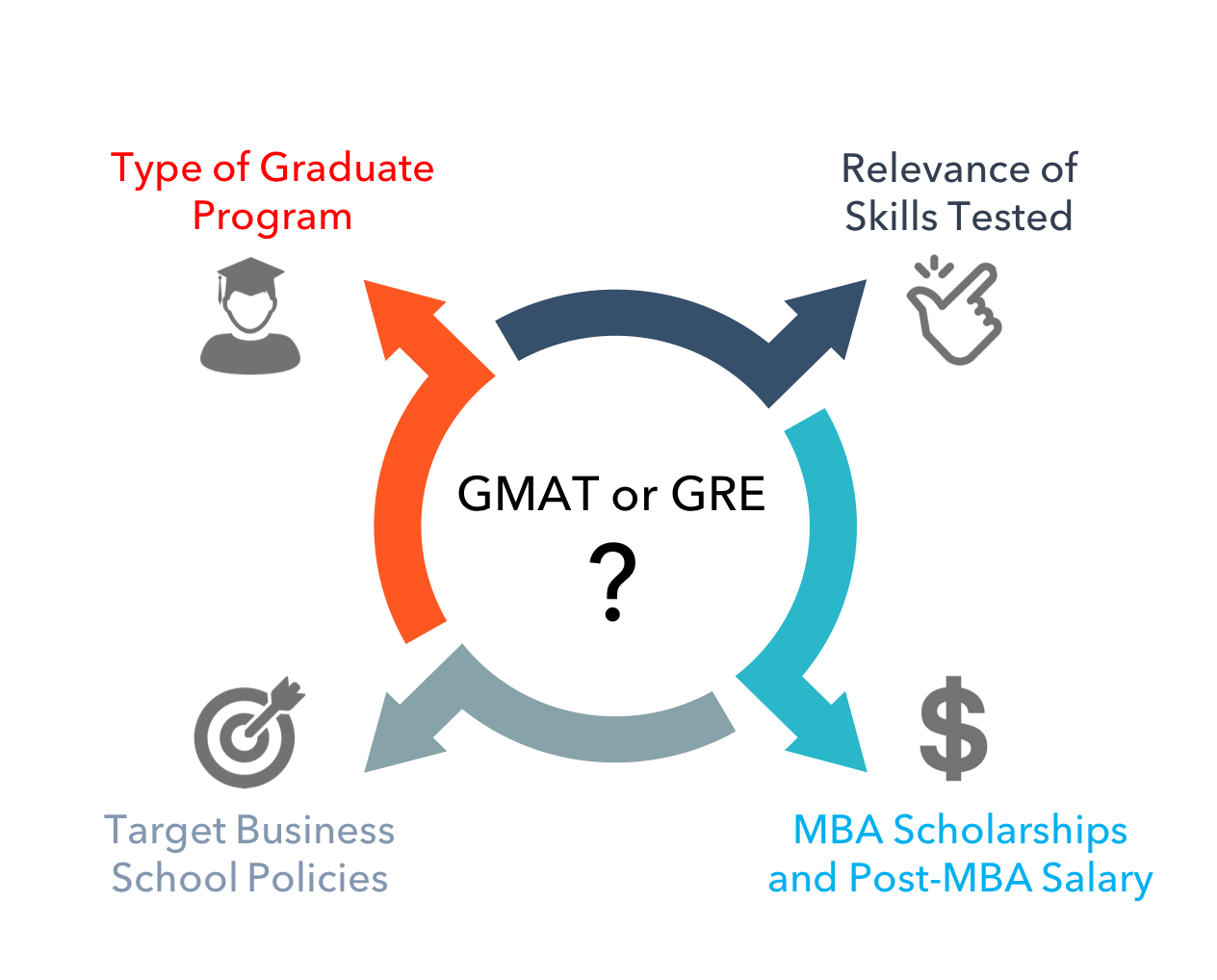 Type of graduate program you wish to attend – If you are unsure about the type of graduate program, it's advisable to take the GRE. However, if you wish to boost your career through an MBA, you should take the GMAT.
Relevance of Skills Tested on Each Test – GMAT and GRE have a different difficulty level. Many find the Quant section of the GMAT to be more difficult. The verbal section of GRE is vocabulary intensive as compared to the meaning and grammar intensive Verbal section of GMAT.
Role in MBA Scholarships and Post-MBA Salary – For high GMAT Score you stand a high chance of getting an MBA Scholarship. However, there are no MBA scholarships available for GRE scores. Many companies especially in consulting and finance explicitly ask for the GMAT score for recruiting. Moreover, there is a high correlation between GMAT score and post-MBA Salary
Your target Business School Policies – Does any of the business schools you wish to apply to prefer GMAT over GRE? If they do, then take the GMAT.
GMAT is much more popular when it comes to MBA admissions. Learn more on Why take the GMAT?
Admission committees on GMAT or GRE for MBA programs
According to the Kaplan Test Prep's 2016 business school admissions officers survey, about 90% of the Business Schools in the USA and Europe will accept GRE for MBA programs. However, close to 26% of them clearly state that they prefer the GMAT over GRE.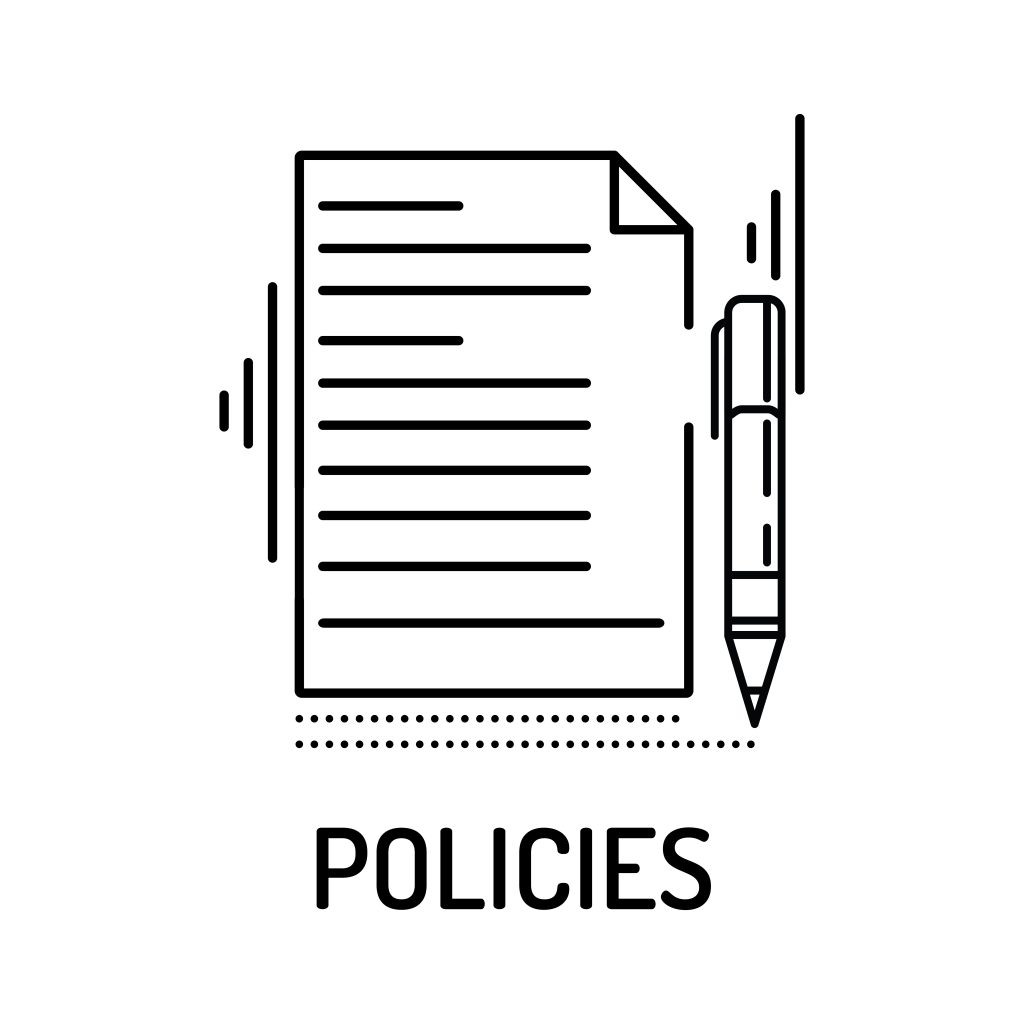 Many top-tier Business Schools like Harvard Business School, Wharton School, and Stanford Graduate School of Business clearly state that they don't prefer GMAT over GRE and vice versa. However, to compare MBA applications objectively, many of these business schools convert the GRE to the GMAT score.
73% of the Business Schools give GMAT and GRE an equal consideration. That being said, as majority test takers apply with a GMAT score, admission committees have to convert GRE to GMAT to objectively compare all applications. That's one reason why ETS provides a GRE score comparison tool for Business Schools to interpret GRE scores in context of GMAT scores.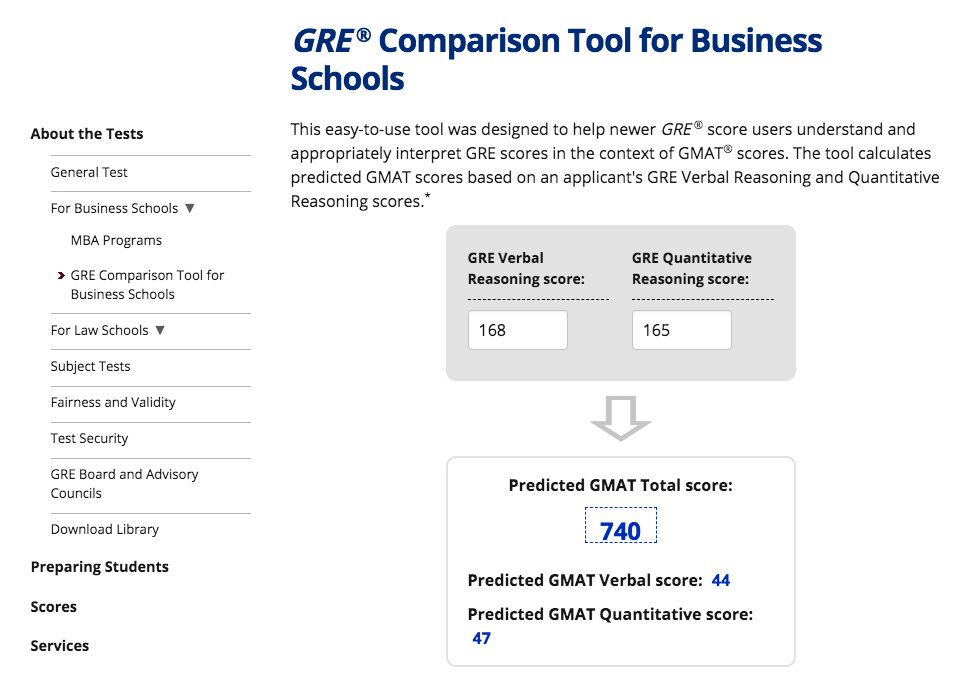 Why business schools still prefer GMAT over GRE?
According to the Kaplan Test Prep's 2016 business school admissions officers survey, 26% of Business Schools in the US and Europe prefer GMAT over GRE. It is because of 3 reasons.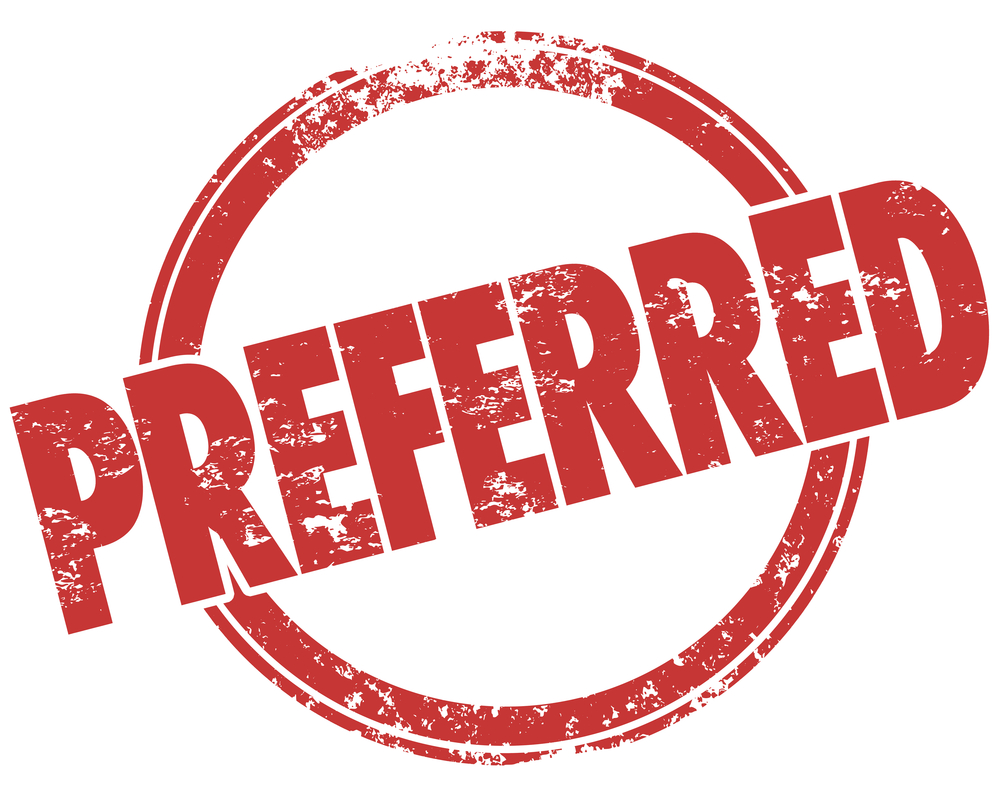 Business School's admission committee receives more applications with GMAT scores. Therefore, it is easier for them to compare those applications. They are familiar with the GMAT. The GRE may pose a challenge for them as they have to convert the GRE scores to GMAT scores to evaluate all applications objectively.
Do you know, your GMAT score has the highest weightage in your MBA application? Learn more about MBA application evaluation factors.
2. Business schools believe that submitting GRE for MBA programs does not show a strong intent of the applicant to join that business school. They assume that the applicant might be open to other graduate programs as well.
3. They believe that the Quant and Integrated Reasoning sections of the GMAT highlight those skills which will help the candidate to get through the rigorous MBA program.
Laura Wolter Nash, admissions counselor of Wharton's MBA program in an answer on Quora stated, "I can't speak for other business schools, but the GMAT is more business-calculus-focused than the GRE and therefore a better indicator for us on how a student might perform in our program."
List of Business Schools accepting GRE for MBA programs
This is not an exhaustive list of business schools accepting GRE for MBA programs. Visit the ETS website for the complete list.
Business Schools in the USA accepting GRE scores
Harvard Business School
Stanford Graduate School of Business
Wharton School
Massachusetts Institute of Technology – Sloan
Columbia Business School
Cornell University – Johnson
Northwestern University – Kellogg
New York University – Stern
University of Chicago – Booth
University of California Berkeley – Haas
Dartmouth College – Tuck
Duke University – Fuqua
Yale School of Management
University of Michigan Ann Arbor – Ross
Carnegie Mellon University – Tepper
University of Virginia – Darden
Georgetown University – McDonough
Emory University – Goizueta
University of Texas Austin – McCombs
University of North Carolina Chapel Hill – Kenan Flagler
University of Illinois Urbana Champaign
Vanderbilt University – Owen
Washington University in St. Louis – Olin
Business Schools in Canada that accept GRE scores
University of Western Ontario – Ivey
HEC Montreal
University of British Columbia – Sauder
York University – Schulich
University of Toronto: Rotman
Business Schools in Europe that accept GRE scores
London Business School
University of Cambridge – Judge
Oxford University – Said
University of Manchester
Cranfield University
HEC Paris
INSEAD
IMD
University of St. Gallen
IESE Business School
ESADE
GRE for MBA Programs – A Good Score
First take a look at the below explaining the types of GRE sections, number of questions, and the time limit of each section.
S.No
GRE Section
Number of Questions
1
Analytical Writing Section
Consists of 2 essays

Time Limit: 60 Minutes

Argument task – 30 Minutes
Issue Task – 30 Minutes

2
Quantitative Section
Number of Questions: 40 (20 each in 2 sections)

Time Limit: 70 Minutes.

Consists of the following question types:

Problem solving
Quantitative comparison
Data interpretation

3
Verbal Section
Number of questions: 40 Questions

Time Limit: 60 Minutes.

Includes the following Question types:

Text completion
Critical reading
Sentence equivalence
The GRE has three sections: Quant, Verbal, and Analytical Writing Ability. Quant and Verbal each have a score range of 130-170 in one-point increments, while scores for Analytical Writing Ability are from 0-6, in half-point increments.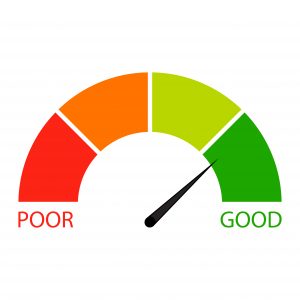 Average GRE Scores for Business Schools
A good GRE score depends on the business school you wish to apply. You should aim for a score which is higher than the Average GRE score of its incoming batch. The below table will give you an idea of a good GRE score for admission to your target Business School. The data is for the year 2017 and has been taken from Poets&Quants.
Average GRE Scores for Business Schools

Business School
Verbal
Quant
Total
AWA
Yale SOM
165
164
329
4.7
Stanford GSB
165
164
329
4.9
Harvard Business School
164
164
328
NA
UCLA (Anderson)
164
164
328
4.5
UC-Berkeley (Haas)
164
161
325
5
Virginia (Darden)
162
161
323
5
NYU (Stern)
162
161
323
4.4
Cornell (Johnson)
161
161
322
4.5
Duke (Fuqua)
161
160
321
4.5
Carnegie Mellon (Tepper)
159
162
321
4
Rice (Jones)
160
161
321
4.4
Michigan (Ross)
160
160
320
4.5
Dartmouth (Tuck)
161
158
319
4.8
Texas (McCombs)
158
158
316
4.3
UNC (Kenan-Flagler)
159
157
316
4
Notre Dame (Mendoza)
158
157
315
4.4
Georgetown (McDonough)
157
157
314
4.3
Why should you not take the GRE for MBA programs?
If you are clear about MBA as your target graduate program you wish to attend, it is better to take the GMAT
If your target Business School explicitly states that they prefer GMAT over GRE or they do not accept GRE scores
GMAT gives you an edge when it comes to MBA scholarships and post MBA jobs. Read more about the scope of GMAT in scholarships and post MBA jobs.
Takeaways
Around 90% of the Business schools accept the GRE score for the MBA application. Taking the GRE for MBA admission will only put you at a disadvantage if the Business School clearly states that it prefers GMAT over GRE.
But still, GMAT has its advantages over GRE when it comes to MBA admissions. GMAT is a better indicator of how students might perform in MBA programs than GRE. It is easier for MBA admission committees to objectively compare your application with others if you have submitted a GMAT score.
So, if you are clear about your plan to pursue an MBA degree, it is much better to take the GMAT.
For any strategic advice for GMAT or MBA Admissions, write to us at acethegmat@e-gmat.com. Take a free trial and get unlimited access to concept files, live sessions, and practice questions.