A
5
min read
MBA recommendation letter is one of the most influential parts of your business school application. It has an 8% weight in your application. This is one component which highlights the qualitative aspects of your profile. It helps in bridging the gap between your perception and the admissions committee's perception of you. Therefore, it is important that your recommender backs the claims you made in your application.
Now that you are aware of the importance of a recommendation letter for your business school application you would be wondering who would be the best person to write you the MBA recommendation letter that will get you into the business school of your choice. Moreover, when is the right time to ask for a recommendation letter for MBA programs and how to approach potential recommenders are a few questions which come to mind. In this article, we have answered all these questions.
Here is the outline of this article: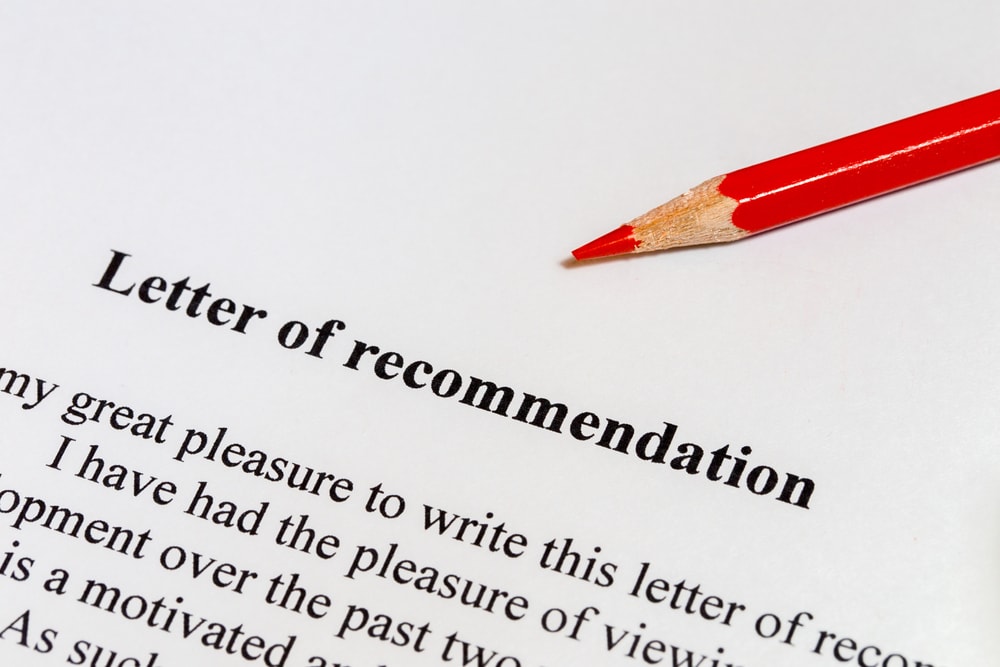 Who should you ask for the MBA letter of recommendation?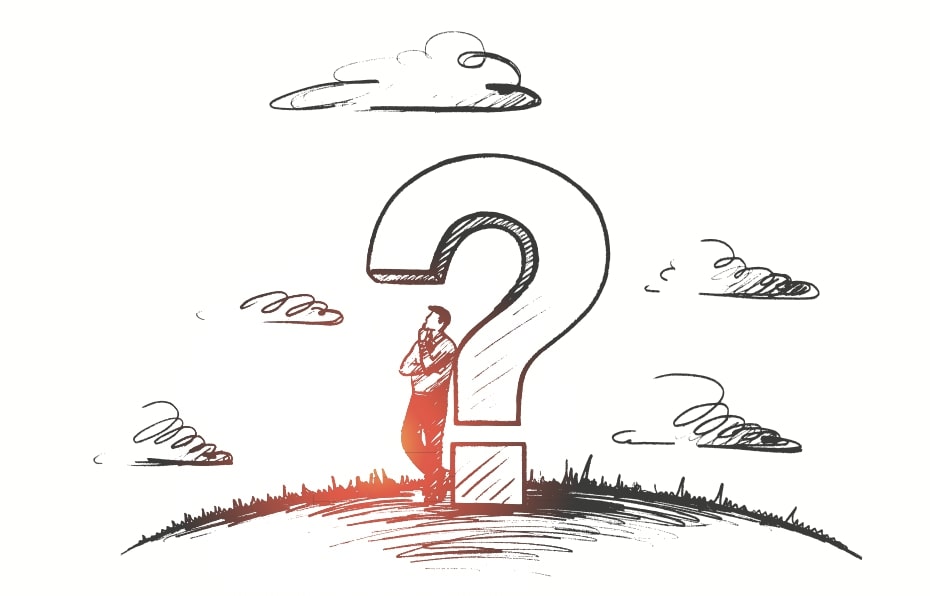 The most preferred choice should be your immediate supervisor because he/ she is the one who has monitored your work directly and can vouch for your accomplishments.
Business schools value the MBA reference letter from someone who knows you well and can provide anecdotes or examples to support your claims in your application. Business Schools are not really impressed with titles of the recommenders. However, if your supervisor is an alumnus of your target business school, his recommendation letter will be valued.
But if you haven't informed your current supervisor of your plans to pursue an MBA and you believe that it could negatively affect your career then a previous supervisor is the next best choice. Moreover, you can ask supervisors from your volunteer positions or internships for a business schools recommendation letter.
Just keep in mind that the person who writes your MBA recommendation letter should be someone who supports your career goals and is willing to write you a glowing letter of recommendation.
A recommendation letter is one way to impress an admissions committee. There are other ways too. Read this article on How to impress admissions committees
How and when to approach a potential recommender
Writing an MBA recommendation letter is time-consuming and therefore, it is advisable not to approach your recommender at the eleventh hour. This would be perceived as a flippant behaviour towards your application and could prove disastrous. Therefore, request your recommendation at least 6 to 8 weeks before the application deadline. However, the sooner the better. Also, it's important that you remind the recommender about the projects you excelled at so that he/ she describes your qualities and achievements. However, you still have to manage the overall process and make the job easier for your MBA recommender.
So, how should you assist your recommender? Read the next section to know more.
If you are planning to take the GMAT, we can help you with a personalized study plan and give you access to quality online content to prepare. Write to us at acethegmat@e-gmat.com. We are the most reviewed GMAT prep company on gmatclub with more than 1900 reviews. Why don't you take a free trial and judge for yourself?
How to assist your MBA recommender?
It goes without saying that it is a bad idea to write your own recommendations. However, you need to manage the process to get an MBA letter of recommendation which paints the most accurate picture of you. To do that you can assist your recommender with helpful information. So, how to coach your MBA recommenders?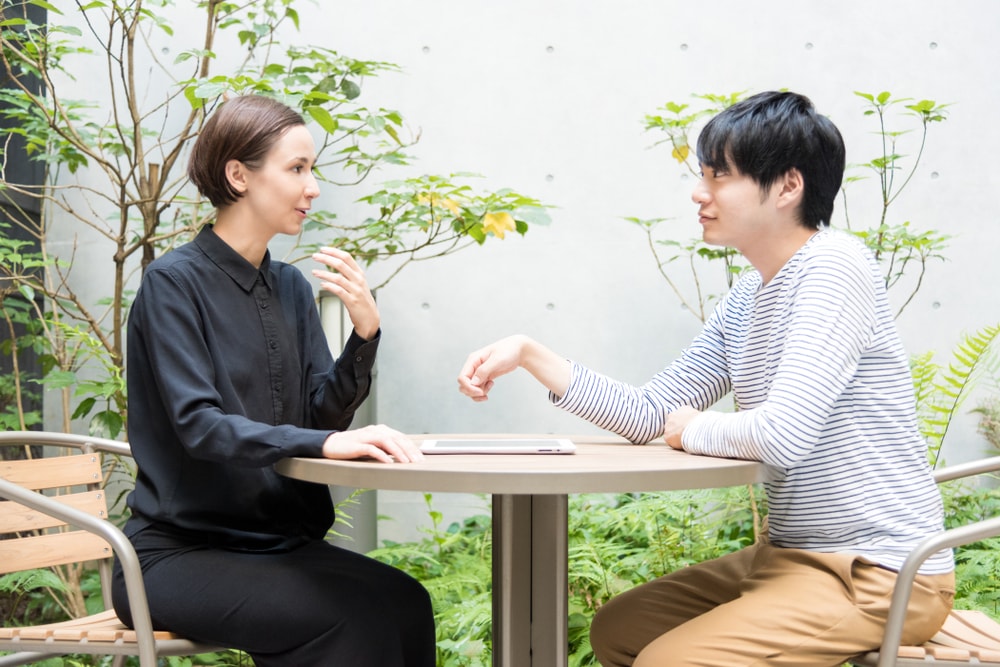 Here are some tips to get a good MBA letter of recommendation:
Keep working to improve your MBA profile so that you have loads of information and achievements to share with your recommender. This is how you'll get a well-rounded MBA letter of recommendation.
Share the same résumé you plan to submit in your application.
List of the business schools you are planning to apply and their application deadlines.
The type of recommendation letter that they have to write. Some business schools like Stanford ask recommenders specific questions to answer. Other business schools ask for a generic letter. Also, mention if there is a word limit that your recommenders have to follow. Here is some advice for recommenders from AIGAC (Association of International Graduate Admissions Consultants)
Highlight your strengths supported by anecdotal examples. Provide your MBA recommenders with a list of characteristics that you have highlighted in your application and ask them to focus on those characteristics.
Highlight your weaknesses or areas of development as well. You will come out as self-aware and your recommender will be able to relate your development areas with business education.
Share the instructions on how to submit the letter of recommendation. Most business schools allow submitting the letter through their online portal.
Don't forget to send a thank-you note. It is, after all, a favour that your supervisor is doing for you.
An MBA recommendation letter has the potential to make or break your chances of admission. Therefore, if you are planning to pursue an MBA you should not only work diligently with your supervisor but also build a rapport. Communicate well with your supervisor during your tenure in an organization. Only if your supervisor knows you well, he'll be able to write a convincing letter of recommendation for your business school application.
Takeaways
The purpose of the MBA recommendation letter is to make the admissions committee excited about having you in their business school.
Choose someone as an MBA recommender who has supervised your work directly for some time and who would be able to convey to the admissions committee on what makes you exceptional.
An alumni recommender is better than someone with an impressive title.
Don't approach for an MBA recommendation letter at the last moment. Do it as early as possible.
Don't leave this process to chance but strategize it. Assist or coach your recommender with relevant information that you would want to get highlighted in your letter of recommendation for business schools.
If you are planning to take the GMAT, we can help you with a personalized study plan and give you access to quality online content to prepare. Write to us at acethegmat@e-gmat.com. We are the most reviewed GMAT prep company on gmatclub with more than 1900 reviews. Why don't you take a free trial and judge for yourself?