Krishna is an MBA from IIM Bangalore and works as a senior manager with a top IT company. He is planning to pursue a second MBA from one of the top 10 US business schools. But he is skeptical about his chances of getting an admit as he is already an MBA. He has heard that US business schools set a high bar for applicants with an MBA degree. Krishna is not alone in this pursuit for a second MBA. A lot of people from India and other parts of Asia tend to go for a second MBA. In this article, we'll explain the answers to some important questions about getting a second MBA.
Here is the outline of the article: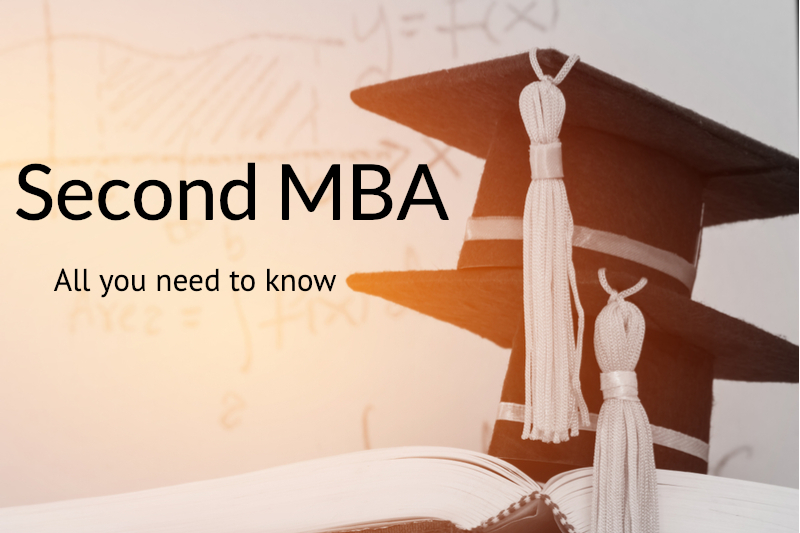 Why do people want a second MBA or a double MBA?
There are 5 reasons why people want to pursue a second MBA:
1. No prior work experience before the first MBA
Students, especially in India jump on the MBA bandwagon right after completing their undergraduate degrees. It is also very common for business schools to select candidates with zero work experience.
With no prior work experience, many students struggle to select the right industry according to their skill set. Few years down the road they learn that they could have done better in another industry. A second MBA provides that launchpad to foray into another industry.
2. First MBA from a less reputed business school
There are some people who want to pursue a second MBA from a top business school because their last MBA was not from a very reputed business school. As a result, they had to settle for the best opportunity that came their way in terms of industry and compensation.
3. Could do better in another industry
It's a bit similar to the first point but sometimes experienced individuals get stick in an industry they don't like. With no work experience in the industry, they want to switch they consider a second MBA to be their lifesaver.
4. Career trajectory hit by a bad job market
There are individuals whose industries are suffering because of some reasons and as a result, layoffs are common. They might want to take up this opportunity to do a second MBA to find opportunity in another geography or industry.
Moving to the US by switching jobs is more difficult as compared to studying in the US and finding employment. You always have the option of the 1 year OPT after graduating.
5. "I can do better"
There would be people who are doing well in their careers and feel they can make a bigger impact in the industry by getting that boost from a second MBA.
If you decide to pursue a second MBA the next logical step would be to find out the business school policies on applicants with MBA degrees.
Which business schools accept applicants with MBA degrees?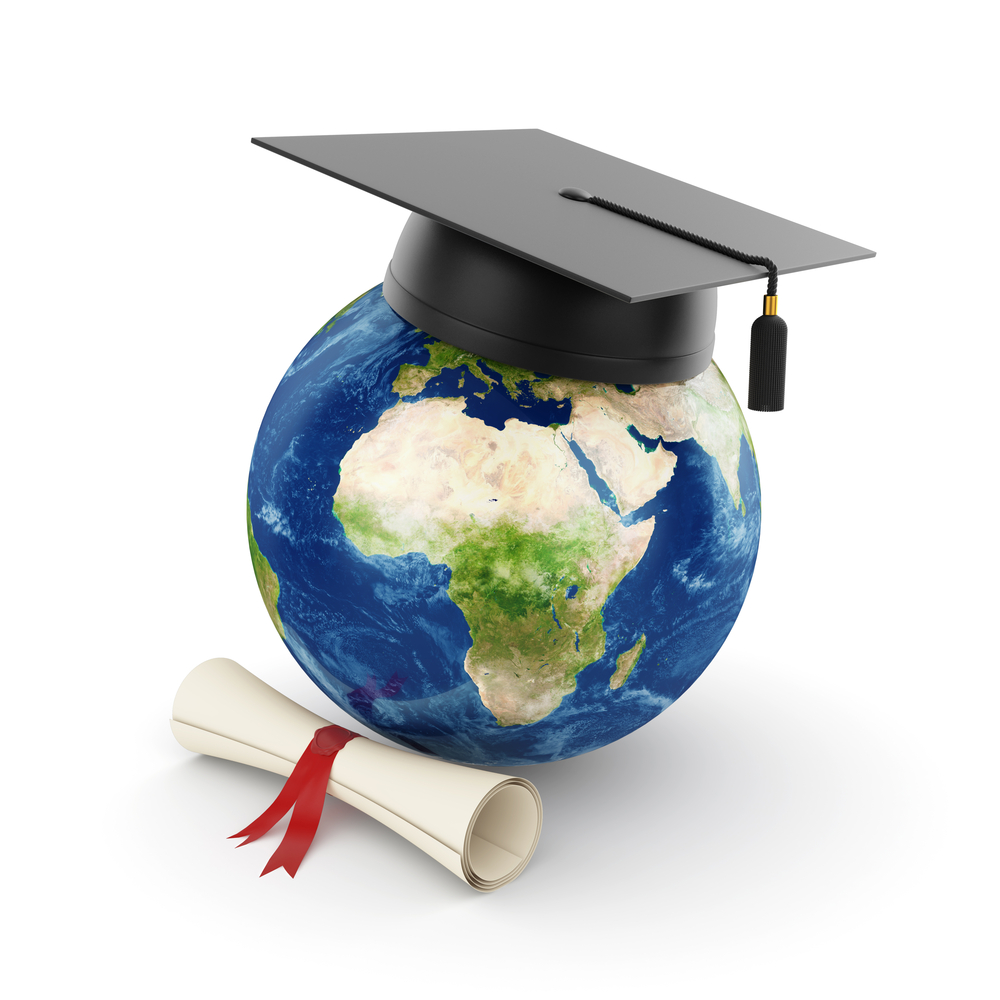 Top business schools have different policies when it comes to accepting applicants with an MBA.  Therefore, before starting the application process learn the admission policies for second MBA of your target business schools.
You cannot do your second MBA from these business schools
Dartmouth (Tuck), Haas (UC Berkeley), Fuqua (Duke),  Owen (Vanderbilt) are some of the top business schools which do not allow applicants with an MBA.
Below is the admissions policy of Tuck Business School for second MBA applicants.
"We do not typically admit applicants who have already earned an MBA. If you hold a similar graduate degree that is not an MBA, use the optional essay to explain why you need an MBA in addition to your prior degree. We consider the Post Graduate Diploma in Management (PGDM) from Indian universities to be the equivalent of an MBA and typically do not admit applicants who have earned this degree." – Tuck's Adcom
Duke Fuqua allows the following people for their 1-year accelerated MBA
A Master of Management Studies (MMS) degree from The Fuqua School of Business
A Master in Management (MiM) degree or equivalent from an accredited graduate business school
A one-year Master of Business Administration (MBA) degree from an accredited graduate business school
You can do your second MBA from these business schools
Wharton, MIT Sloan, Michigan Ross are few business schools that accept applicants who already have an MBA. Wharton's admission policy for second MBA applicants:
"Yes. We do not exclude candidates who have an MBA or any other graduate degree. You should, however, fully explain your reasons for pursuing a second MBA in your application." – Wharton's Adcom
These business schools allow second MBA applicants conditionally
One example is the Darden School of Business. It says that the Darden School of Business does not admit students who have already completed an MBA from an AACSB accredited institution. To find out if a school is accredited by AACSB, please refer to the AACSB website.
Kellogg is another top business school that accepts second MBA candidates for their one-year accelerated MBA program.
Goizueta Business School is another example in this category. Here is the official statement from its Adcom.
"If you have earned a Masters of Business Administration (MBA) degree in the United States, you are not eligible to enroll in a Goizueta Business School MBA Program. Exceptions to this policy will be considered on a rare case-by-case basis if the degree is considered not comparable to the academic and experiential content of Goizueta Business School's MBA Program."
Business Schools constantly revise their admission policies. Therefore, before you plan for a second MBA make sure to contact the admissions office of your target business school.
Now that you know whether your target business school will accept your application for a second MBA the next step would be to introspect and assess whether a second MBA fits well with your career aspirations or not. This exercise will help you clearly understand your motivations for the double MBA and eventually help you write a compelling essay. So, here is a checklist that will help with this regard.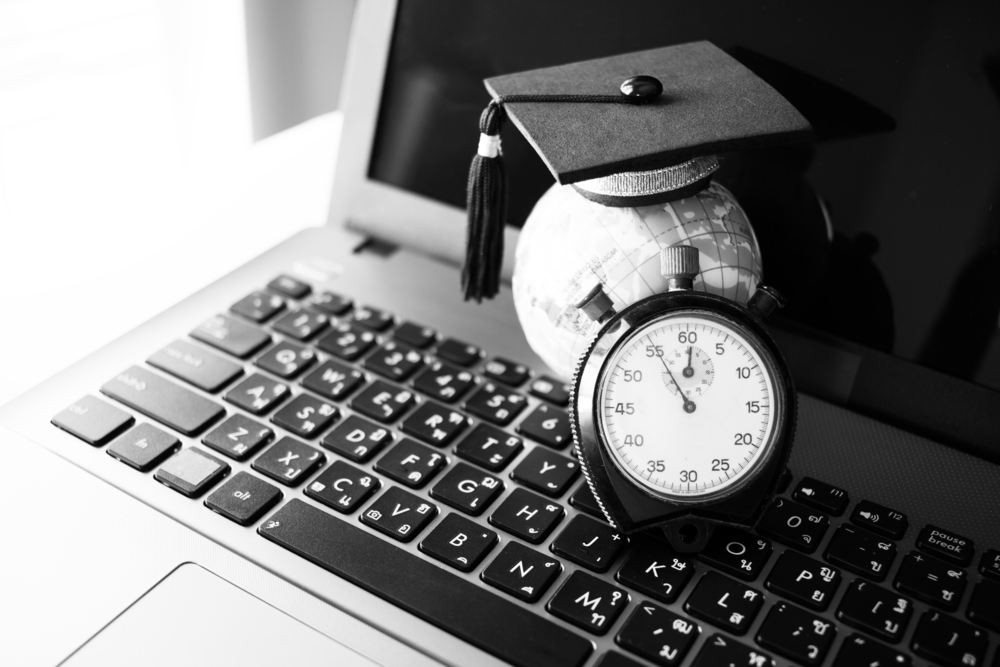 Is a second MBA good for you?
Here is the checklist to find out:
Are you ready for the financial liability which a second MBA from a top US business school would bring with it?
Are you motivated enough to devote two years of your life towards your second MBA? Moreover, do you have the patience and energy to prepare for the GMAT and other components of your application?
Is an MBA the best option to enhance your career? Can any other degree fulfill your career aspiration in a better way?
These are some of the questions which even the admissions committee would expect you to answer. Therefore, it's better, to be honest with yourself first and then proceed with the application process for a second MBA. If the answer to the above three questions is yes, then you should definitely go ahead with your plan to pursue a second MBA. But, how will you convince the admissions committee about your candidacy?
Second MBA – How to convince the admissions committee?
Business Schools will specifically ask you to address the elephant in the room i.e. Why a second MBA? This is where you have to be very honest. Don't use the generic answers that you want to learn from a world-class faculty or the school's brand and alumni network appeal to you. It does to everyone. They are looking for an answer to just one question. What will you gain from a second MBA which you weren't able to gain from the first one?
Therefore, relating your experiences and goals to your second MBA will solidify your application. Moreover, if you have a good amount of work experience (5 years or more) then the duration of the MBA program will also play a role in getting an admit. But, which program should you choose for your second MBA?
Second MBA – 2-year or 1-year program?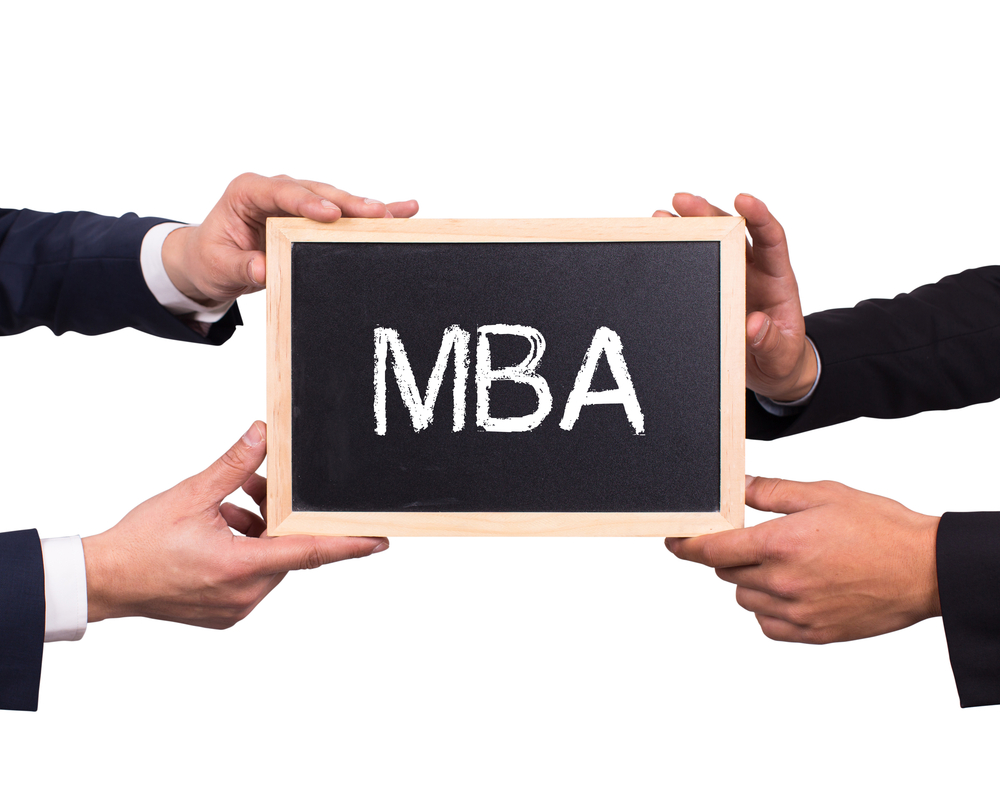 Now that you are actively considering a second MBA, whether a 2-year MBA or a 1-year MBA will fulfill your career needs depends on a few factors.
Your profile
Your career goals
Level of effort you are willing to put
The money you are willing to spend
Read this article to know the pros and cons of one year and two year MBA programs
If you are someone who has been working for 4-5 years after your first MBA. You have the business skills and your goal is to enhance them, then a 1 year MBA would be a better option.
Some top 1-year MBA programs and their tuition fees are as follows:
Tuition fee of 1-year MBA programs
Business School
Country
Tuition fee
INSEAD
France
 $ 98,400
IMD
Switzerland
 $ 85,000
Saïd (Oxford)
UK
 $ 72,000
Judge (Cambridge)
UK
 $ 70,000
Kellogg
US
 $ 98,720
SDA Bocconi
Italy
 $ 64,500
IE Business School
Spain
 $ 82,000
HKUST
Hong Kong
 $ 75,000
Here is an article which will give you detailed information on the cost of two-year MBA programs.
So, the choice of doing a second MBA rests completely on you. A second MBA from a top business school can definitely boost your career and help you achieve your career goals. However, the only thing you need to ask yourself and then convey to the admissions committee is how would it make a difference in your career path?