A
6
min read
Leonardo scored a 750 GMAT score in his second attempt. He credits his success to following a structured preparation approach and using mock tests as a guiding light to determine the areas of focus during GMAT preparation. In this article, he shares his insights and experiences during his GMAT preparation.
Read the transcript below or watch the interview to learn more about Leonardo's GMAT preparation and business school application journey.
Rajat: Congratulations on your GMAT 750 (Q49, V44) score. Especially as a non-native speaker, a V44 is an incredible score. You must be happy with the result.
Thank you, Rajat. Yes, I am incredibly happy with my GMAT score. The e-GMAT course was a huge part of my success, especially the way to approach sentence correction questions. The free webinars for both Quant and Verbal were also very helpful in getting to my 750 GMAT score. Even with an engineering background, the quant sessions were extremely helpful in understanding how to approach GMAT Quant.
Register for our free Quant Workshop and get an accurate assessment of your overall and subsectional abilities and a path to your target quant score.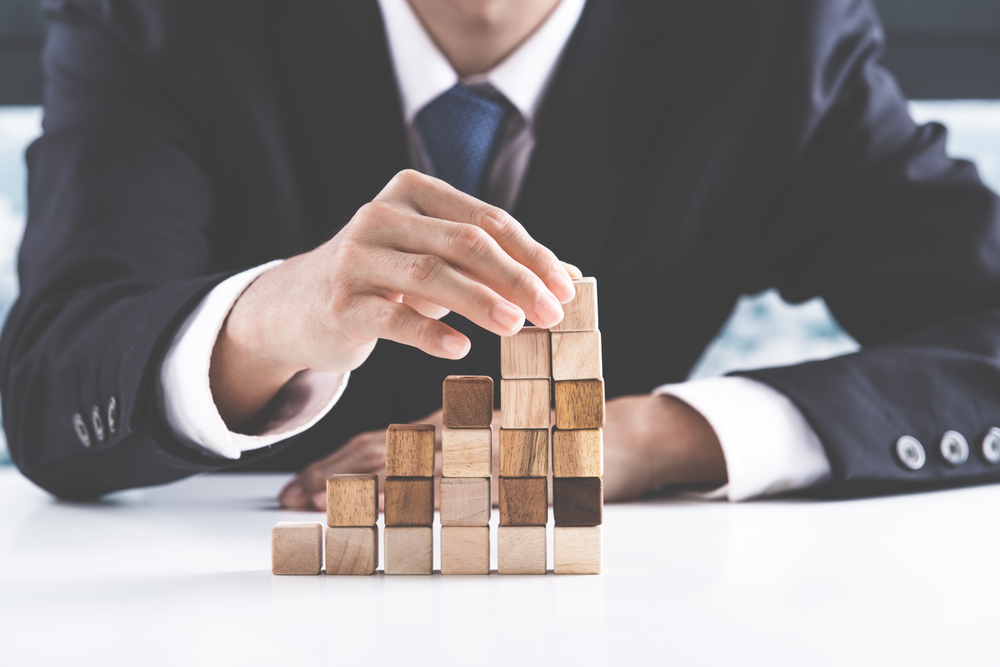 I also used a lot of Scholaranium since I didn't score so well in my first GMAT attempt. The detailed solutions for each question were also beneficial.
Rajat: When did you start preparing for the GMAT?
I started my GMAT preparation in May; however, for the first attempt I did not put in as many hours as I should have. Also, my preparation was quite unstructured. For example, I used to watch a few videos and practice a few questions per week; however; I did not follow a structured study plan.
Thus, in my first attempt in August, I was able to score a 710 on the GMAT. I knew that I could do better; however, since the application deadlines were very close, I chose to apply with my GMAT 710 score to one school.
If you want to try out the e-GMAT course that helped Leonardo score a 750 GMAT score , sign up for our Free Trial. We can also help you with a personalized study plan and give you access to quality online content to prepare. Write to us at acethegmat@e-gmat.com. We are the most reviewed GMAT prep company on GMATClub with more than 2100 reviews
Rajat: What changes did you make to your preparation strategy to reach your target GMAT score?
Verbal Preparation Strategy
Even though it is not my first language I was always comfortable with the English language in general and I was strong in the Critical Reasoning subsection. However, I realized that for sentence correction I needed to completely change my approach from relying on intuition to a pre-thinking-based approach. Reading the question and pre-thinking the answer before moving on to the answer options was a fundamental change that helped me improve my verbal score.
Quant Preparation Strategy
Even though I have an engineering background, GMAT quant requires a different approach. For example, even though I knew better than to spend more than a certain amount of time on any question and move on, I ended up doing the opposite which affected my time management.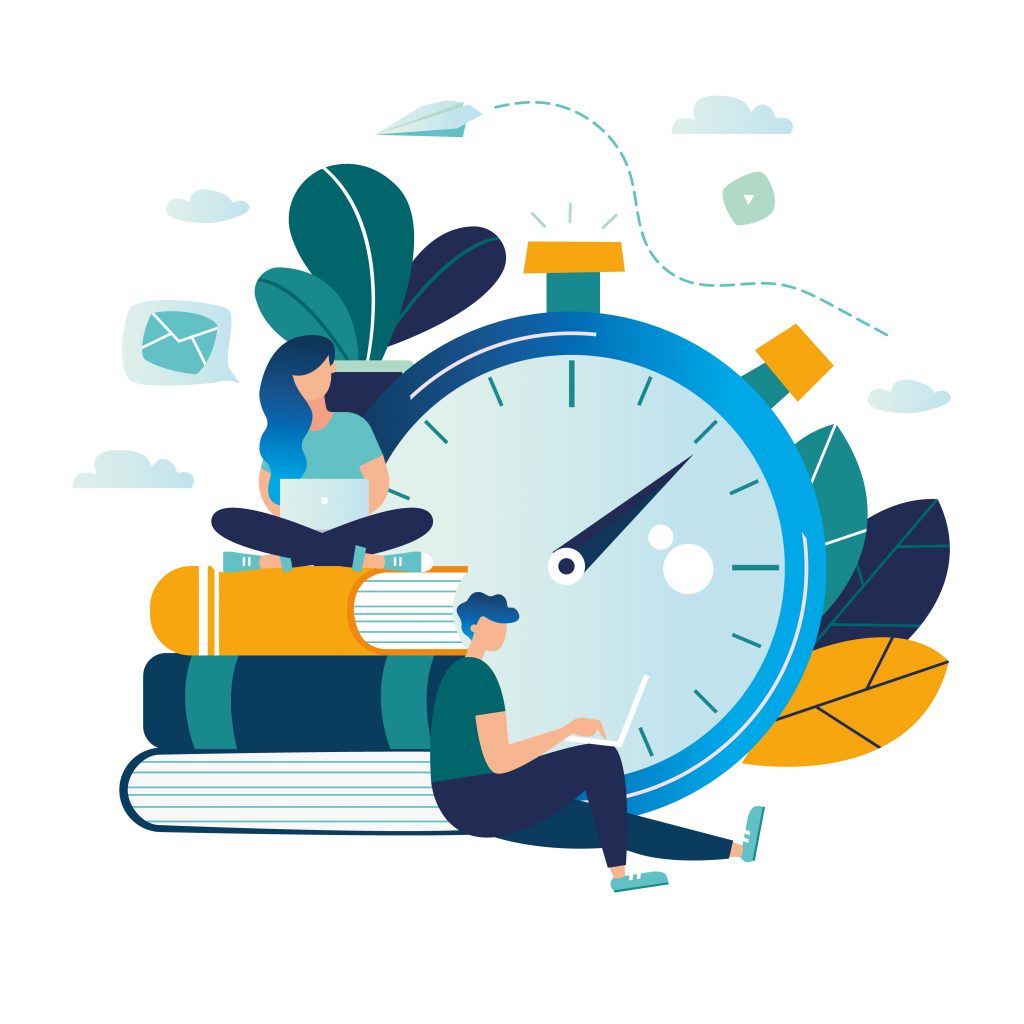 Thus, to tackle these issues, I used Scholaranium extensively to practice my time management. After each Scholaranium Test, I would spend time in reviewing my performance. During the review, my focus would be on finding the most efficient way of solving a question.
Rajat: You mentioned earlier that you had a 60-hour work-week, how did you manage to find the time to study?
Despite having a 60 hour week, I managed to study on the weekends. It does require a certain level of self-discipline. However, I would only be able to study 3-5 hours per week using this approach. Thus, I would take a break from work a week before my GMAT appointment to focus solely on the test. During this break, I would take mock tests in test center-like conditions to simulate exam day conditions.
Using mock tests and Scholaranium Custom Quizzes
On the weekend if I had enough time, I would take a mock test; if not, I would solve quant questions on Scholaranium. After practice, I would spend time reviewing my attempt and identifying the focus areas for the next round of studies. Thus, I would use the feedback from my test attempts to gain more insights into the areas that I needed to improve.
The detailed solution videos for each question helped me in nailing the approach to each type of question in GMAT Quant.
Read this article to learn how to review your GMAT mock test attempt. They serve as vital milestones during your GMAT preparation journey.
Rajat: You mentioned that you would try to take mock tests in as close to test center conditions as possible. How did you manage to create such an environment?
My aim in replicating the test center environment while taking mock tests was to get used to solving questions even in the presence of other disturbance. Thus, I took mock tests even when there were loud noises and other disturbances. I took these mock tests at home in a noisy environment.
Getting Comfortable with the Testing Environment
I even had the same snacks, took the same 8-minute breaks as in the actual GMAT test to simulate the actual test appointment. All these things helped in getting comfortable with the testing environment. For example, if the test center administrator is slower than usual in checking me in after a break, I prepared to take even smaller breaks. On exam day this mental preparedness to overcome any such mishap put me in a perfect place with regards to giving my best on the GMAT.
Rajat: Let us talk about your business school applications, you're using Applicant Lab for your applications, how has your experience been so far?
It has been a fantastic experience using the Applicant Lab platform for business school applications. Like there are many resources such as free mock tests by different test preparation companies, no such resources exist for business school applications. You have a lot of data to draw inferences from and develop your application.
Applicant Lab Covers all Parts of the Application Process
However, Applicant Lab solves this exact problem. There are a ton of helpful videos and tips for each business school you are applying to e.g. on how to establish your career vision, why an MBA? What are the important parts of the application for each school? And what traits are they looking for in applicants?
Applicant Lab vs. Other Admissions Consulting Services
Besides getting my essay reviewed and a 30-minute call with Maria, I used Applicant Lab for all of my business school applications. Applicant Lab serves as a sanity check and lets you know if you are going in the right direction with respect to your business school applications. Compared to the costs of hiring an admissions consultant, Applicant Lab is a great tool which provides all the information and guidance you could need at a very reasonable price.
e-GMAT's approach to GMAT Preparation
I want to commend e-GMAT's approach to GMAT preparation. With the meticulously crafted videos and webinars that help thousands of GMAT aspirants prepare for the GMAT. The videos are just perfect and use the best examples to help you understand a concept efficiently. And having access to the top instructors makes it the best GMAT preparation resource.
Leonardo: Do you have any other tips for business school applications?
Prepare for your Business School Interview
I would suggest you do a couple of mock interviews. There are 2 reasons for this:
The interview forms a significant part of your business school application process
Along with your GMAT score, the interview would add significant weight towards consideration for a scholarship
Your GMAT score puts you in the consideration bucket for scholarships, however, the weight in the consideration bucket comes from the interview. Your interview essentially determines the answer to the question that how much does the business school like you? That is the importance of the interview in the business school application process.
Learn more about how to impress the admission committee in this article. Also, here are some tips to ace your MBA interview.
Doing mock interviews helps you in becoming comfortable in answering questions in a structured way and articulating yourself. Think of it as taking mock tests to get comfortable with taking the GMAT.
Do not apply to your best target business school first
Another tip would be to not apply to your best target business school first. This is simply because your first application will most likely not be your best. As you go through the application process, you gain a level of maturity and clarity on what the business school is looking for in applicants. It also gives you a chance to re-evaluate yourself with more diligence and your "fit" for a particular business school.
Leonardo: Thank you for your time and advice and I would do mock interviews before my actual interview.
Rajat: Congratulations once again on your GMAT 750 score and best of luck for your applications process.