A
7
min read
The best way to impress any MBA Admissions Committee is to think like one. You need to understand from the Ad Com's perspective. What do you think any Admissions Committee is trying to achieve while going through thousands of applications? They are trying to build a diverse class of impressive and accomplished people. They want to see the value you'll bring to their class. That's it. All you have to prove to the Ad com is that you are accomplished and add value to the class. But it is easier said than done.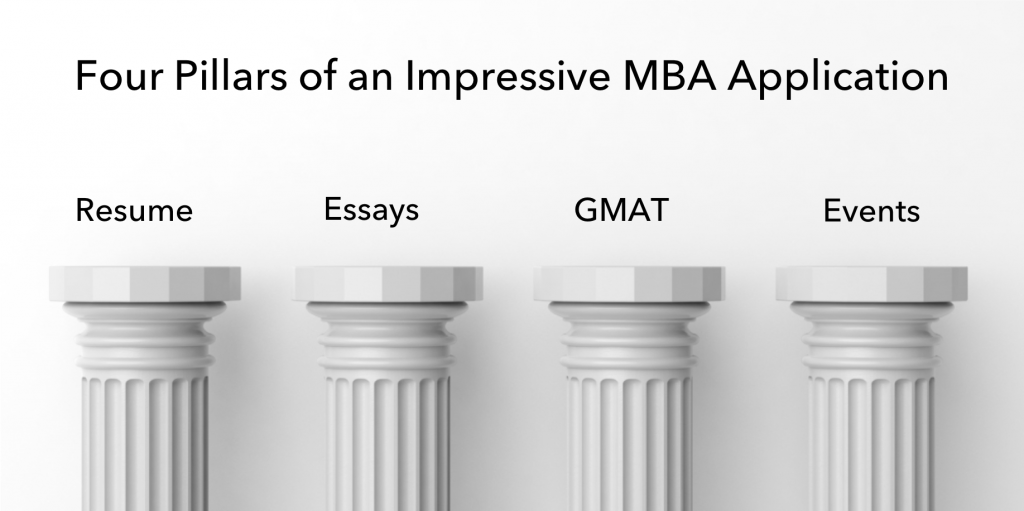 Each component of your MBA Application carries a certain weight. Therefore, it is important to know the high weight components and focus on them.
In this article, we'll explore the four most important parts of your application and how you can impress the MBA Admissions Committee to secure an interview invite. We'll also talk about the do's and don'ts you should follow while trying to impress them. A few of the questions are:
Apart from the above, we have also answered some of the commonly asked questions, such as
Therefore, to know more about each of the four MBA application components, continue reading.
 1. Work on your Resume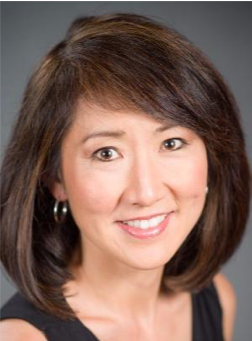 According to Soojin Kwon, Managing Director of Full-time MBA Admissions at Michigan Ross, the resume is the first thing that the Admissions Committee looks at. Therefore, it is important that you update your resume with concise and relevant information. Resume should be a one-pager with clear, succinct and meaningful information. In other words, your resume should showcase the experience and skills you have accumulated over the years.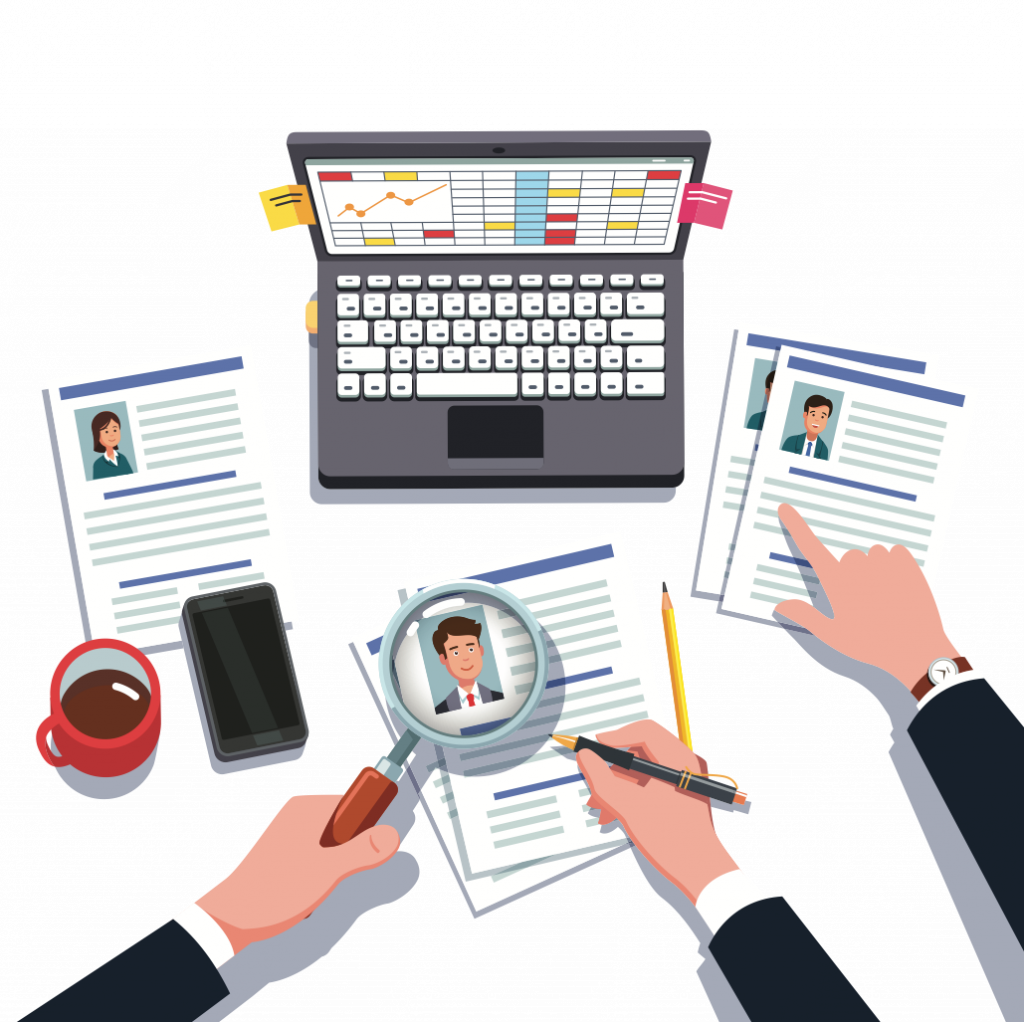 Dos of impressing the MBA Admissions Committee with your resume
Limit your resume to one page
Your resume should speak about your accomplishments.
Show the impact you made in your organization and the results you achieved by acquiring new skills or your 'out of box' thinking.
Example

Bad version – During the first year in my organization, I proved myself repeatedly in leadership, teamwork, and other qualities.

Good Version – During the first year, I led a team of 10 individuals and doubled the team's productivity. For this, our team was given the best team award out of 15 teams.
Don'ts of impressing the MBA Admissions Committee with your resume
Don't extend your resume to more than one page.
In your resume, don't just mention your skills and your work experience. In the above paragraph, we mentioned 'showcase' your skills and experience. Therefore, don't simply write your job description or the skills learned.
"Don't sweat too much on trying to find things about yourself that no one before has done. Instead, focus on telling the MBA admissions committee who you are and differentiation will occur naturally", as advised by Lisa Giannangeli, Stanford GSB's MBA admissions director.
2. Introspect to create a killer essay
An essay is a very important platform for you to showcase how you have sailed through your life. It gives MBA Admissions committee a peek into your personality. They learn from your experiences and decide on how well you fit in their MBA program. If you belong to a highly competitive candidate pool, then a well-crafted essay will give you an edge that no other part of your MBA application will give.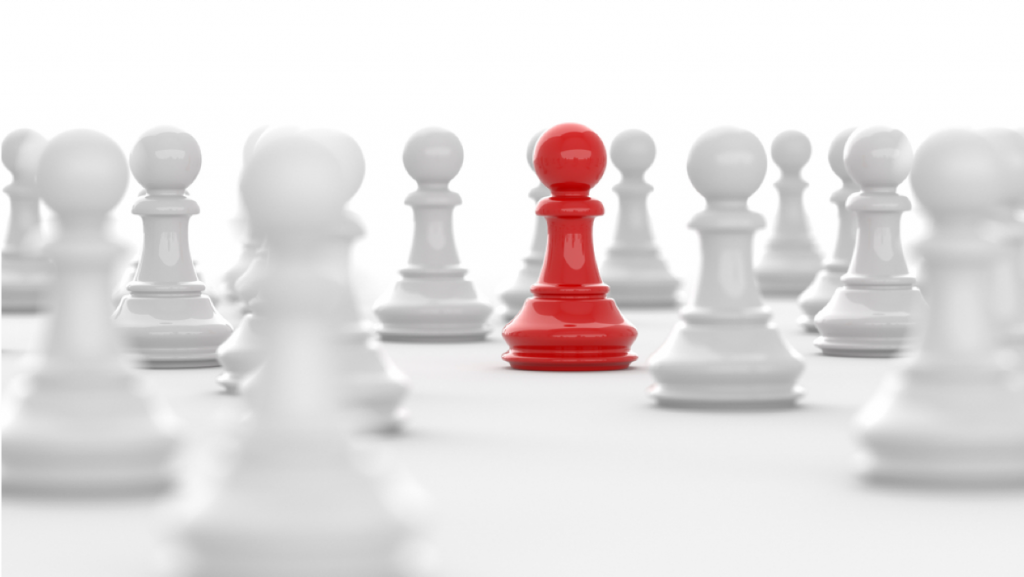 Dos of creating impeccable MBA Essays
Show the admissions committee that you are a proactive person. Business Schools are always on the lookout for leaders.
Come up with specific reasons for why you are a great fit for each Business School. Ad Coms are impressed to see that you have done your research on the business school and the MBA program.
When you make a claim, make sure you back it up with a specific experience or anecdote. It is more impactful and MBA Admissions committee is impressed by it.
Example

Bad Version – I grew up in a remote village in North India and struggled a lot to get an education.

Good Version – For 10 years, I used to walk 12 Km to my school as I lived in a remote village which didn't have any schools.
Don'ts of creating MBA Essays
Don't exceed the word limit. This shows that you are not resourceful and you don't know how to work within constraints.
Don't send your essay with grammatical errors and typos. It shows a careless attitude.
Don't reiterate your resume in your essay. This is a chance to show that you're more than your numbers and grades. Use it well. Write your story.
Don't make excuses for your shortcomings. Own them and show the admissions committee what you've learned and how you've grown, personally and professionally.
Read about what to write in an essay for Business School Application
3. Don't settle for an average GMAT score
You can show the MBA admissions committee that you strive to do the best. One way to do it is through your GMAT score. GMAT score is a strong indicator of your academic readiness and intellectual aptitude. It gives an assurance to the MBA admissions committee that you can 'get through' the rigorous MBA program.
Even if you have taken the GMAT multiple times, it is not considered a negative point in your application, as long as you have improved your score. MBA Admissions committee is impressed by the fact that you did strive to improve your GMAT score and eventually achieved it.

Dos – Preparing for the GMAT
Prepare well by mastering the concepts and the application process of the concepts. Take a look at the 7-step process to score 700+ on the GMAT
Do proper research to understand a good GMAT score for you. Here is an article which will help you understand, what is a good GMAT score?
Make a personalized study plan. It will help you reduce your study time by 30% to achieve your target score. Read this article to know how to create a personalized study plan.
If you are retaking the GMAT, make sure that you improve your score and submit your best score in your MBA application.
This is what Wharton's Dean had to say on the importance of GMAT score
 Don'ts – Preparing for the GMAT
If you didn't get your target score in the first attempt, then don't sweat it. Retake the GMAT and this time prepare in a methodical manner to improve your score.
Here is a 5 step strategy for a successful GMAT retake.
Don't think that taking the GMAT multiple times would put you in a bad light in front of the Admissions Committee.
4. Events conducted by MBA Admissions Committees
Events conducted by Business Schools are another way of impressing Admissions committee of your target business school. This gives you an opportunity to present yourself on paper as well as in person.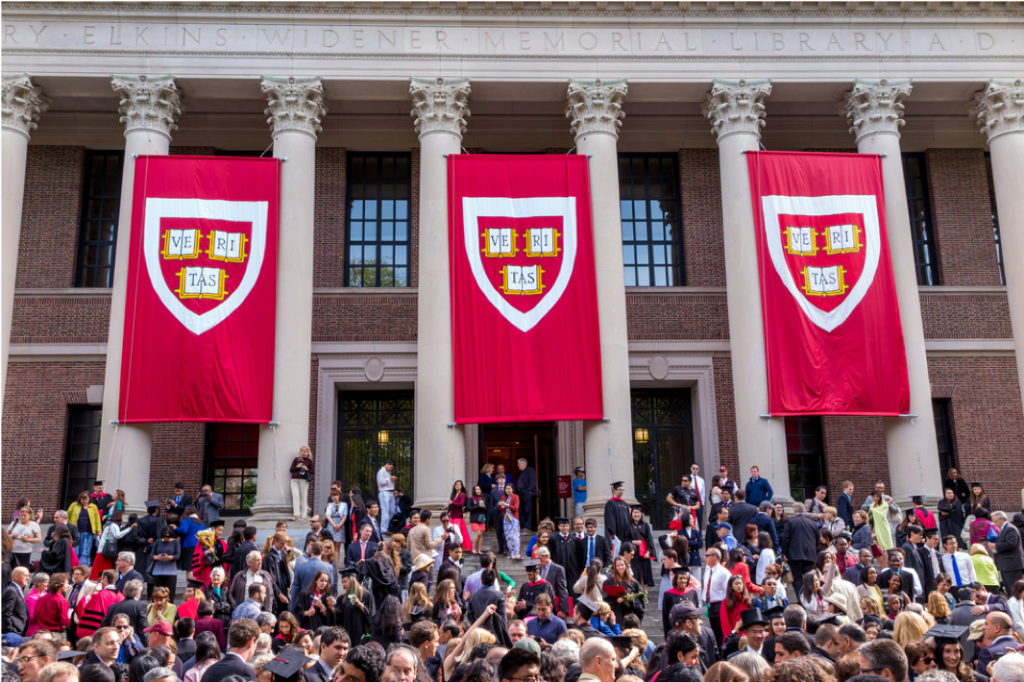 Dos of impressing Admissions Committee during events
Demonstrate good people skills at events. This will help you make a lasting personal impression with the admissions committee and they might even remember you (of course, in a good way) when reading your application.
Prepare two or three thoughtful questions for the ad com members. This would show that you've done your homework on the business school and you have a genuine interest in their MBA programs.
Listen carefully to the speakers. They will talk about the vision they have for the school. Those thoughts will be helpful when you would be writing your essay.
Emma Bond, LBS former Senior Manager of Admissions and Director at Fortuna Admissions. "At some point, I met a Japanese-Brazilian working in South Korea with a background in automotive manufacturing. He was professional, engaging and friendly, and had an interesting international profile that was a good LBS fit, but he didn't have great stats. So, when he later applied I actually remembered him and the impression he'd made and was able to say, 'yes, this guy is great, he'd contribute,' and he was eventually offered a place."
Don'ts of impressing Admissions Committee during events
Don't be selfish while interacting with Admissions Committee members. Give other candidates a chance to join in the conversation. This would signify that you are not a team player and it would be a deal breaker for you.
Don't ask adcom members about your chances of getting in with the kind of profile you have. This is actually impolite. So, never do it.
Get that interview invite from MBA Admissions Committee
The main purpose of these dos and don'ts is to help you get an interview invite you're your dream business school. You can only get that if you are able to impress the MBA admissions committee. Here are 5 MBA interview tips.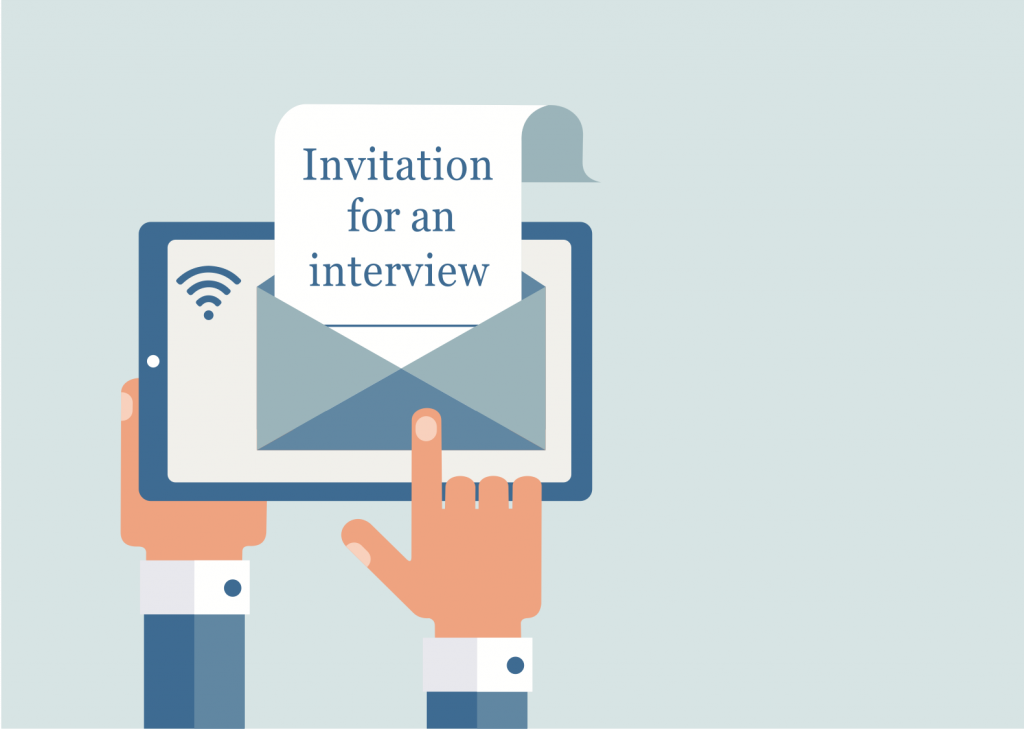 In an MBA summit presented by Michigan Ross on May 1, 2018, Ross' Soojin Kwon, Yale SOM's Bruce DelMonico, and Haas' Morgan Bernstein came together and answered a few questions on what do admission committees look for? What they said, can be summarized as follows:
It's not about finding the school that is shiniest, but the school where you are going to thrive.
Be authentic in your application. Present who you are right now and what you wish to become in the future.
A high GMAT score definitely helps your chances of admission
Do your research on the business schools before attending their information sessions or events
So, if you want to impress any MBA Admissions committee, focus on your resume, essay, GMAT score and by being informed and communicative at events. We are sure that by following the Dos and Don'ts of each part of the application, you would be able to leave a mark in the minds of the MBA Admissions Committee members and get that interview invite you really want.