GMAT is taken by more than 200,000 people annually and only 6% of the total takers score 720 or more. What we can understand from these data points is that GMAT is a hard exam and it takes effort to score 700+. But, how hard is the GMAT and what makes it a tough nut to crack? We have answered these questions in this article.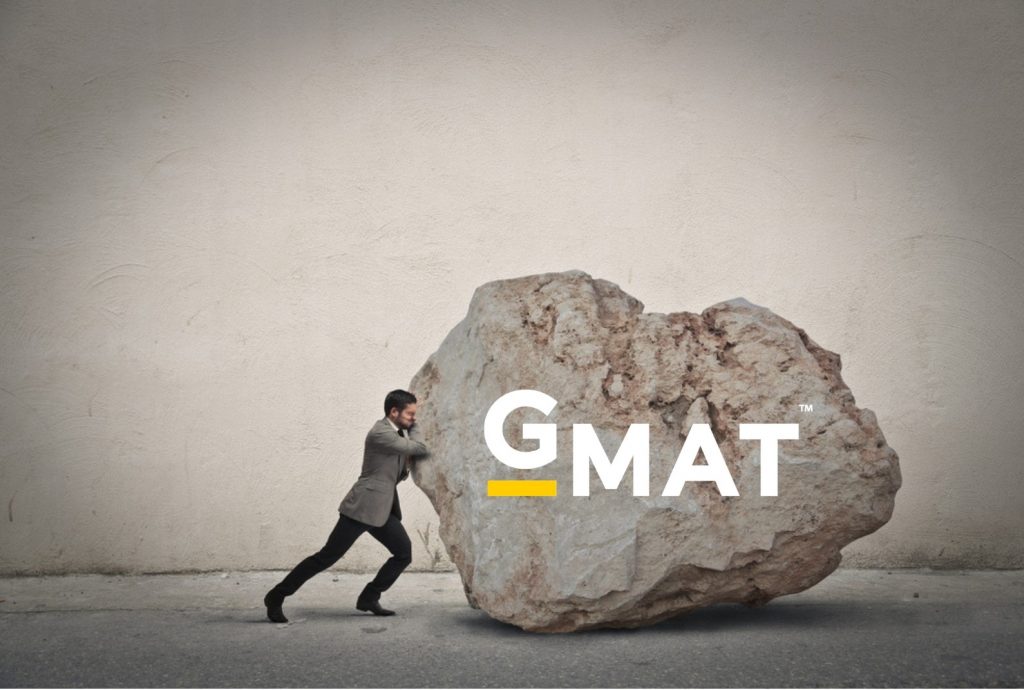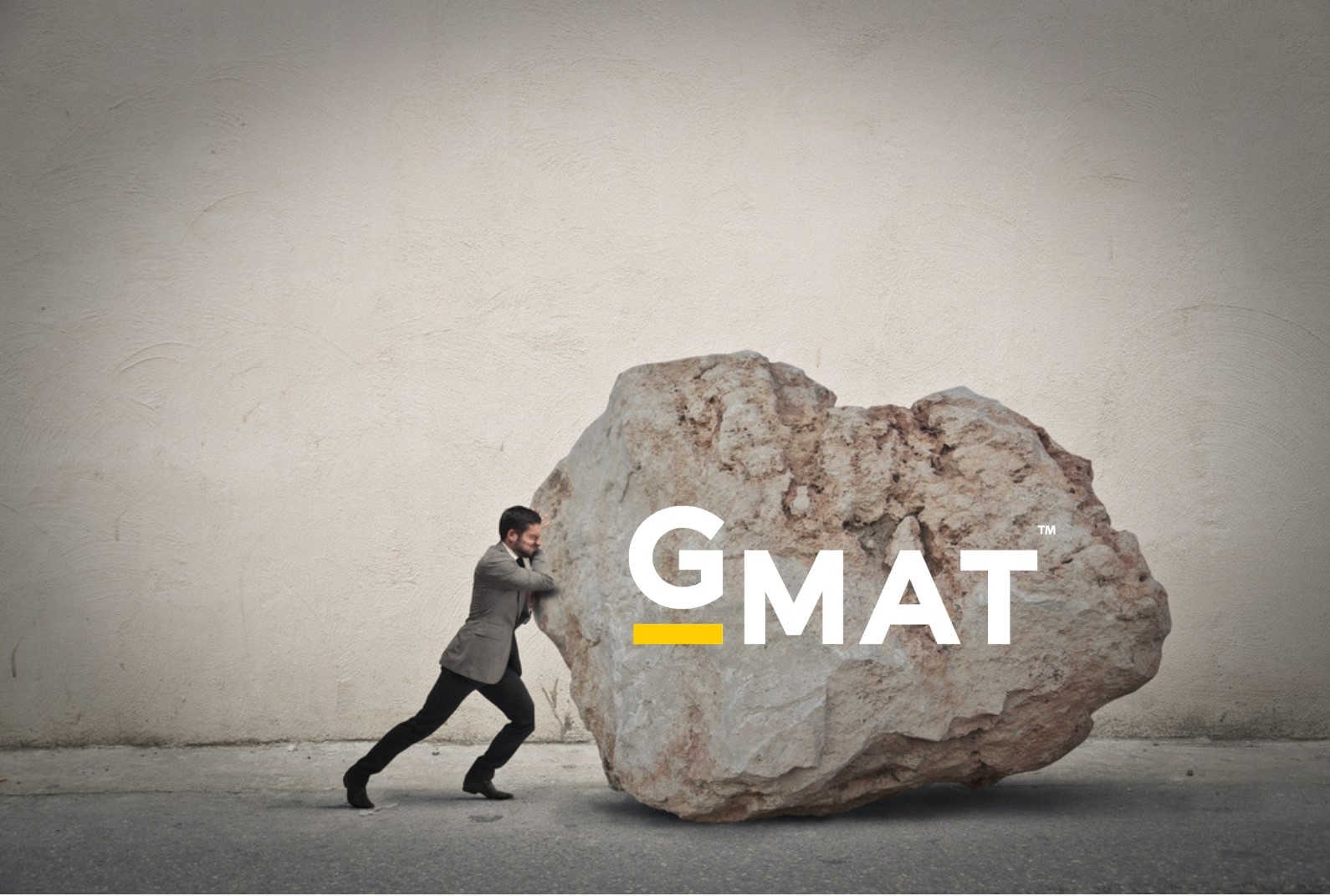 Before you move forward, watch this video where we highlight how you can score a 700+ in just 5-steps:
Here is an outline of the article:
Why is GMAT hard?
Before we answer the question, let us take a look at a few statistics:
The exam is taken by 200,000+ aspirants every year
The average test score at the top-10 business schools is 720+
Only 6% of test-takers score 720 or above
Thus, from the above data the answer to the question may seem obvious, that yes, the GMAT is hard. Nonetheless, it warrants further analysis as to why it is so.
At its core, the GMAT is a test of higher-order reasoning skills. Both the GMAC and business schools agree that these reasoning skills are essential to success in business school as well as increasingly competitive business environments worldwide. Moreover, several studies have validated time and again that scores are good predictors of success in business school.
Thus, for the GMAT to be of value to business schools, it needs to be hard. If it were easy to score in the 700+ range, the exam would cease to be of utility as a filtering/separation mechanism for the herd of already successful applicants who take the test.
If you're not great at taking standardized tests, then the exam will be hard for you. Similarly, if you have been away from studying and academics for more than a while, then the exam may be hard. However, with the right preparation and test strategy, the GMAT does become easier. It is quite like what Abraham Lincoln said – "Give me six hours to chop down a tree, and I will spend the first four sharpening the ax."
In the next section, we will look at the specific reasons due to which the exam may seem hard.
If you are planning to take the exam, we can help you with a personalized study plan and give you access to quality online content to prepare. Write to us at acethegmat@e-gmat.com. We are the most reviewed GMAT prep company on gmatclub with more than 2260 reviews, as of September 2021.
Why don't you take a free trial and judge for yourself?
What makes the GMAT hard?
Following are some reasons why the exam may seem hard to aspirants:
Computer adaptive nature
Timing pressure
Content
Format
Other factors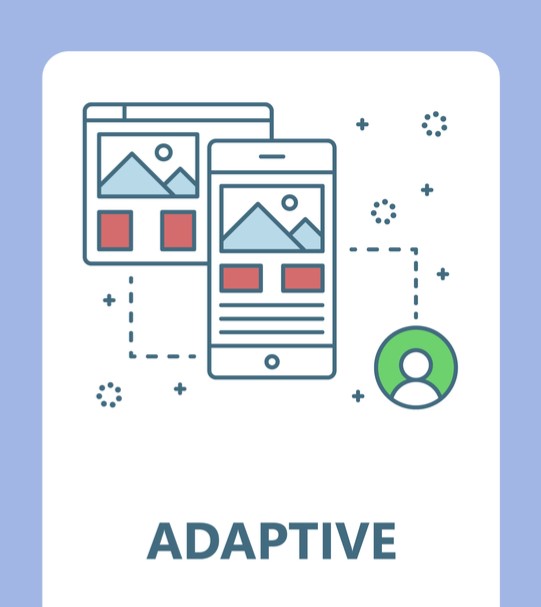 Computer Adaptive Nature
The GMAT is a computer adaptive test. Which means that it adapts to your performance after each question. Many students are confused as to what this means. In simple terms, "The difficulty level of your next question depends on how you have answered the previous questions." Thus, if you answer a question correctly, the next question is of a higher difficulty level. Conversely, if you answer a question incorrectly, then the next question is of a lower or similar difficulty level.
Thus, your score depends not only on the number of questions you have answered correctly but also on the difficulty level of the questions. Also, because of the adaptive nature, you cannot go back to the previous question once you have marked your answer.
Learn more about the Computer Adaptive Nature of the test in this article
Timing Pressure
The content that is tested is of high school level difficulty. This is by design so as to provide an even and fair testing experience to a diverse audience. Adding timing pressure into the mix is one way to make a standardized test difficult when the content you are tested on is of high school level difficulty. Firstly, the exam is just over 3 hours long. This in itself requires a certain level of endurance and stamina.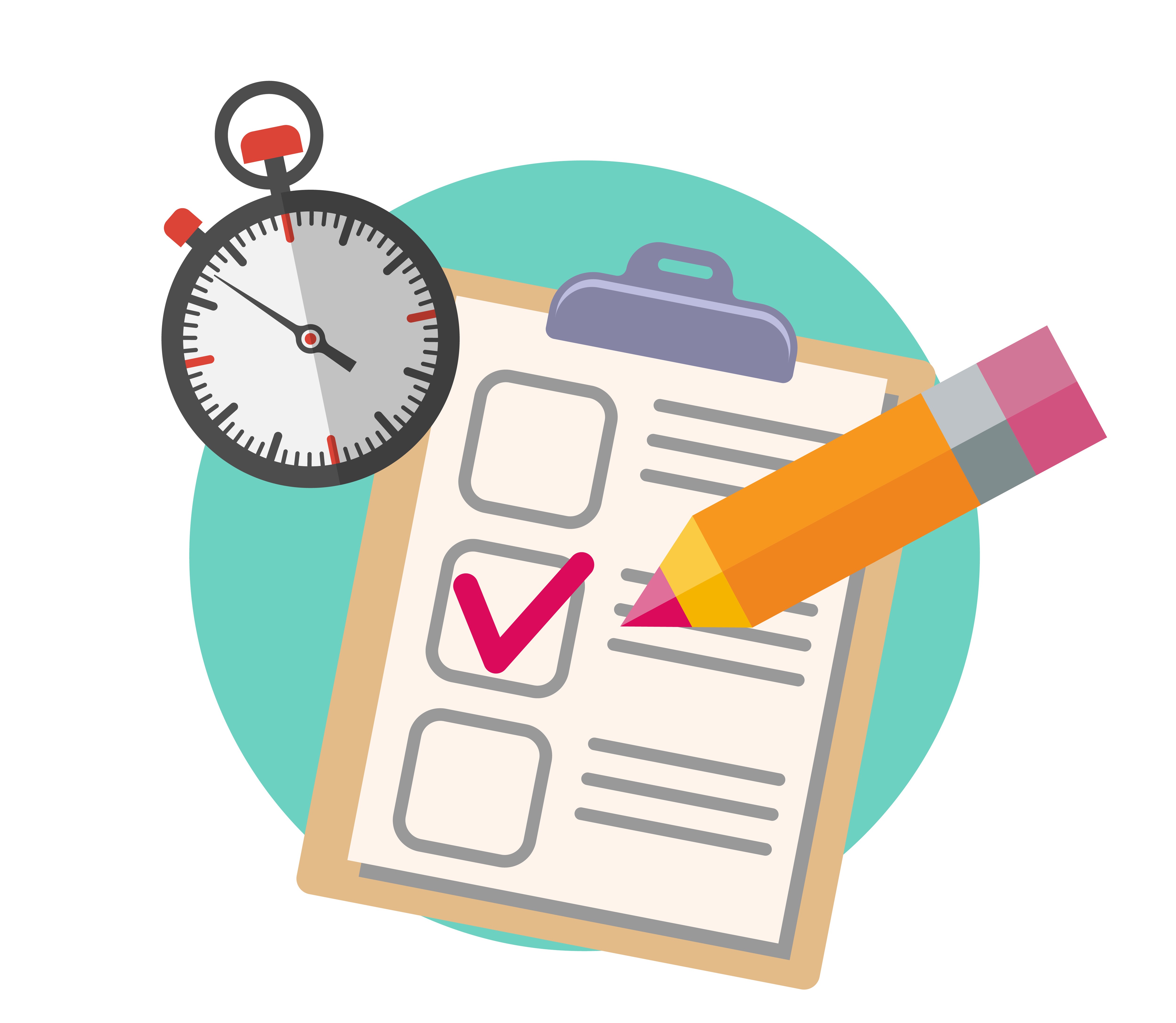 Secondly, you have 2 mins/question in the Quantitative section and ~ 1.8 mins/question in the verbal section. This timed nature of the exam introduces an additional layer of difficulty. Think of it this way, if time wasn't an issue then the test would not be as difficult as it is now.
Thus, time management on the GMAT is an additional important skill to master if you want to score well.
Content
The content tested on the GMAT is the same as what someone would study in high school. Including basic geometry, algebra, number properties, and statistics in the quantitative section and basic grammar, inference, and reading comprehension in the verbal section.
Thus, it is not the content, but the traps employed in the questions that make the exam difficult. GMAT questions will try to mislead you or trick you into focusing on the wrong things. And if you do fall into such a trap, you end up spending time which is a valuable resource on a timed test.
In this article, our verbal experts show the 5 strategies that the GMAT uses to distort meaning.
Format
The GMAT consists of 4 different sections:
Analytical Writing Assessment (AWA)
Integrated Reasoning (IR)
Quantitative Reasoning
Verbal Reasoning
Each section features different question types which test different skills and abilities. Thus, on test day you have to be on top of your game in all sections to receive a good score.
What is a good GMAT score? Read this article to find out.
Other Factors
Besides the above, there can be several other factors that can make the GMAT hard for you:
Not comfortable with taking standardized tests
Being away from academics for too long
Test-taking anxiety
All the above can make the GMAT seem like a hard nut to crack. However, the solution to all the above factors that make the GMAT hard is preparation with a well-defined test-taking strategy.
"Every great and deep difficulty bears in itself its own solution. It forces us to change our thinking in order to find it." – Niels Bohr
How to make the GMAT easy?
Following are some tips to make the GMAT easy for yourself.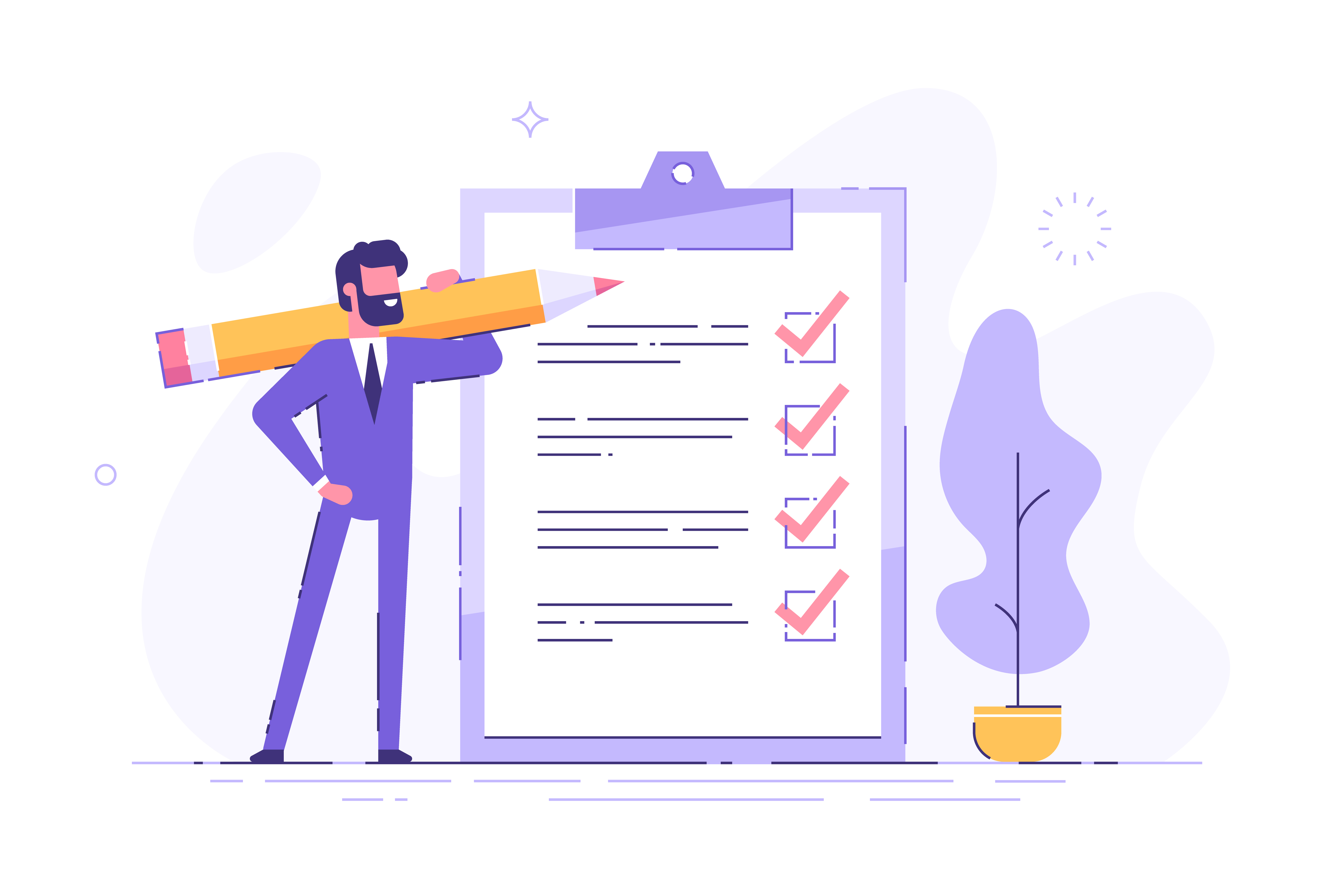 Knowing the Format and Pattern
Being familiar with the format of the test and its pattern is almost like winning half the battle. Read this article about the GMAT Exam Format to learn more.
Here are some other helpful articles:
Creating and following a Personalized Study Plan
Save 60+ hours on your preparation by crafting an efficient and effective study plan. Watch this video to know more:
A study plan helps you keep track of your preparation and monitor your progress on the journey to a 700+ GMAT score. We have created study plans that can be easily customized according to your requirements:
Alternatively, using the Personalized Study Plan Tool you can create your own GMAT study plan in less than 5 minutes. The tool provides a day-by-day breakdown of what you should study to hit your target score. It also includes the milestones you need to cross on the path to hitting your target score. According to our experience, such a milestone-driven study plan not only reduces your preparation time by 25% but also increases the chances of hitting your target score by 2X.
Click here to access the Personalised Study Plan Tool and create your own study plan in less than 5 minutes.
Choosing the right resources for preparation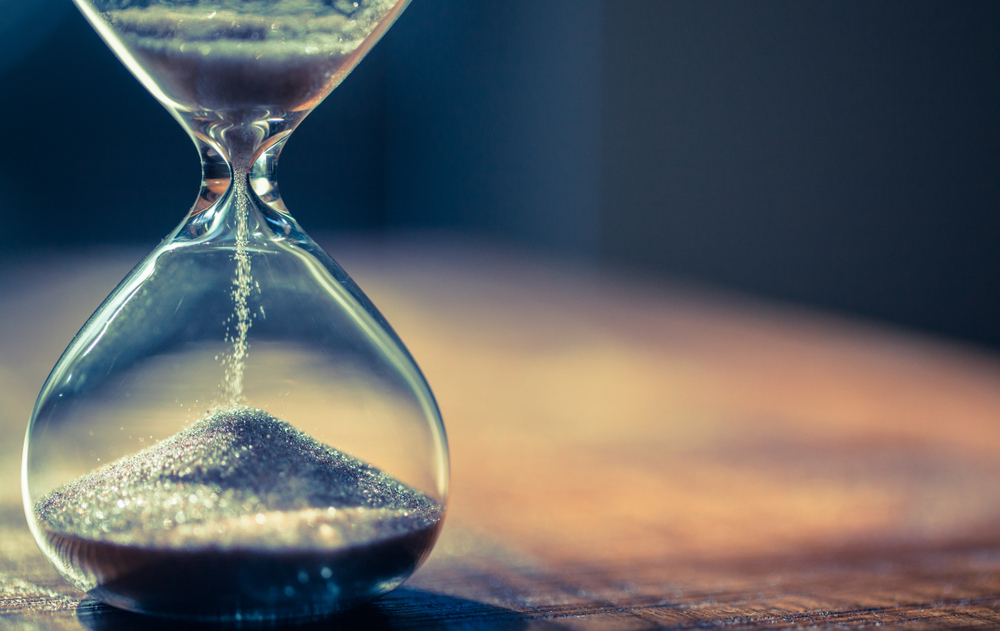 Choosing the right resources for your preparation can make the difference between scoring a 700+ score in your first attempt or retaking the test. Data-driven online courses to reduce preparation time significantly. Read this article on the best GMAT books and resources to help with your decision.
One of the most widely used GMAT books to prepare is the Official guide. Watch this video where we review the latest OG 2022 and help you decide whether you should buy it or not:
Improve Time Management on the Test
If you think poor time management is the reason why the GMAT is hard for you then read this article on GMAT time management strategies.
For good measure, read this article on the GMAT time management common myths where we debunk some of the most common myths related to time management on the GMAT.
Beat Test Anxiety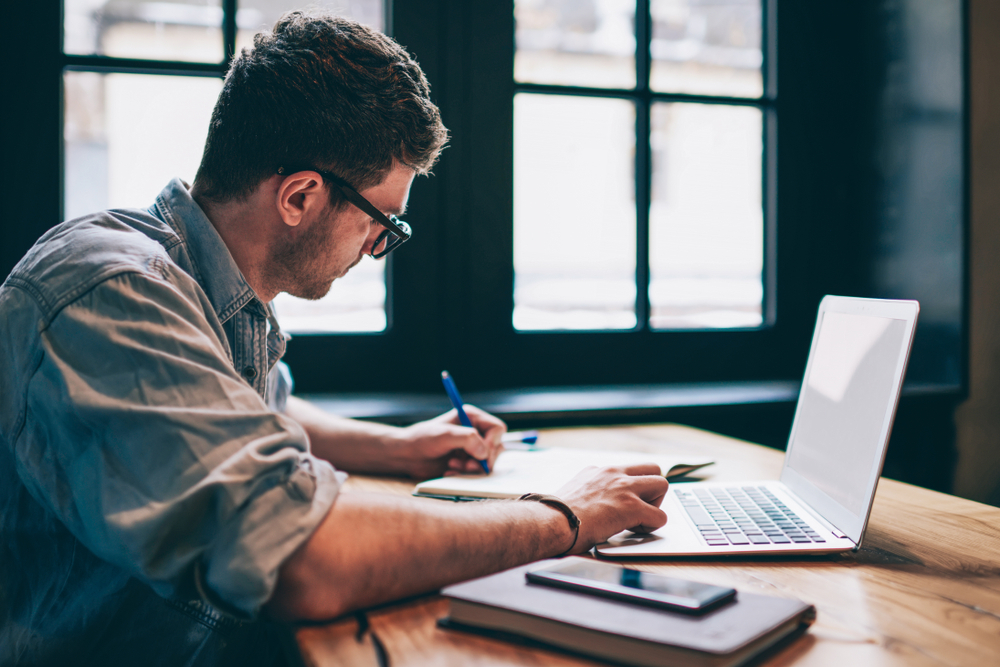 If test anxiety is getting the better of you on test day, read this article for 10 Tips – How to tackle GMAT anxiety.
Learn how to analyze Mock Tests
Mock tests serve as valuable practice for 2 reasons; they help you in building your test-taking stamina and give insights into opportunities for score improvements. In this article, we show how to analyze mock tests for maximum score improvement.
If you are confused about how many mock tests are too many, read this article to learn an effective mock test strategy and the dos and don'ts of taking GMAT mock tests.
We hope this article helps allay your fears about the difficulty of the GMAT and gives you the insights required to answer the question, "How hard is the GMAT?". In case of any other queries related to GMAT preparation and strategy, please write to us at acethegmat@e-gmat.com.
FAQs
How much time does it take to prepare for the GMAT?
It depends on your current level and what is your target score. Ideally, it would take 3-4 months to prepare well for the GMAT. Ashray scored a GMAT 760 with just 20 days of preparation. While Dhananjay, who worked 60+ hours a week full-time, needed 18 months to prepare and score the same. Learn more
What topics are asked on the GMAT?
There are 50+ topics asked on the GMAT on Quant and Verbal. You'll find the latest GMAT syllabus in this article.
Are there any GMAT prep tips you can share?
There are 12 GMAT preparation tips that we can share and they will help you score 700+ on the GMAT. Learn more