Choosing to pursue an MBA after 30 and being away from academics for almost 8+ years, Arjun faced many challenges in his GMAT preparation journey. However, his steadfast approach and perseverance paid off when he scored a GMAT 730 (Q49 V41) in his 4th attempt. He improved his verbal score from a V26 (43 % tile) to a V41 (93% tile) from his 3rd to 4th attempt.
This article focuses on Arjun's preparation journey for the GMAT. In the next article in this series, we will focus on his application experience and how he selected the business schools and programs to which he applied. Culminating with how he chose Oxford Said over ISB, the two programs from which he received admit offers.
Key Highlights:
0:10 – Learning from 3 failed attempts
2:07 – Importance of error analysis
4:34 – Overcoming score plateau in Verbal
5:04 – Importance of pre-thinking in CR and RC
8:32 – Focused practice – Key to reaching the target score
12:05 – Test day – Getting the best out
13:56 – Whether to go for 1-year or 2-year MBA
Arjun's Experience and Challenges during GMAT Preparation
Rajat: Congratulations on your amazing GMAT 730 score, when did you start preparing for the GMAT?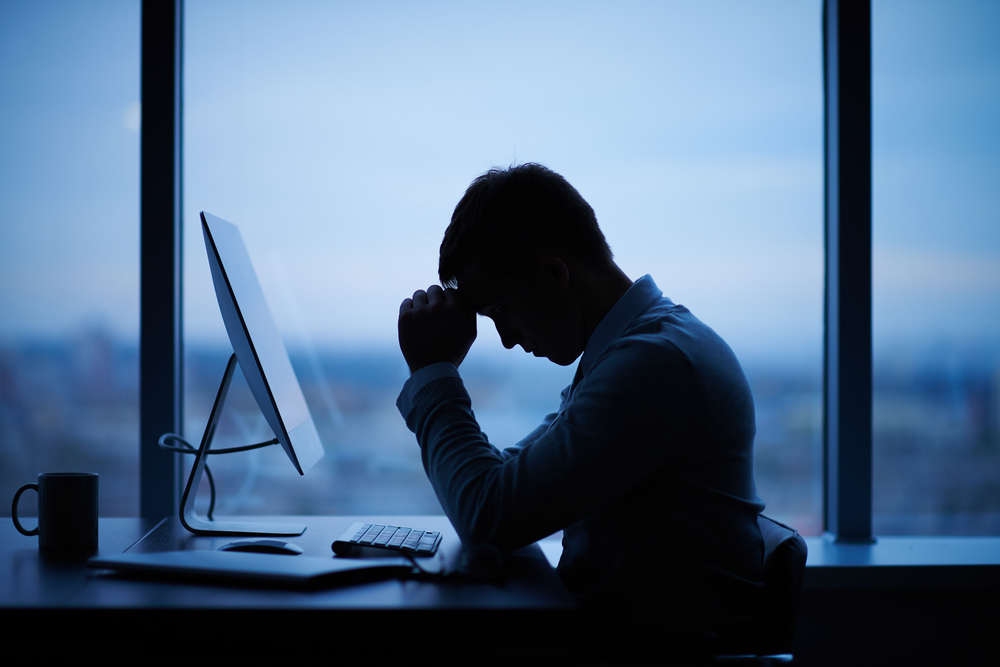 Arjun: Thanks, Rajat! I started preparing for the GMAT in October last year. I remember it was my wife who pushed me to take the GMAT. And it was the next day when I sat down and attempted a mock test. I found it painful to sit for 3+ hours and taking the test at a stretch after being away from academics for more than 7-8 years. Even though I knew to not take too many breaks, I took more than a few. I scored a 480 on the test. However, I did not lose hope and buckled down to start my preparation in earnest.
Rajat: How did you approach your preparation in the first 2 attempts? And what was your thought process when you devised your preparation strategy?
Arjun: In my first two attempts I had adopted a kind of brute force approach to preparing for the GMAT. I focused on learning as many concepts as possible and solving as many questions in the form of practice and mock tests. My thought process was that with more practice my scores will improve. Thus, my preparation strategy was focused on raw numbers, like the number of concepts learned and the number of questions solved.
Focus on the first 2 GMAT attempts:
Rajat: You made quite a few changes in your preparation approach from your first couple of attempts to your final attempt. How did you change your approach to preparation?
Arjun: After not scoring well in 2 attempts, I did make a few critical changes. The biggest change was that instead of focusing on the quantity of practice and learning, I started focusing on Quality.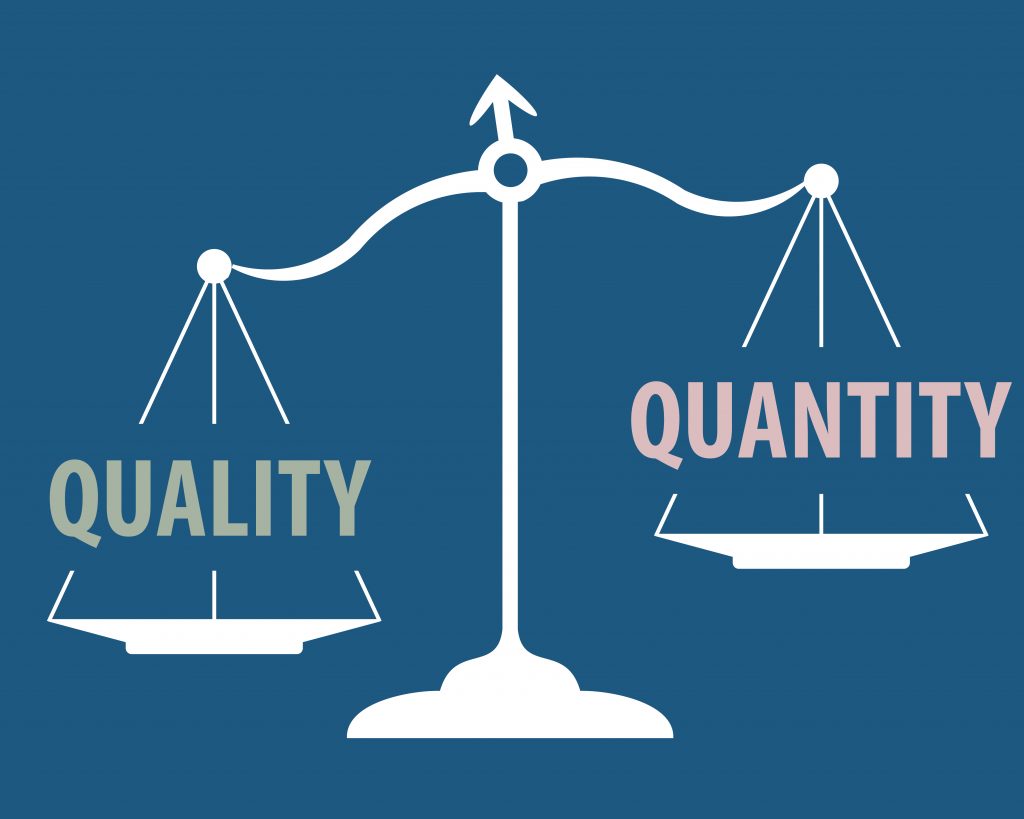 Another critical change was that I devoted more time to analysis than just solving more questions. The analysis helped me isolate my weak areas and get to the root cause of my errors.
Learn the most effective way to improve your score by analyzing your mock test attempt in this article.
For e.g. in Quant, I realized that probability and P&C were my weaknesses and I wasn't able to apply concepts to solve even 500-600 level questions correctly.
Even though I had maintained an error log in my 3rd attempt, I did not refer much to it during revision or analyzed my errors after a practice session or a mock test attempt. However, in my 4th attempt, I was more diligent in utilizing and analyzing my error logs. Thus, the biggest piece of advice I would give any GMAT test taker is that analyzing the source of your mistakes will be the biggest source of your score improvement.
Rajat: You have significantly improved your verbal scores from a V27 to a V41, what was your verbal preparation strategy?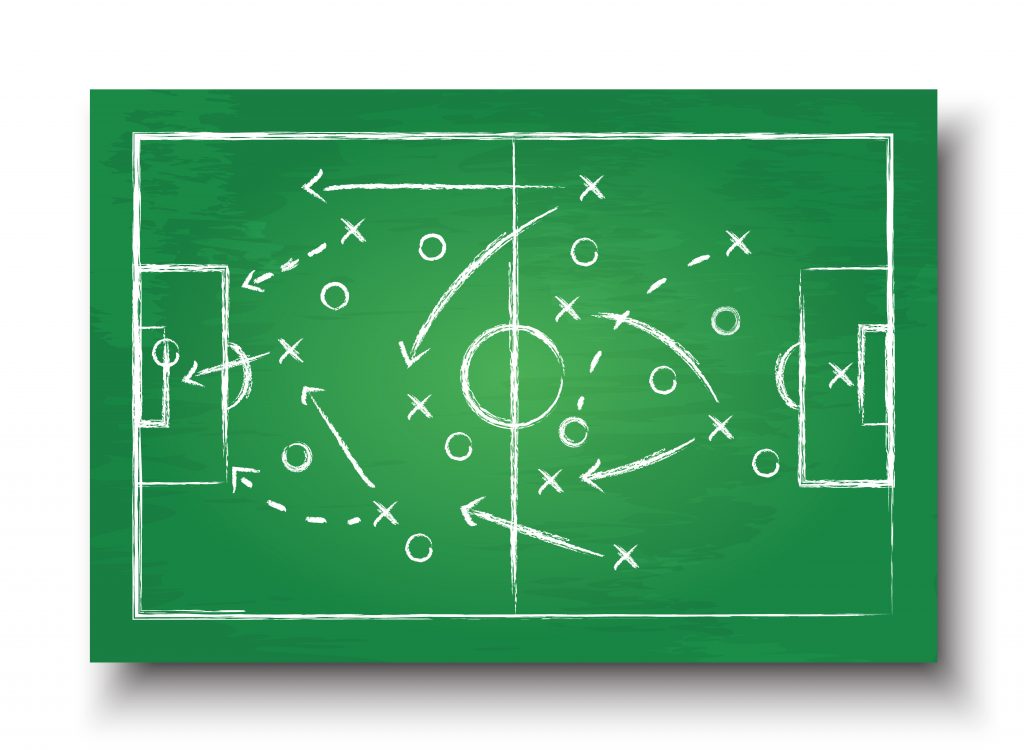 Arjun: I started my verbal preparation with the Manhattan GMAT books. Though the books are good, I wasn't comfortable using the approaches taught in the books to solve different questions. However, the Pre-Thinking based approach taught by e-GMAT for CR worked like a charm for me. I even used Pre-Thinking in RC along with the reading and summarizing strategies.
Strategy for RC:
In RC, I wrote down the summary of each paragraph as well as a summary of the entire passage. This approach especially helped in tricky passages where for e.g. a topic is mentioned in all paragraphs but not the last paragraph.
Strategy for SC:
The SC material provided by e-GMAT is both very high quality and effectively structured. I just followed the course as it was structured and understood the various grammatical concepts required to solve questions. Once I understood the concepts it seemed quite like mathematics to me.
Strategy for CR:
I used the Pre-Thinking approach heavily to solve CR questions. While the Pre-Thinking-based approach came naturally to me, it may not be so for other test-takers.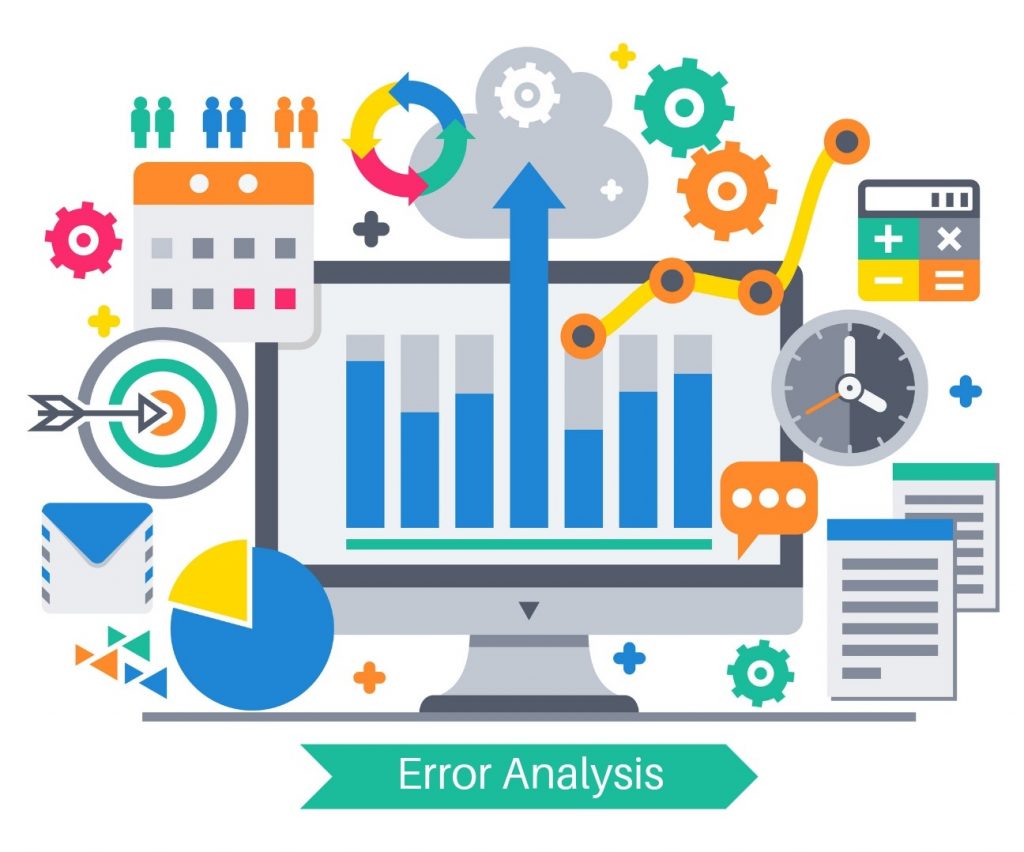 Here are a few suggestions for such a situation:
Start with applying the Pre-Thinking based approach to easy questions such as 500-600 level questions
Improve ability to 90% tile or greater.
Progress to solving medium difficulty level questions by applying Pre-Thinking.
Continue this process till you achieve 90% tile or greater ability in 700+ level questions.
Attend our Pre-Thinking Webinar for a real-time experience on how to apply the Pre-Thinking based approach used by Arjun for GMAT CR.
As I've mentioned earlier, I started to focus on my errors and analyzing my performance in questions and tests. I stopped worrying about timing until I got the approach to questions right. Then I proceeded to improve timing by fine-tuning my approach and practice.
Rajat: That is a very good approach. Most students start with trying to solve difficult GMAT questions, with the reasoning that they are going to face the same type of questions in the actual GMAT. And they get disheartened when they are not able to thus negatively impacting both confidence and morale while building anxiety. The correct approach – which you have adopted – is to master the application of concepts on easy and medium difficulty questions and then moving on to 700+ level difficulty questions. The GMAT has always been such an exam which rewards those who adopt the correct approach.
If you want to try out the e-GMAT course that helped Arjun score a GMAT 730, sign up for our Free Trial. We can also help you with a personalized study plan and give you access to quality online content to prepare. Write to us at acethegmat@e-gmat.com. We are the most reviewed GMAT prep company on GMATClub with more than 2100 reviews.
Rajat: Besides your preparation, what other changes did you make in your test-taking approach in your 4
th

attempt?

Arjun: Due to the changes in my preparation strategy and also the fact that between the 3rd and 4th attempts I had become a father, I was very relaxed during the test. Strongly believe that certain moments in life are transformative and make you a calmer and more poised person. Fatherhood, for, me was such a moment.

In my earlier attempts, I always had some anxiety about my performance. However, in my 4th attempt, I knew no matter how much I prepare the GMAT may throw a couple of oddball questions my way. And when it did I kept my calm and did not panic. I knew I was making progress when I saw my mock test scores improve, even though sometimes when I would score 680 and not hit a 700+ score, I trusted the process and I think that made a world of difference.
You can overcome your GMAT Anxiety. Read this article for 10 tips on how to overcome GMAT anxiety.
In the next article, we talk about Arjun's reasons and additional considerations in pursuing an MBA after 30 years of age.