A
6
min read
Jaqueline Sanches scored a 720 on GMAT while raising a six months old baby and adjusting to the life of a new country. Her story is one of planning and ensuring good utilization of the limited time. In this article, we will explore how she studied the various sections of GMAT, her top 3 takeaways for a test-taker and tips on how to score a 720 on GMAT.

Payal: Congratulations Jacqueline on scoring a 720 on GMAT. Tell us how did you decide about taking GMAT?
Jaqueline: I moved from Brazil to Japan with a six months old baby. I found it difficult to get a job here because of the language barrier and because nobody here knows the universities and colleges that I went to so I had to build my credibility from scratch. MBA for me was a long-term plan which I decided to advance because I didn't want to let this time go waste, so I took up GMAT studies. With a small baby in the house and having to adjust to a new lifestyle, I could not get as much time as I wanted in the beginning. I must say that the modular structure of the e-GMAT course and bite-sized lessons helped me in the initial phase when I was getting started.
Payal: How did you start studying?
Jaqueline: I made a plan based on the recommendation from e-GMAT (Your Study Plan course). It suggests that we take a diagnostic test and begin preparation with our stronger section. I think doing this was important as I learned that I am relatively stronger in GMAT Verbal than Quant contrary to my belief that Quant is my stronger section! It turned out that, within Verbal, CR was my strongest sub-section followed by RC and then SC. So I began my preparation with CR.
Payal: Interesting. How did you go about preparing for CR?
Jaqueline: I had no specific technique to solve CR questions earlier. I went by my intuition. However, on going through the course, I learned a structured approach to solving different CR questions such as strengthen, weaken, etc. Pre-thinking and analysis of all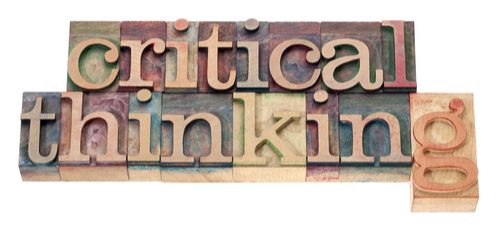 the answer options even the wrong ones to know why exactly they were wrong worked really well for me. As suggested by e-GMAT (Your Study Plan course) I completed all the course files and then took (Ability) quiz on Scholaranium. I got a good score on that quiz, so I moved on to the next section – RC.
Learn how to use Ability Quiz in ensuring you are on the right track.
Payal: Studying the stronger section first sets a positive momentum to the preparation as was clear in your case. Tell us about your RC prep.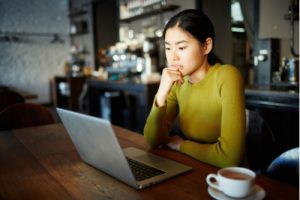 Jaqueline: RC was a tricky one for me. It didn't go as smoothly as CR. I was doing fine while going through the course files even in the quiz files in the course, however as soon as I moved to Scholaranium my accuracy dropped. On a little introspection, I realized that it was because the course files were not timed but (Ability) quiz in Scholaranium was timed. When I tried to solve all the passages properly, I was falling short of time, and on the other hand, when I tried to complete the quiz in time, I could not maintain my accuracy. I couldn't find a way to do better here, so I decided to continue with SC and then come back to this later.
Learn Reading Strategies to know how to comprehend passages of any length and topic and understand the intended meaning by signing up for the Free Trial
Payal: Okay, so what was your strategy for SC?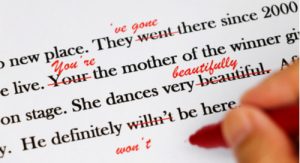 Jaqueline: SC turned out to be better than I had expected. I was trusting my ears initially to find the correct answer, but once I completed the course, I got to know all the rules and concepts that I did not pay attention to or did not specifically know. I realized that with practice I could easily bring down the time I needed to solve SC questions correctly and then use the time saved here for solving RC passages. I immediately then decided to improve my efficiency in SC  as much as I could. I used the concept of Takt time discussed in the YSP course.
Payal: It is great to know that you used the Takt time concept. How did you use Scholaranium in your preparation?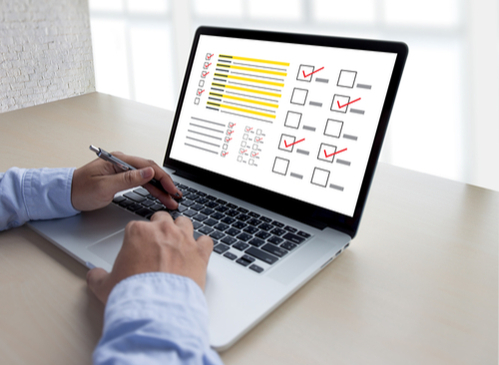 Jaqueline: I used Scholaranium extensively. In fact, I kept the last 3-4 weeks before my actual GMAT for Scholaranium. Apart from taking Ability quizzes at the end of each sub-section, I also used it to address my timing issue in verbal. For RC especially, since I could not solve the quiz properly in the allotted time for Ability Quiz, I took custom quizzes and set my own time. I started with easy passages and then gradually increased the difficulty level of those quizzes. Towards the end, I took mixed quizzes which were like the GMAT.
Payal: Let's talk about Quant now.
Jaqueline: I was always good at Math and also loved solving math problems. My low score was caused by anxiety I think. I made silly errors in certain places, and at certain others, I forgot the things that I had learned in the past like geometry. So I went through all the concepts of Geometry, and for other sections, it was mostly about the process to approach GMAT questions and focus on the details. I used the application files for it. A key thing that I learned was to let questions go. There were questions that I could solve, but I would take a lot of time, so I had to choose between solving that question or two other questions instead. The thing with taking a lot of time was I was not even sure I would get it correct. This is something I learned by looking at Scholaranium data. I spent a lot of time in analyzing the solved questions and the related discussion on the forums. Looking at the instructor's way of solving questions and other students' approach gave me a different perspective, and I learned the concept better through it.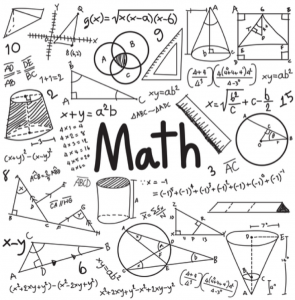 Another thing that was instrumental was the Quant workshop. I got very personalized feedback, and support for all my doubts even post the workshop. The personalized feedback helped me plan my study precisely.
Payal: Did you also attend the Verbal Workshop?
Jaqueline: I had actually upgraded my GMAT Online course to a GMAT Live prep course, and I must say the Live sessions were totally worth it and helped me cross the 700 hurdle. I was stuck at a score below 700 and just was not able to get past it. With the live sessions, I could understand what I was missing in my approach towards 700+ level questions. Also solving those questions along with other students helped me see the question from various perspectives. Instructor's explanation helped in understanding why a particular answer choice was correct and others wrong.
I must say the Live sessions were totally worth it and helped me cross the 700 hurdle. I was stuck at a score below 700 and just was not able to get past it. With the live sessions, I could understand what I was missing in my approach towards 700+ level questions.
Payal: Good. So what would be your top 3 takeaways for other test takers?
Jaqueline: According to me the top 3 takeaways would be: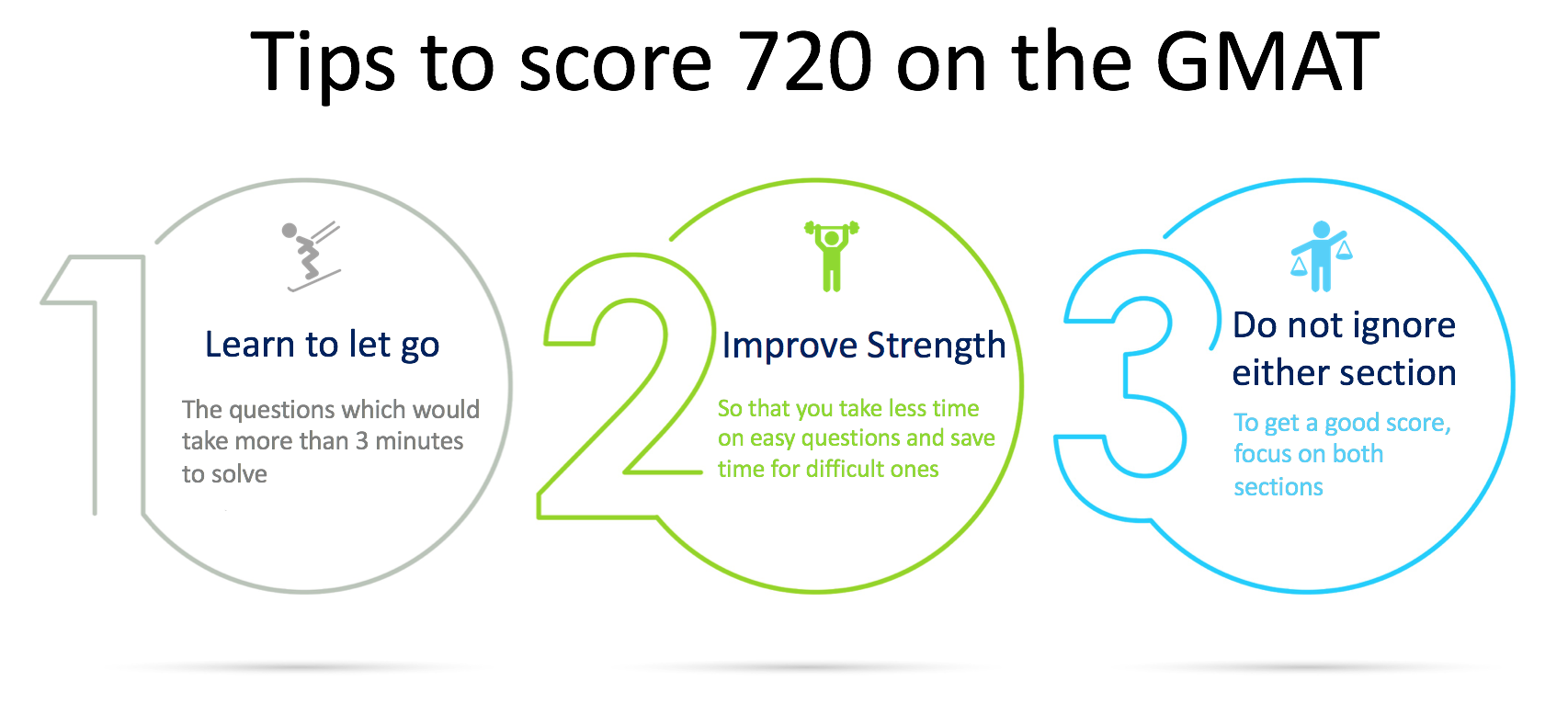 Learn to let go of questions that you think you can solve but would need more than 3 minutes to solve. It is not worth it.
Improve upon your strengths to such a level that you take lesser time on questions from those topics. The time you save from these questions can be used on questions in which you take more time. I saved time on SC questions and then used that time for RC questions as I knew I needed more time to solve RC questions.
Do not ignore either section. To get a high score, you would need reasonable scores in both the sections.
If you're reading this, you must be a GMAT aspirant looking for motivation from successful test takers' experience. We can help you further with creating your study plans and devising the study strategy and tips on how to score 720 on GMAT! Write to us at acethegmat@e-gmat.com