A
4
min read
Ram, a first-time test taker, scored 730 on the GMAT (Q49, V41) by leveraging his preparation resources the right way. He attributes his success to learning how to break down sentences to understand the meaning, following a structured approach to problem-solving that saved him time, and leveraging Scholaranium module of e-GMAT to focus his preparation on his weak areas. In this article, he explains how he achieved this feat.
He started with GMAT books but didn't find them useful. So, he switched to e-GMAT's online course. He followed the process and structure of the course and eventually scored a 730 on the GMAT in his first attempt.
Rajat – When did you start preparing for the GMAT and how did you go about it?
Ram – I started preparing in June. I started with Manhattan GMAT's Sentence Correction book. I studied from the MGMAT books in June but did not find much improvement. I wasn't able to correctly answer SC questions on gmatclub. One of my friends suggested e-GMAT to me and I started preparing through e-GMAT.
We can help you with a personalized study plan and give you access to quality online content to prepare. Write to us at acethegmat@e-gmat.com. We are the most reviewed GMAT prep company on gmatclub with more than 1950 reviews (as on Sep 7, 2020). Why don't you take a free trial and judge it for yourself?
Rajat – How did you prepare for 'Sentence Correction?'
Ram – I found the meaning-based approach to solve SC questions really helpful. I started with the 'Master Comprehension' module. There I learned how to break down a sentence and visualize its meaning.
Next thing I did was to avoid reading the options before completely understanding the sentence. This helped me boost my confidence and reduce time.
Previously I used to read the question, then read the options. Re-read the questions and options and this cycle continued until I was sure of the correct option, which was 60% – 70% of the time incorrect.
Now, I learned to first read and understand the question. Identify the mistakes and then read the options. As I already knew the mistakes, the process of elimination became easy. My accuracy level increased and time to answer question reduced drastically.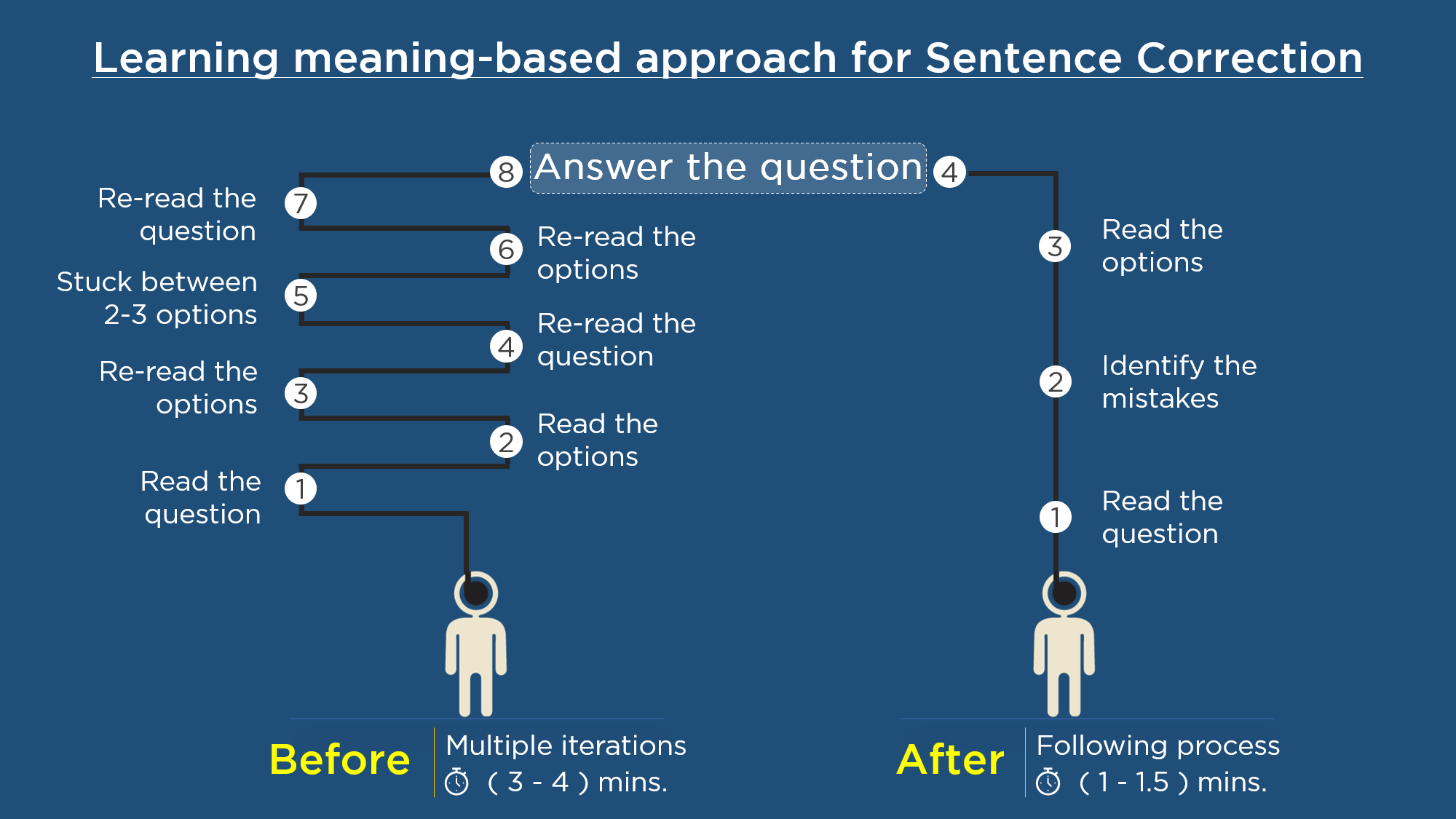 Once I started practicing on Scholaranium, my accuracy level shot up to 90%. This really helped me perform well on exam day.
Do you know GMAT is more a test of ability? Take a look at how you can leverage the adaptive nature of the GMAT to score high.
Rajat – What about Critical Reasoning?
Ram – I considered myself strong in Critical Reasoning till I started answering CR questions on gmatclub. I was completely stumped by the questions. So, I started with the foundation concepts of the CR module. That helped me the most in understanding the premise of any CR question. I learned the process of 'pre-thinking'. This process improved my concepts a lot. Just like SC, I trained myself to not look at the options until I understood the premise. By this time, I had started building momentum in my GMAT preparation.
Rajat – You found Reading Comprehension challenging – How did you improve it to achieve a 730 on the GMAT?
Ram – To be honest, I initially found your RC module very difficult. But the good thing was that you explained a proper process to follow in order to correctly answer RC questions. Once I learned it, answering RC passages became easy. I remember that RC passages on the actual GMAT seemed very easy and I was able to answer a passage within 3-4 minutes.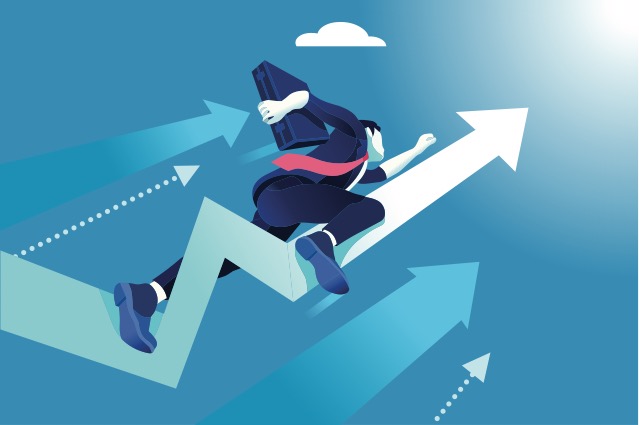 Rajat – You mentioned Scholaranium. How did you use it to your advantage?
Ram – Scholaranium really gave me that boost in my preparation that I needed once I learned the concepts. To do something successfully, I need to be in flow or momentum. Scholaranium helped me achieve this momentum which I carried with me to the test center.
The part which helped me the most was the explanation of each and every question available. The explanations were explained in a proper sequence which helped me pinpoint the flaw in my application process.
Take a look at these articles to learn how to get into Harvard Business School and Stanford GSB.
Rajat – Your words are music to my ears. I am glad that we could help you achieve this score. So, which business schools are you planning to apply?
Ram – I am targeting the following business schools:
Michigan Ross
Tepper
Questrom
Rochester Simon
Michigan State
Vanderbilt
Sauder
Wisconsin
UT Dallas
ISB
Krannert
Olin
Smeal
WP Carey
I have already applied to 8 of them (in bold).
If you are also applying to business schools, take a look at this article to learn how to impress an MBA admissions committee.