A
6
min read
Scoring a GMAT 780 or a GMAT 770 is not an easy task, but inspiring others with your accomplishments is a rarity. Mansi is one of those rare people who become an inspiration for others. Her story revolves around one word – discipline. With the right resources and a methodical approach, she aced the GMAT in her first attempt and scored a 770. She then went on to receive admits from Harvard Business School, Stanford GSB, The Wharton School, Kellogg School of Management, and INSEAD. She decided to join the Harvard Business School class of 2020.
Here is her interview after she scored a GMAT 770. She shares her journey and tips so that others could do the same. You can watch her interview or read the transcript. The transcript is based on her experience shared in this video as well as her debrief on gmatclub.
Key highlights of Mansi's interview:
4:50 – Deciding upon an online prep course
6:38 – Road map to target score (760)
17:15 – Post GMAT plan
19:21 – Why MBA?
25:32 – Expectations from a top-level, MBA grad executive
35:34 – Selecting a B-school: scholarships and applications planning
Rajat – Congratulations on getting a GMAT 770. That is a really impressive score. What was your starting score?
Mansi – Thank you. I started with GMATprep mock and my score was 710. I instantly knew that my quant section is strong, but my verbal section needed a lot of improvement.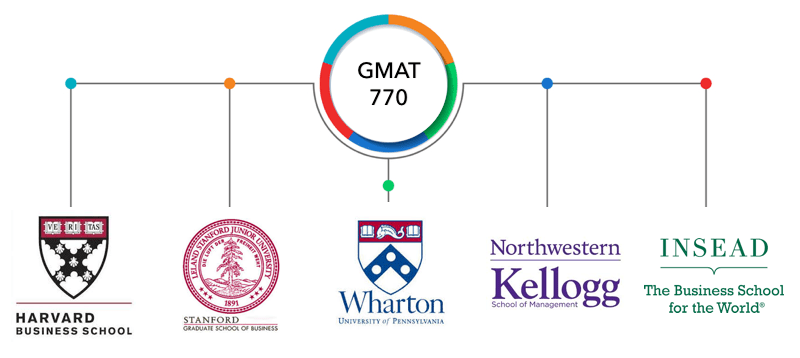 Rajat – What made you choose our online GMAT course?
Mansi – I have been planning to do an MBA for the last three years but the thought of being away from family for 3-4 years scared me and I could not take the GMAT. Therefore, this time I decided to not think about the MBA part and only focus on the GMAT.
I have always been a studious person, so I wanted to self-study. But, everyone from my friends and colleagues who had taken the GMAT to people I met on online GMAT forums, suggested e-GMAT to me. As I was already strong in the quant section, therefore I bought the verbal course of e-GMAT.
A 700+ score can definitely boost your chances of getting an admit from a top business school. Learn this 7-step method to score a 700+ score on the GMAT
Rajat – How did you start your GMAT preparation?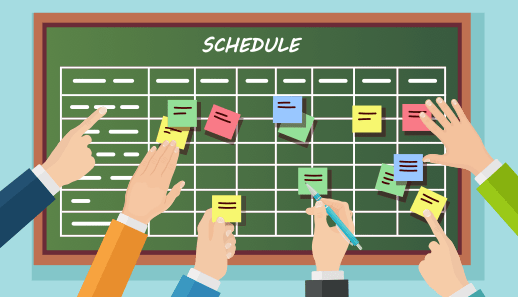 Mansi – I decided my target score as GMAT 760. Then, I started preparing Sentence Correction and devoted a month to it. The meaning-based approach to solving SC questions was really helpful. Then, I moved on to the CR section and devoted 2 weeks, and lastly, I prepared for the RC section. I even made a study plan for myself and followed it religiously.
If you want to try out the e-GMAT course that helped Mansi score a 770, sign up for our Free Trial.

We can also help you with a personalized study plan and give you access to quality online content to prepare. Write to us at acethegmat@e-gmat.com. We are the most reviewed GMAT prep company on gmatclub with more than 2100 reviews
Rajat – What was your mock test strategy?
Mansi – Mock tests were an important part of scoring high on the GMAT. I gave 6 GMAT prep mocks and scored 710, 700, and 730 on the first three mocks. I was sure that I would improve by 10-20 points after every mock, so I booked my GMAT exam date in 2 weeks.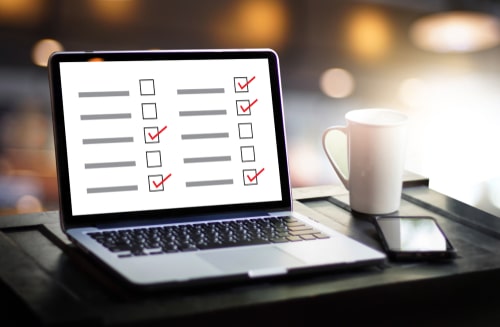 The difficult phase of my preparation started after the third mock. I decided to give the fourth mock in a test center to simulate exam conditions. I scored a 680 on the fourth mock. I was shattered to see this score. I gave the fifth mock at the center itself but again the same result. I got a 680.
I knew something was wrong. I concluded that it was due to the disturbance at the test center. But, I also made an intensive plan to practice for the next 5 days leading up to the GMAT. I bought the GMATprep question pack and practiced them. 2 days before the exam I took the sixth mock and scored a 770.
Learn how to analyze GMAT mock tests in 2 steps and how to make an effective mock test strategy.
What helped me the most was maintaining an error log and revising the wrong questions. I used to take snapshots of the difficult questions and searched solutions online to look at the different approaches people used to solve the same question. So, I narrowed it down to the approach which I felt suitable and stuck to it.
Rajat – That was a really good strategy. Did you take a break or were you working fulltime during the preparation?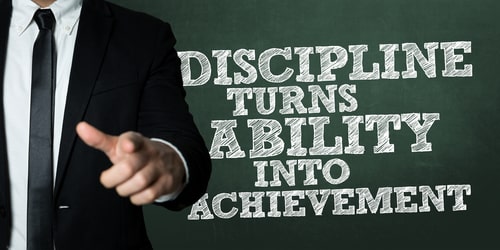 Mansi – I was working full-time during the preparation. I made it a point to devote 2-3 hours every day. Weekends gave me more opportunities to study but, I could not study to my full potential on the weekends as my husband has a start-up and he works from home. Moreover, I had to take care of my family so I wasn't able to study with discipline. So, I joined a classroom coaching so that I could focus only on GMAT preparation on the weekends. As I said that I have been a studious person and I would not compromise my preparation. Self-discipline was a major factor in scoring a GMAT 770.
Rajat – Diligence definitely helps while preparing for the GMAT. What are your plans now?
Mansi – I definitely know that I can do better with my career and I have that potential to do it. Therefore, my next plan is to do an MBA. The thing that worries me is that I'll have to live away from my family for at least 3 years because I also want some international experience after my MBA is complete. This is something I'll need to figure out.
Moreover, I need to work on my application to get across my reason of doing an MBA in a succinct manner.
Rajat – What are your reasons for doing an MBA?
Mansi – In my current job, I focus on optimizing operations for the company and I have been doing it well. What I feel right now is that I can do it on a larger scale. There are many aspects to operation as far as oil exploration and drilling are concerned. I feel I can do a much better job at strategy. Therefore, I know I would be a good fit for a corporate strategy role in the Oil and Energy industry. A consulting role or a PE role would be apt for me.
If you are looking to score 760+, a GMAT study plan is the best way to go about it. Take a look at our article on GMAT study plan for one month and make your own personalized study plan.
Rajat's tips on MBA admissions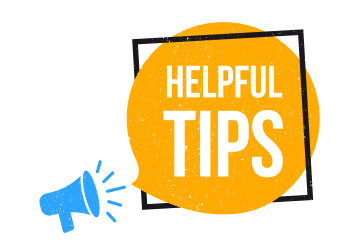 Rajat – That is a very good reason for doing an MBA. You want to enhance your capabilities and an MBA would give you the right tools to do so. An MBA will teach you how to portray yourself as the right resource for a job with the relevant information for the right stakeholders.
Mansi – Could you give me some tips for choosing the right business school.
Read our article on 6 tips to choose the right business school.
Rajat – Sure. I can see you have a clear career path and you know where you want to see yourself 5-10 years down the line. I would suggest looking at some of the top business schools' top employers. As per your career goals, you'll find opportunities in the oil and gas, consulting, and private equity industries. So, narrow down on those business schools where your target companies majorly recruit from. Make sure you hire a good admissions consultancy so that you have a solid application in place.
Mansi – I have already bought a plan from ApplicantLab. Are there any other admission consultants you would recommend?
Rajat – There are lots and lots of admissions consultants available. Apart from ApplicantLab, a lot of our students have taken the services of myEssayReview. But, I would suggest you talk to admissions consultants and get to know which is one you find more suitable as per your needs.
Mansi followed Rajat's advice, worked with MER, and received admits from Harvard, Stanford, Wharton, Kellogg, and INSEAD and joined HBS class of 2020.