A
5
min read
A lot of people would settle for their score if they score 660 and 650 in consecutive attempts after scoring 550 in the first attempt, but not Prawee. She decided to continue her journey until she got a GMAT 740 on the fifth attempt. Her perseverance paid off as this score helped her secure scholarships worth US $180,000 cumulatively and admits from 4 colleges – Georgetown, USC Marshall, UCLA Anderson, and Kellogg School of Management. She could not have asked for more. Her journey towards GMAT 740 is an inspiring one and we are sure you are already intrigued. Read on to know more about her journey or watch her video interview.
Navigation Suggestions:
0:59 – Driving factor for MBA
5:38 – Self-realization that she can do better
7:50 – Importance of pre-thinking and a logical approach
11:30 – Final push from 680 to 740
15:45 – Securing multiple scholarships with 740
16:30 – Finding the right fit in case of multiple admits
32:40 – Selecting an MBA program
You can also check out our article on 3 months study plan to score GMAT 740 and above if you need help in coming up with a study plan.
Rajat: Congratulations Prawee for GMAT 740. What was your driving factor for doing an MBA?
Prawee: Thank you Rajat. I had initially planned to do a Masters in Supply Management as I thought it would fit better with my family business. While working in Consulting role I spoke to a lot of people around me to know more about MBA.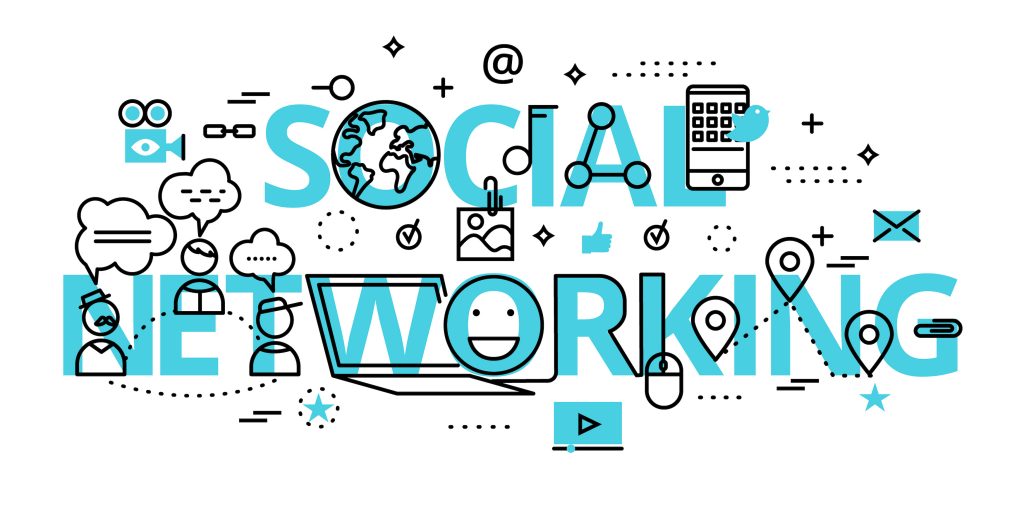 They suggested that a Masters in Supply Chain Management will not make a lot of sense for me as I would eventually head my family business. An MBA from the US would make more sense as that would give me better exposure and give my degree international acceptability. I met a few MBA graduates and immediately felt that I should have more exposure to that kind of crowd and thinking.
To score high on the GMAT, you should also know how to leverage the adaptive nature of the GMAT. Read more.
Rajat: So tell us more about your GMAT journey.
Prawee: I took my first GMAT exam right in the beginning to know where I stand. I don't think mock tests can quite capture the nervousness that comes with the actual test, so I always gave the actual test to see my progress.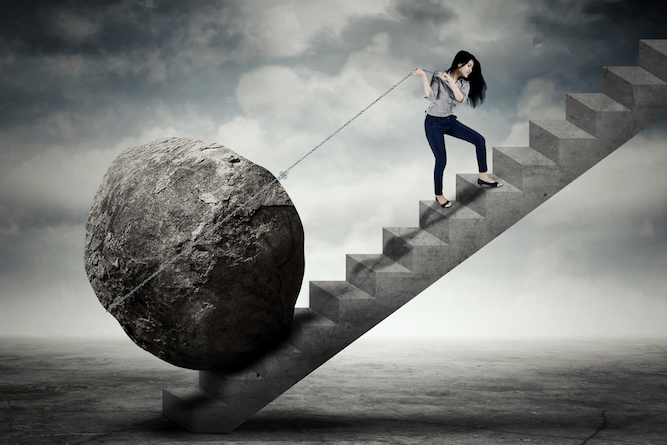 I scored 550 in the first test. I was expecting lower than that because I had forgotten all Quant-related concepts that I had studied in school and college. After this, I had set my target score at 650.
| | | |
| --- | --- | --- |
| GMAT Attempt # | GMAT Score | Resources Used |
| GMAT Attempt 1 | 550 | – |
| GMAT Attempt 2 | 660 | Manhattan Guides |
| GMAT Attempt 3 | 650 | Manhattan Guides |
| GMAT Attempt 4 and 5 | 680 and 740 | e-GMAT course |
If you want to try out the e-GMAT course that helped Prawee make the jump of 90 points from 650 to 740, sign up for our Free Trial. We can also help you with a personalized study plan and give you access to quality online content to prepare. Write to us at acethegmat@e-gmat.com. We are the most reviewed GMAT prep company on gmatclub with more than 2100 reviews
I reached a score of 660 in the second attempt after a month's study using MGMAT books. But during this time, I realized I could do better so planned my third attempt. I am one of those people who will not settle for less if I believe I can do better!
My next attempt score was actually lower. I was going through a break-up so it was an emotionally tough time for me which resulted in a score of 650. Around this time I also came to know that according to GMAC rules, I could take GMAT only 5 times a year so I decided to buckle up.
Rajat: What did you change for your fourth and fifth attempt to score GMAT 740?
Prawee: I researched online for the best courses to study from. I came across e-GMAT and looked at reviews of other successful students and how the course helped them. I decided to take the Free Trial to see if the course suits me and it did, so I went ahead and purchased the course.
While going through the course, I realized the mistakes that I was making earlier. I found Pre-thinking to be especially useful. I gave my fourth attempt and scored 680. I was a little shocked when I saw the result as I felt far more confident this time around but scores did not reflect the same. Since the R2 application deadlines were close, I went ahead and submitted my application.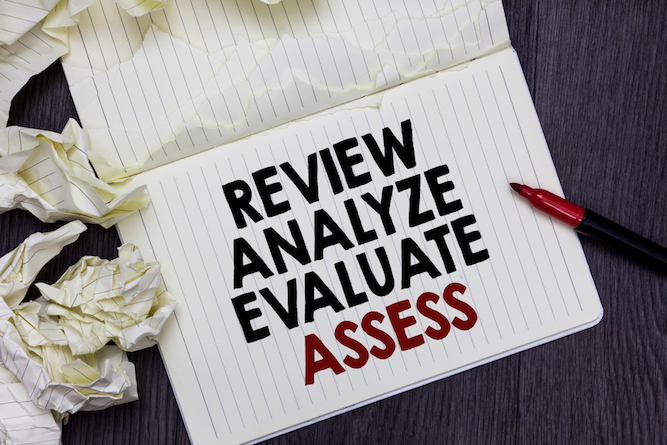 Alongside, I also read the de-briefs of other successful students to understand what I may have missed in my prep. One thing that stood out was that I did not review my mistakes. Post that I started reviewing my mistakes and decided to not stress myself out before my last attempt. This one thing helped me could score 740 in my 5th attempt.
Things that worked for Prawee :
Understanding the various nuances of topics tested in GMAT while going through the e-GMAT course
Pre-thinking approach for CR
Learning from other successful students' debriefs
Reviewing Mistakes
Not stressing herself out before the test
GMAT 740 worked for Prawee in securing admits from Business Schools. But, which GMAT score will help you? Learn, what is a good GMAT score for you according to your profile.
Rajat: Great! So now tell us about your admits and how did you pick Kellogg over the other colleges?
Prawee: The main criteria for me were Program fit and Ranking. To get a vibe of these colleges and to see if it was the right fit for me, I went to the US and visited all the colleges. I spoke to students from these business schools on my visit about what they thought set their school apart from the other schools. The responses I got gave me insights into what kind of culture I will be getting into.
I liked Kellogg the most amongst the colleges I went to. I had applied to the 1-year program, to begin with, but again on talking to people I figured out that the two-year program would be better as I would have more time to network which would be useful in the long run. I was selected for the 1-year program but then I requested to be moved to the 2-year program.
I was sure that if I don't get into a 2 years program here I would go to my next most preferred college. The committee asked me to submit an essay as a part of the process for them to evaluate my candidature for the 2 years program. I did that and got admission.
As an international student you can extend your stay in the US after graduating by three ways. Take a look at the visa requirements pre-MBA and post-MBA.