A
7
min read
HBS 2+2 program allows current students of undergraduate and masters programs to apply to Harvard business school's MBA program. Once the students finish their program they get a chance to work full-time for 2 years and after gathering some work experience they join the full-time MBA program of the Harvard business school. In essence, the only difference between the HBS 2+2 program and the full-time program is that you get an admit from HBS 2 years prior to joining the full-time program.
Here is the outline of this article: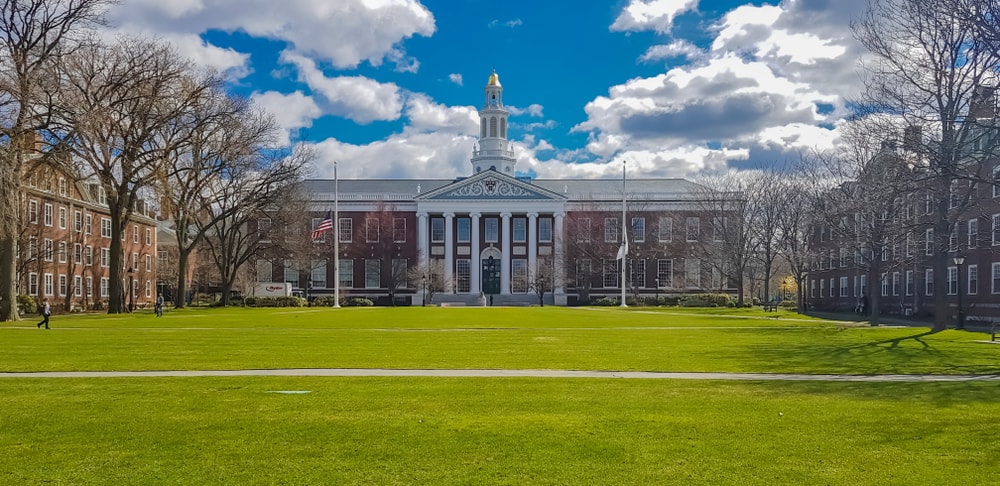 Are you eligible for the HBS 2+2 program?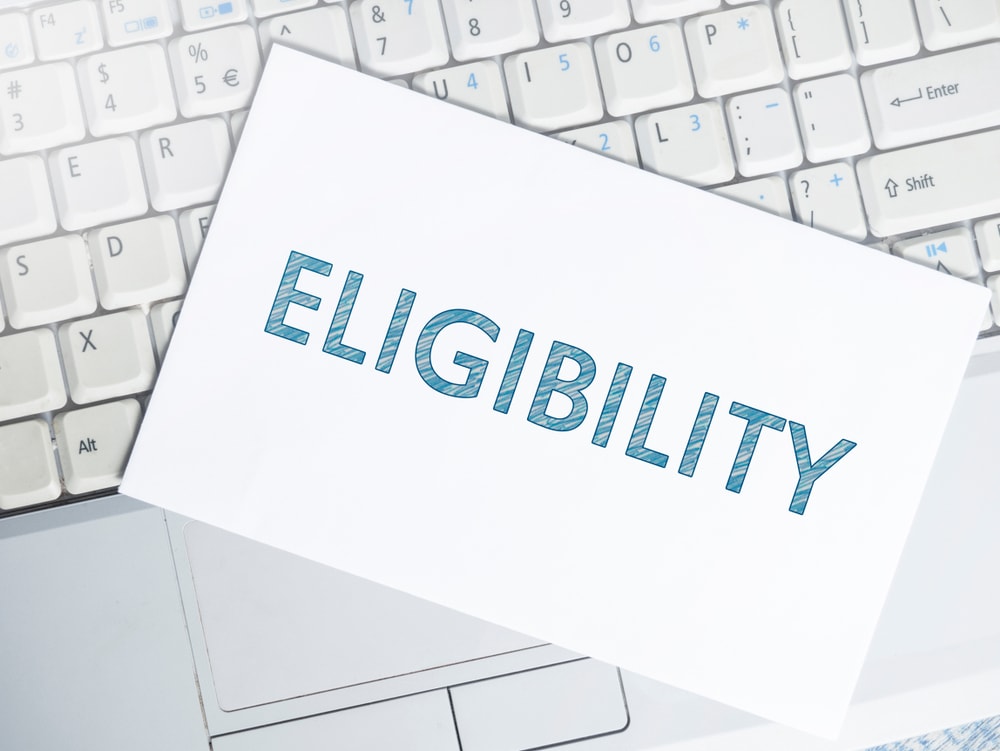 According to the HBS 2+2 webpage, you are eligible to apply for the HBS 2+2 class of 2025 (entering fall 2023) if you are in the final year of your Bachelor's or Master's degree and will graduate between October 1, 2020, and September 30, 2021.
If you are currently enrolled in a master's program then you must have moved from your undergraduate program to the master's program without any work experience in between. However, having an internship experience is acceptable and you'll be eligible for this program.
International students are also eligible to apply to the HBS 2+2 programs. However, if you attended a non-English speaking program then you have to take the TOEFL or IELTS, or PTE.
Moreover, you'll need to submit a valid GMAT or GRE score by April 29, 2021.
Does HBS 2+2 program prefer students enrolled in STEM programs?

When the HBS 2+2 program was started preference was given to students from a non-business field of study. Therefore, students enrolled in STEM (Science, Technology, Engineering, Mathematics), humanities, and Social sciences were preferred.
As of now, HBS welcomes students from all educational backgrounds. However, the class profile is skewed towards students from STEM programs. Take a look at the class profile for the class of 2022 in the next section.
Getting into HBS 2+2 requires a high GMAT score. If you are planning to take the GMAT, we can help you with a personalized study plan and give you access to quality online content to prepare. Write to us at acethegmat@e-gmat.com. We are the most reviewed GMAT prep company on gmatclub with more than 2180 reviews. Why don't you take a free trial and judge it for yourself?
How does an HBS 2+2 class profile look like?
Here is the HBS 2+2 profile for the class of 2024:
| | | | | | |
| --- | --- | --- | --- | --- | --- |
| Admissions | | Educational Background | | Testing Information | |
| 2+2 Commits | 129 | STEM | 70% | Complete Range of GMAT Scores | 610-790 |
| Total Applicants | 1577 | Economics/Business | 28% | Median GMAT | 740 |
| % Admitted | 8% | Humanities/Social Sciences | 2% | Average GPA | 3.76 |
| Women | 46% | Undergraduate Institutions Represented | 52 | | |
| International | 23% | Countries Represented | 16 | | |
You can see that the majority (70%) of the class is represented by students from STEM courses. However, Students from economics or business studies are the second largest group (28%). So, if you are someone who has already graduated from a course related to business and seeking admission in the HBS 2+2 program you should definitely give it your best shot. So, what are the details of its application process? Read the next section.
What is the application process of the HBS 2+2 program?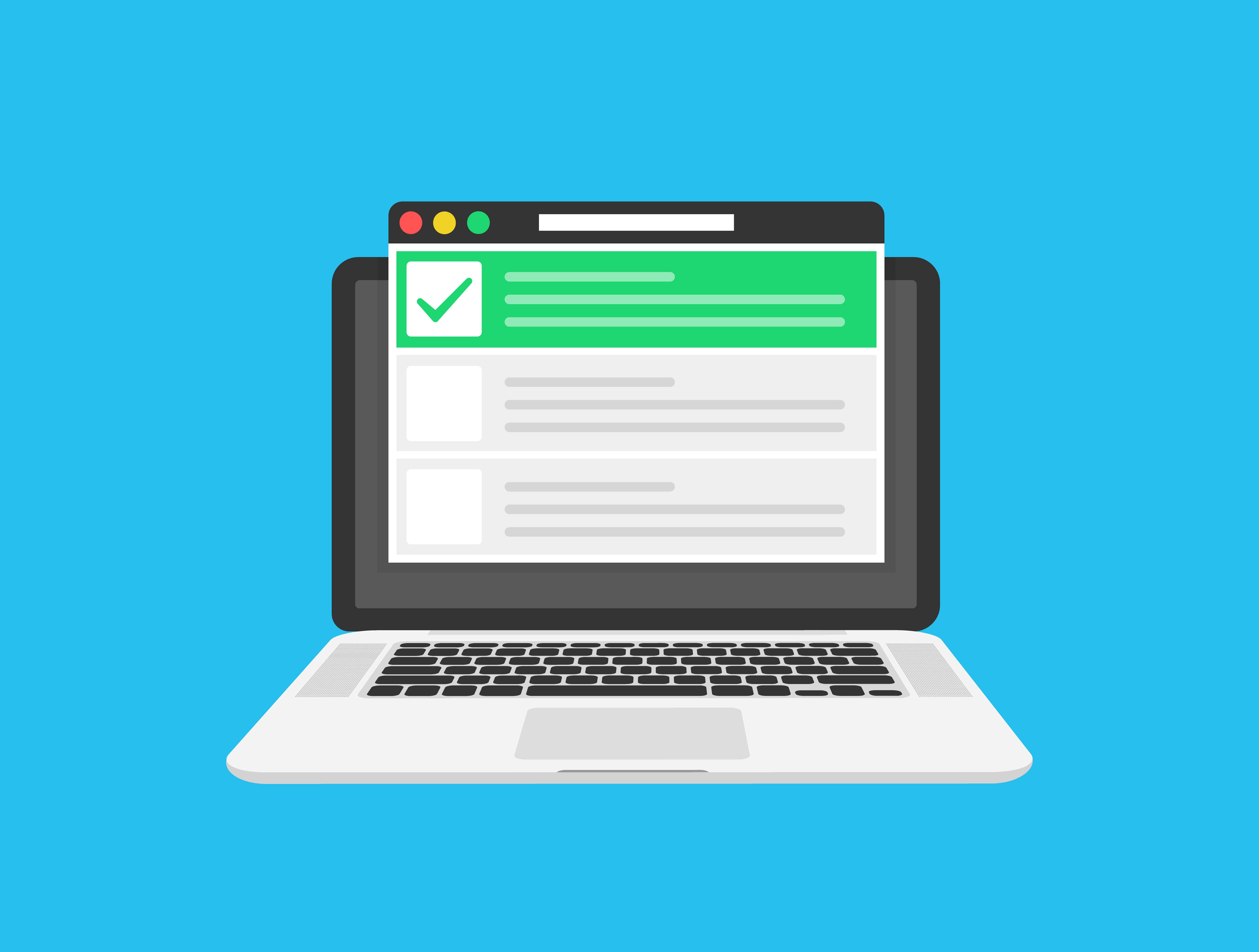 To apply for the HBS 2+2 class of 2023 you must follow the same process as for its full-time MBA program.
Log on to the application page of the Harvard Business School.
Sign up and create an account.
Start new application and select the application type as 2019 2+2 and click on 'create application'
Fill up the application. You'll need to fill up the information on

Previous application experience and student conduct
Personal bio
Family
Resume
Internships, co-ops or part-time positions
Pre-MBA career intentions
Transcript(s)
Extracurricular activities
Awards
Essay (As we review your application, what more would you like us to know as we consider your candidacy for the Harvard Business School MBA program?)
GMAT/GRE score and TOEFL/IELTS/PTE
Two recommendation letters
Military experience, if any

Review your application and submit.
What is the application deadline for the HBS 2+2 program?
The deadline for HBS 2+2 class of 2025 is April 29, 2021. There is only one application round for the 2+2 program and applications are not reviewed on a rolling basis. It means that the applications will be evaluated only after the deadline.
What is the application fee for the HBS 2+2 program?
The application fee is US $100 for the 2+2 program. All active-duty military applicants don't have to pay this fee.
Is it difficult to get into the HBS 2+2 program?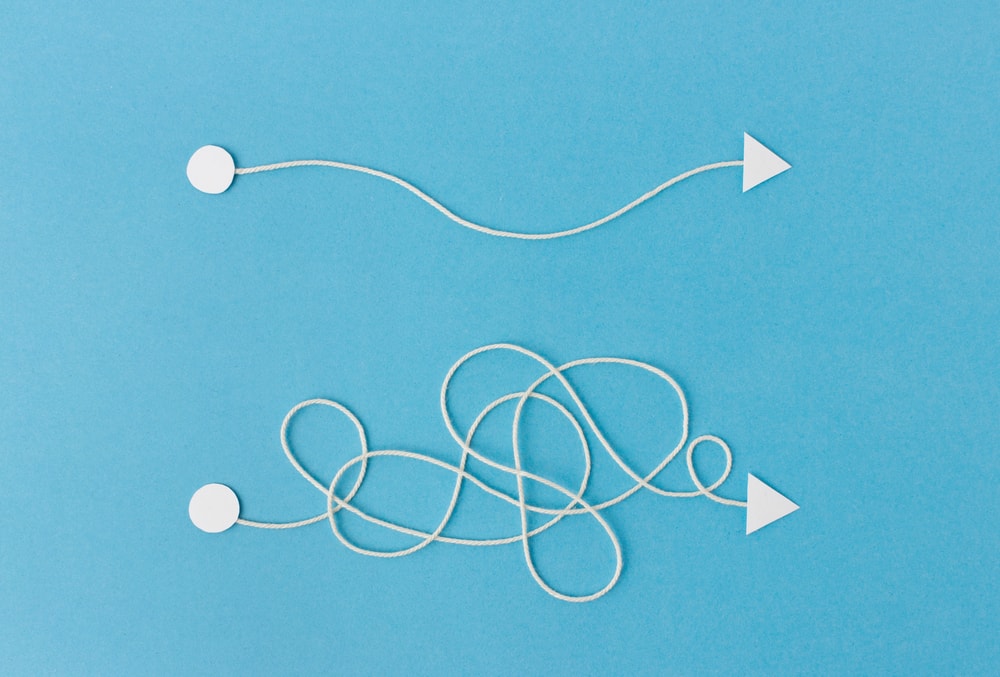 The acceptance rate for the HBS 2+2 class of 2022 was 8%. It's lower than the acceptance rate of 9.4% for its full-time MBA program. It is definitely very competitive to get into the 2+2 program as it is highly selective. Moreover, it will be more difficult for you if you have a degree in business related studies.
However, you can impress the admissions committee by demonstrating your leadership and analytical skills and you desire to develop your knowledge to make a difference in the world. Very demanding, isn't it? That's what it takes to get into this program. You have to have a vision for yourself and you have to prove the HBS admissions committee that you can fulfill your vision with the help of the skills learned so far and the skills you'll learn at HBS.
How to get into the HBS 2+2 program?
To get into the HBS 2+2 program you should really prove your academic worth to the admissions committee. As you don't have any work experience you rely on your college achievements to showcase your capability. Few things which will increase your chances to get into the HBS 2+2 programs are
GPA of 3.7 and above
GMAT score of at least 740
Off-campus or on-campus leadership roles
Significant impact through leadership positions you held
Strong letters of recommendation
Compelling essay
Essay and recommendation letters are the most important components of your 2+2 application. Here are a few tips to write a compelling essay.
How to write a compelling essay for HBS 2+2 program?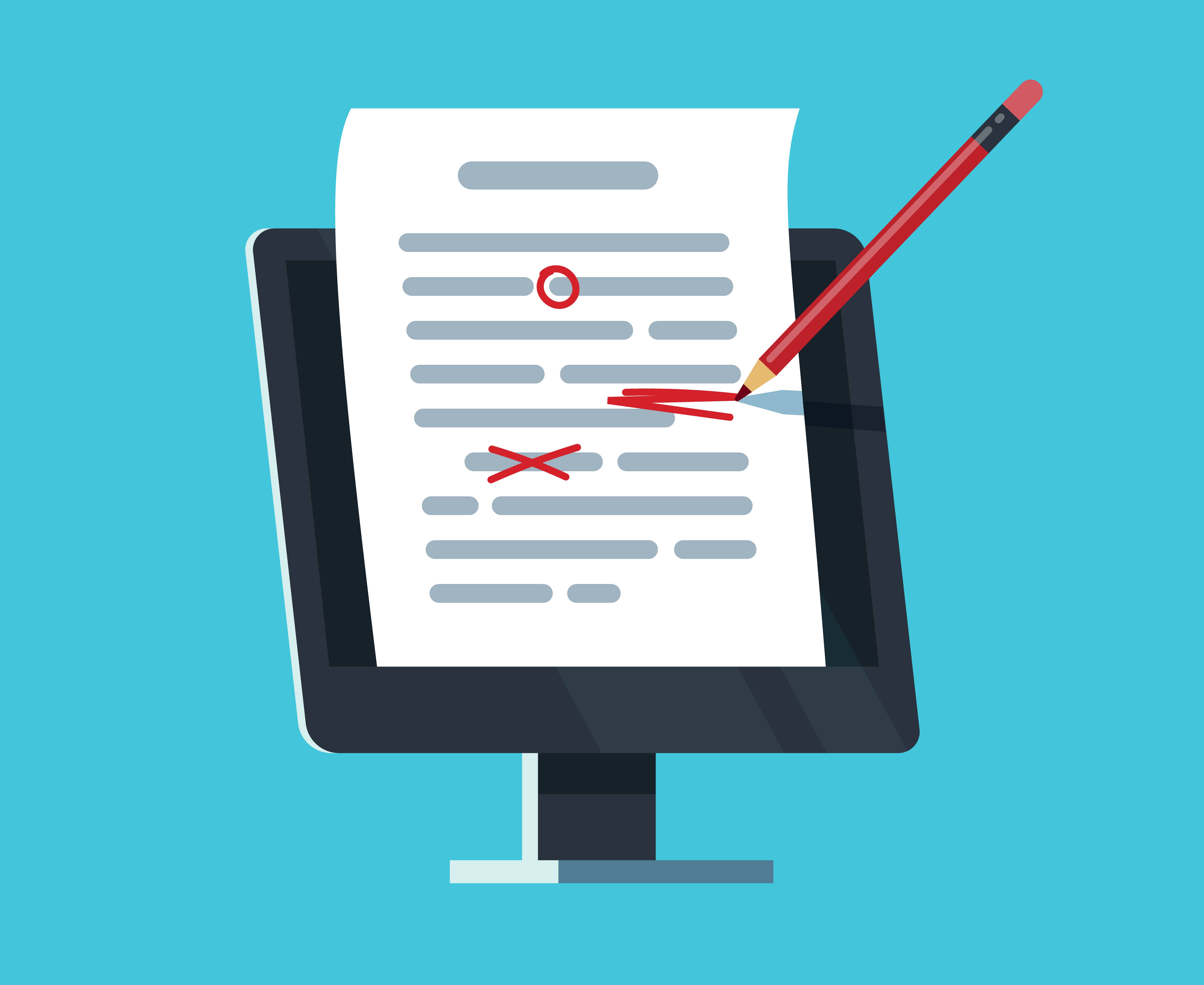 Below is the topic for this year's essay for the HBS 2+2 program.
As we review your application, what more would you like us to know as we consider your candidacy for the Harvard Business School MBA program?
There is no word limit for this essay and therefore you can be creative while writing this essay. However, you should make sure that you convey your information in as few words as possible. If you complete the essay in less than 1,000 words then it'll be great.
The purpose of this essay is to know you beyond your resume. What would you want to tell them which would set you apart from other candidates?
According to Linda Abraham of accepted.com, you can start with two things.
Review Harvard's criteria for admission.
Watch this video on the case method at HBS.
These will help you justify your 'fit' for the HBS 2+2 program and elucidate your analytical and communication skills which are essential to the case study method of pedagogy followed by HBS.
Few tips for the HBS 2+2 essay
The HBS 2+2 admissions committee would want you to highlight something very specific and back it with some experiences. It wants to know what matters to you most and what makes you exceptional. To make your essay appealing, here are a few tips.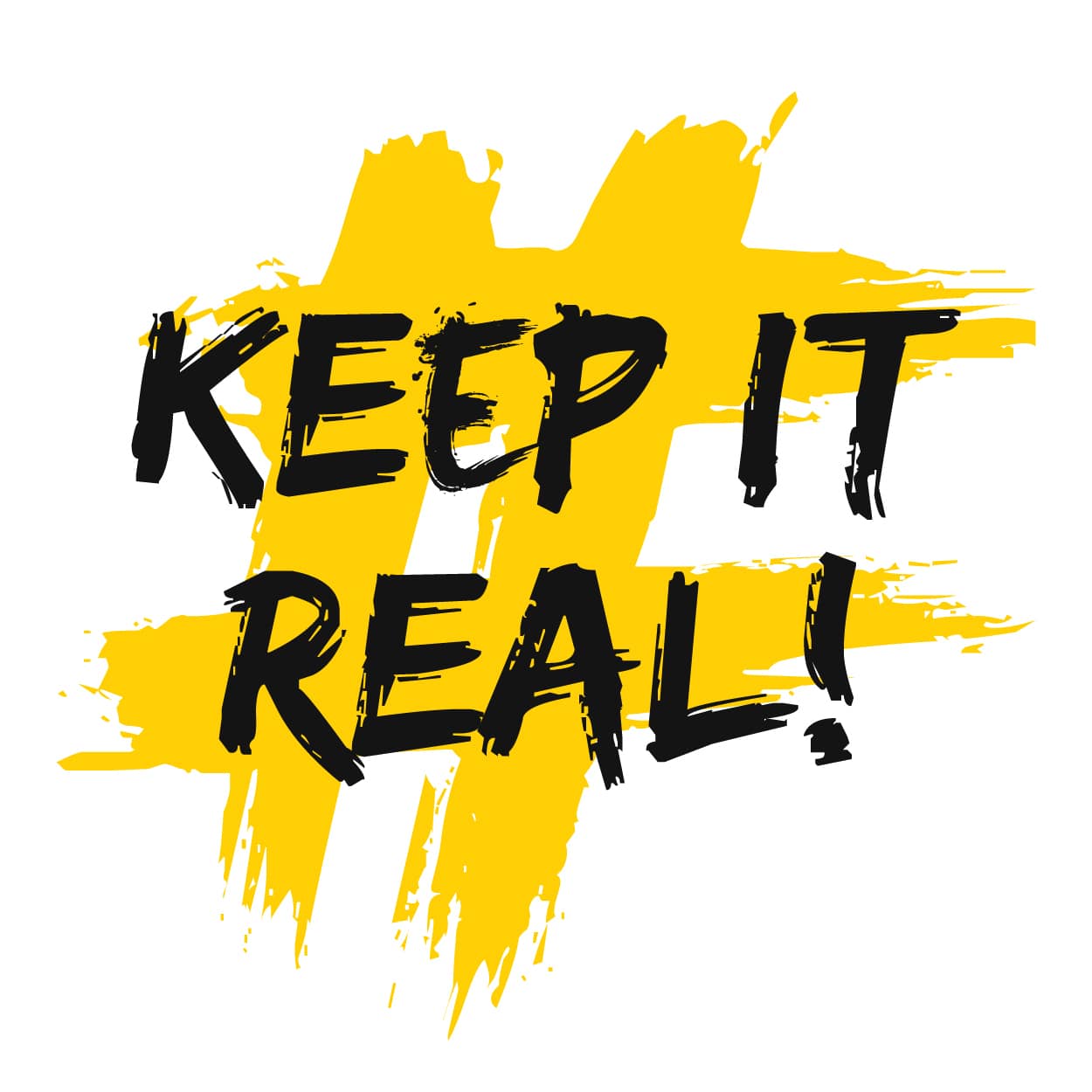 Be authentic. You don't have to whip up an incredible event to make yourself stand apart.
Explain the vision you have for yourself. Don't skip the part where you explain what experiences led you to this vision.
Highlight your passions and share something which makes you feel proud
Be specific when you explain your leadership skills. Share a few anecdotes to back your claim.
Have a clear plan on what you wish to do at HBS if selected.
Other than the essay you are required to submit two letters of recommendation. According to HBS, your recommenders should be individuals who know you personally and can explain your achievements and abilities in the best possible manner. Therefore, the best recommenders would be your internship supervisors, professors, and academic advisors. HBS discourages recommendations from peers and therefore, getting one from a peer would not work well for your application. To know how to get a good recommendation letter, read this article.
So, now you have some useful information on the HBS 2+2 program. If you feel you would be a good fit for this program then you should definitely go ahead and apply. Just remember you should not have full-time work experience at the time of application. Once you are selected for the HBS 2+2 program you can gain work experience of 2 years and join the 2-year full-time MBA class of the Harvard Business School.