If you're hoping to attend business school, the GMAT will undoubtedly form a significant part of your application. Although admissions committees consider many other factors, such as work experience, academic achievement, recommendation letters, and personal background, the GMAT is a vital component necessary for demonstrating your problem-solving abilities, logic, critical thinking, and analytical writing, as well as math and verbal skills.
Achieving a high GMAT score will not only strengthen your business school application, but it can also help you earn scholarships, fellowships, and other types of financial aid.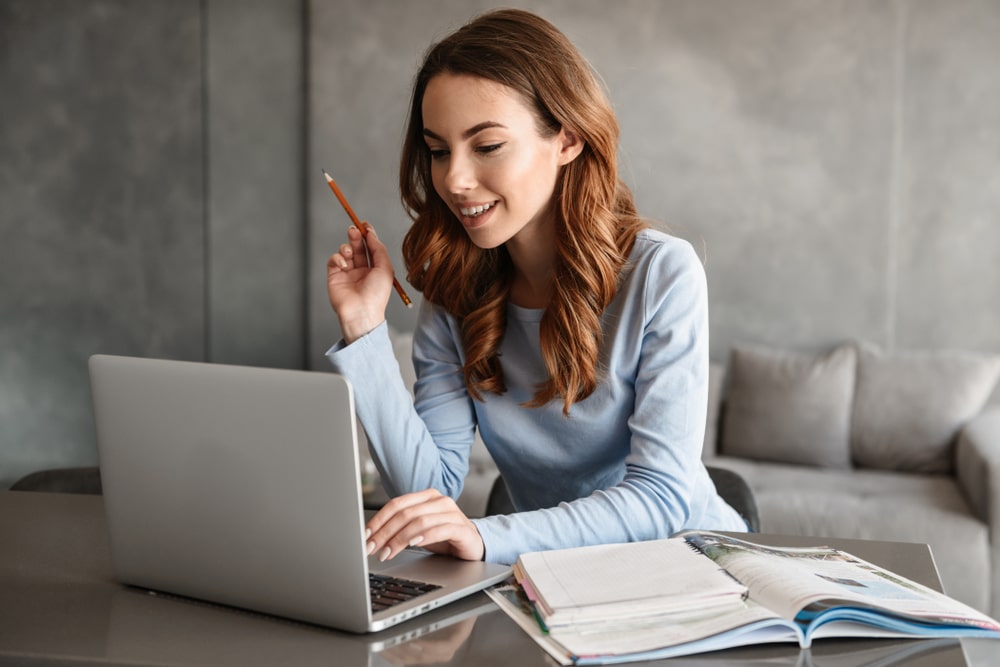 The amount of time needed to prepare for the GMAT depends on various factors, most notably your familiarity with the skills, topics, and types of questions that will appear on the test.
Whether you are a current undergraduate, a professional, or a returning student will also have some bearing on how much preparation time you'll need. Many people who take the GMAT have part-time or full-time jobs and need to plan their studying around their work schedule and other commitments.
Regardless of whether you are devoting several months to focus on preparing for the GMAT, or whether you're only able to study in the evenings after getting home from work, there are several effective study habits that will help you prepare for the GMAT and achieve your best possible score.
Create a Personalized Study Plan
Creating a study plan is the most effective way to start preparing for the GMAT. A study plan is handy if you ensure that it is tailored to your needs, schedule, strengths, and weaknesses.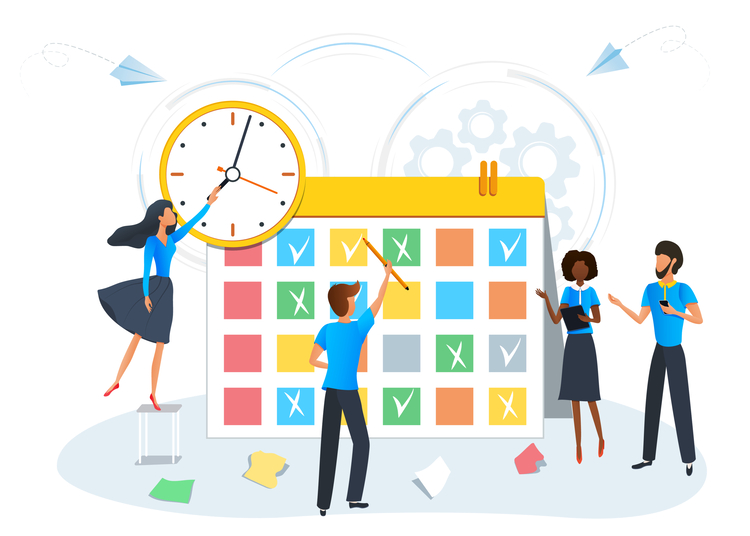 The first step in creating a plan is usually to find out your target score by researching the median GMAT score for the business school of your choice. Then, take a mock GMAT to assess your starting score, and see which sub-sections of the test you need to focus on.
Using e-GMAT's Personalized Study Planner tool, you'll be able to speak to a mentor who can help you develop a milestone-driven strategy to identify the obstacles standing in the way of your desired score.
Based on your other commitments and the amount of time you can devote to studying, you'll be provided with a calendar showing you the order of topics that you'll focus on and approximately how many hours you'll need to reach your goal.
Set Realistic Study Goals
When you're just starting on your GMAT preparation, it can be tempting to think that you'll be able to devote many hours a day to studying.
For some people, especially those taking a break from work or working from home, this may be possible, but for most business school aspirants, it just isn't feasible.
If you're working full-time or have other family or educational commitments, it's much better to set a realistic study goal and give yourself longer to prepare, rather than expecting to study for the GMAT during every spare moment of the day.
For most full-time professionals, a maximum of two hours of GMAT prep per day is a realistic amount of time to effectively learn and retain information, as well as review previous modules.
Do you want to score a 99 percentile score on the GMAT?
We can help you score 760+ with a personalized study plan and give you access to quality online content to prepare.
Familiarize Yourself With the Test Structure and Scoring
As you embark on a program of test preparation, it's essential to familiarize yourself with the structure of the GMAT so that you know exactly what to expect and how you should spend your time preparing.
The GMAT is divided into four sub-sections: Verbal, Quantitative, Integrated Reasoning, and Analytical Writing, each with different numbers of questions and different timings.
Becoming acquainted with the types of questions you're likely to encounter in each section (and how they are scored) will help you anticipate the actual testing experience.
Students should also think about what order they want to complete these sections in, as you have three options to choose from. Getting used to the "computer adaptive" nature of the GMAT is also essential, as this is different from many other standardized tests.
On the GMAT, the difficulty of the questions you receive is based on how well you did on previous questions. You won't be able to skip questions or return to check your work, so students will want to prepare themselves for this unique testing structure, especially if it is their first time sitting the GMAT.
Decide on a Consistent Time to Study Every Day
Many students benefit tremendously from having a set time of the day devoted to GMAT study. Whether that's early in the morning, in the evening after school or work, or in a two-hour block in the middle of the day, consistency is key to forming good study habits.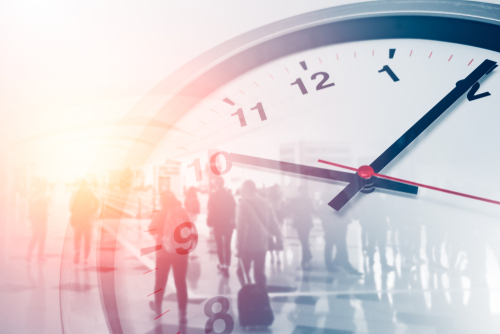 Although it may not be possible to study at the same time every single day, having a set study period is far more effective than simply assuming that you'll manage to fit in a couple of hours at some point.
That usually doesn't work and often leads to ineffective late-night studying or merely procrastinating and delaying your study session until the next day or even the weekend. This can throw off your study plan and prevent you from meeting the milestones required to achieve your target GMAT score.
Ensure You Have the Necessary Study Resources
Choosing the right study materials is another essential component of proper GMAT preparation. Many prospective test takers prefer to study from a GMAT prep book such as Kaplan, Manhattan Prep, PowerScore, or, even better, the official GMAT prep book from the Graduate Management Admission Council.
Although they can be expensive, these books often come bundled with additional resources such as flashcards, practice tests, and online materials and are a worthwhile investment toward your GMAT success.
Alternatively, many students prefer to take an online course to prepare step-by-step for the Verbal, Quantitative, Integrated Reasoning, and Analytical Writing sections of the test.
Online GMAT preparation courses such as those offered by e-GMAT offer dozens of hours of video instruction, thousands of practice questions, and personalized study plans. Students can choose to cover the complete GMAT with the GMAT Online course or specialize with either the Verbal Online or Quant Online course.
Online courses typically feature more up-to-date content and promote faster test preparation time than GMAT books. Studying online also has the advantage of helping students prepare for the computer adaptive nature of the GMAT.
About the author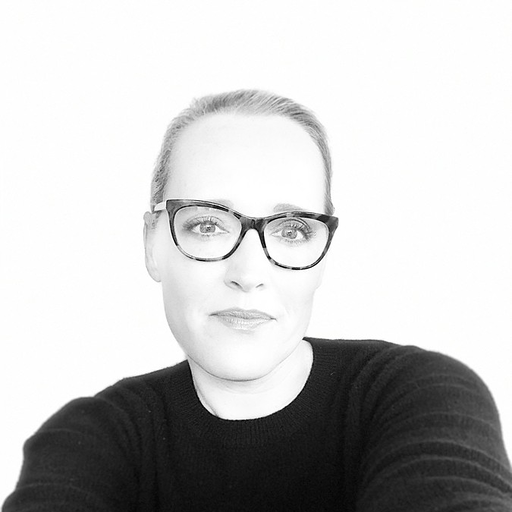 Lisa Bigelow writes for Bold and is an award-winning content creator and personal finance expert. Lisa has contributed to OnEntrepreneur, College Money Tips, Finovate, Finance Buzz, Life and Money by Citi, MagnifyMoney, Well + Good, Smarter With Gartner, and Popular Science. She lives with her family in Connecticut.