Every applicant has certain apprehensions and questions about their prospects of admission to top business schools. Poonam Tandon, founder of My Essay Review, has been addressing candidates' queries and doubts successfully.
Sherzod, a 38-years old applicant from Uzbekistan, was under tremendous stress regarding his chances of admission to the business schools of his choice since he wanted to pursue MBA after 30.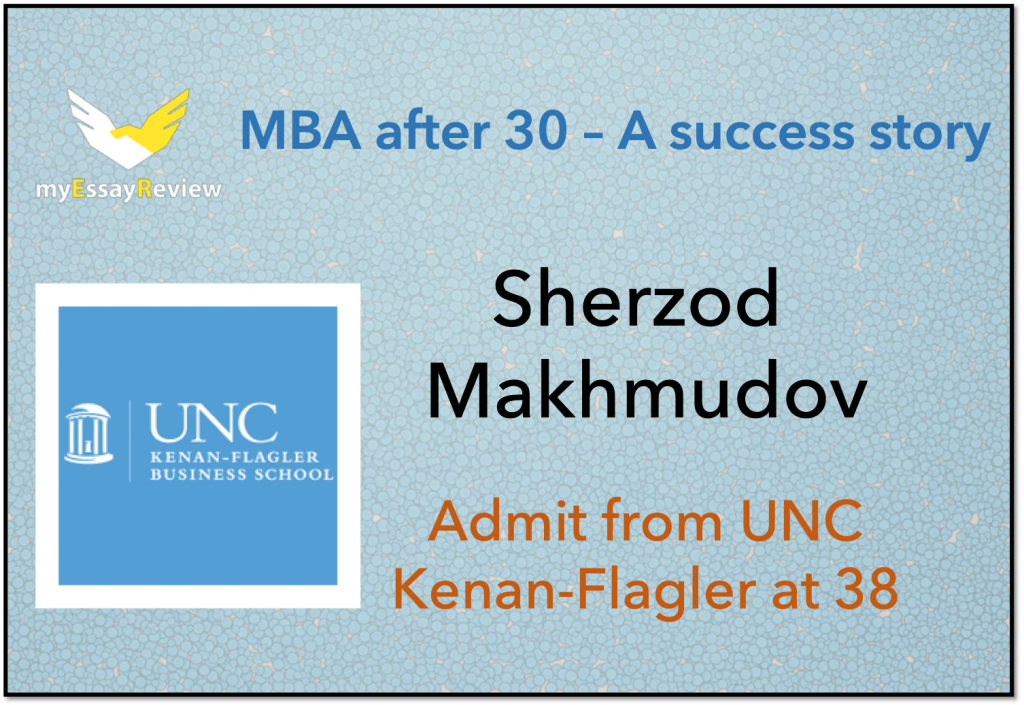 Since older applicants are generally considered to be the best fit for Executive or part-time MBA programs, it was a challenge for him to justify his candidacy for a full-time MBA.
Sherzod's diligence and determination, combined with patient mentoring and guidance from Poonam (My Essay Review), helped him secure a seat at the UNC Kenan Flagler School of Business.
So, how did they do it? Continue reading to learn more about Sherzod's journey to UNC Kenan Flagler.
Sherzod's Profile
Name: Sherzod Makhmudov
Age: 38
Country: Uzbekistan
Undergraduate degree: Bachelors in Business Administration
Institution: Tashkent State University of Economics
Industries: Financial Services, Oil and Gas
Work experience: 16 years and 4 months
GMAT: 710 (Q51, V34)
Did you know a GMAT score of 730+ yields incremental $500K in ROI? Start your GMAT Preparation by Signing up for our FREE Trial and get access to FREE online GMAT preparation resources. We are the most reviewed GMAT preparation company on GMATClub with more than 1870 reviews.
Work Experience
Sherzod had a vast and productive work experience of 16 years. He began his career as a marketing executive in the hospitality industry but soon changed gears and joined the financial services industry.

Later, he switched to the Oil and Gas industry and steadily progressed in the companies he worked for. As an executive employee, he excelled in the Accounting and Finance department. Sherzod had excellent analytical capabilities and strong leadership skills.
The key attributes that set him apart from the others were his willingness to take initiatives and the ability to work effectively with different people. His strong communication skills made him an effective executive on many projects
Extra-Curricular Activities
A football lover, Sherzod was a team member of the LUOK soccer team which won second place in mini-football tournaments. He was awarded LUOK best analytics cup for analyzing the results of the soccer teams during the EURO 2016 soccer tournament. He donated blood every year for six years on World Blood Donors Day. He enjoyed singing and played many local carrom tournaments.
Career Goal
Sherzod's short-term goal was to make a transition to a consultant manager's role in one of the big four audit and management consulting companies such as Deloitte or PWC.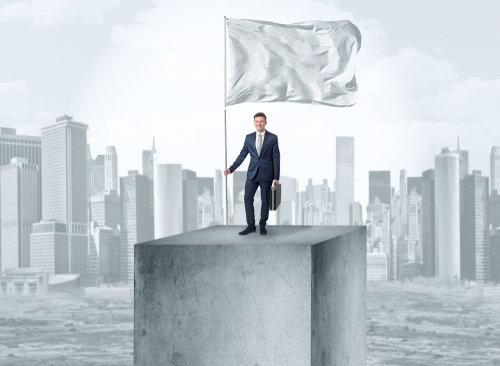 His long-term goal was to launch his own travel company in native Uzbekistan to pursue his original passion for interacting with diverse visitors to Uzbekistan.
How did Poonam from My Essay Review help him?
To gain an in-depth understanding of his profile, she first administered a questionnaire of 20 questions about his background, values, professional career, accomplishments, leadership stories, career goals, extra-curricular activities, and interests.
After analyzing all his personal and professional stories, Poonam and Sherzod started working together on his application to showcase his candidacy for some top business schools including UNC.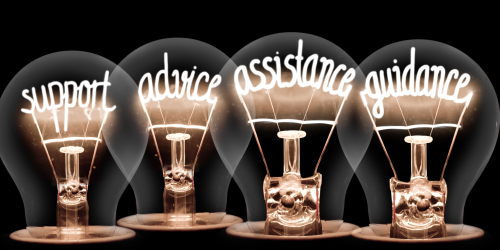 Some of the key highlights of their work together are:
The biggest challenge with his application was to justify his candidacy for a full-time MBA as Sherzod was 38 years at the time of applying. We guided him to address this part in optional and goals essay by highlighting his career journey, short-term goals, and long-standing aspiration of starting his own business. Together, we highlighted personal and professional reasons that were responsible for his delayed MBA and convincingly explained why NOW was the right time for him to pursue management education.
Poonam assisted him in selecting relevant stories to showcase his leadership qualities, interpersonal skills, and team-working skills that demonstrated his 'fit' with the school's criteria.
They worked together to convey his passion for football and his ability and desire to contribute to the target program through student clubs.
Advised him to attend admission events and connect with current students and alumni to gain additional insights into the program and its culture and share those insights in the essays.
Helped him create a concise stellar one-page résumé that provided a snapshot of his skills, experience, and extracurricular activities.
Though he had signed up for 16 essays and résumé, Poonam also answered his questions about school selection. Most importantly, she provided him moral support- the hallmark of our services.
Business School interview and admits
Interviews
Sherzod was interviewed by Tuck, Cornell, UNC Kenan Flagler, Kelley, and McCombs.
Admits
He was waitlisted by Tuck, and was accepted into UNC Kenan-Flagler full time MBA program, one of his top choices. UNC seemed to be the right choice for Sherzod because of his leadership qualities, interpersonal skills, and desire to excel- the values cherished by Kenan Flagler.
Poonam's Views:
Sherzod came across as a person with strong technical knowledge and interpersonal skills. He respected advice and guidance and wholeheartedly cooperated with us with timelines and essay reverts.
He did a thorough research of all of his target schools. However, Sherzod was under tremendous stress regarding his candidacy for a full-time MBA, so we guided him as a friend and a mentor.
We are delighted that what was once a challenge, is now a story of success. We wish Sherzod all the best for his future endeavors and hope his journey will inspire many other older applicants.
For Sherzod's feedback on MER services, click here.
Free Resources:
Case Study – Indian Chartered Accountant's Journey to Tuck
You may email Poonam at poonam@myessayreview.com with questions about your application for the 2020-21 admission cycle.
About the author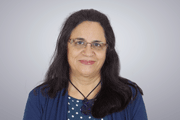 Poonam, one of the top 5 most reviewed consultants on the GMAT Club, is a master storyteller with more than three decades of experience in successfully helping students craft compelling stories for undergraduate and graduate school programs.
A Ph.D. in English, with three decades of teaching experience in India and the US, Poonam launched myEssayReview (MER) in 2011 to provide highly personalized and dedicated consulting services to Business School applicants. Since then, she has helped hundreds of students around the world get into top MBA, EMBA, part-time MBA, and specialized graduate programs. A full-time consultant, Poonam is passionate about her work and is highly committed to each of her students' success.