A
8
min read
Stanford Graduate School of Business MBA program is the most selective program among the top business schools. For Class of 2024, Stanford MBA program accepted 424 candidates from a pool of 6152 applicants. This is an acceptance rate of 6.9%. With such a low acceptance rate, you can understand that you'll have to work extra hard in showcasing your best to the Admissions Committee of Stanford MBA program.
In this article, we'll discuss the following to help you in your quest for an admit from Stanford MBA program:
Did you know that Indian students account for almost 30% of all the MBA Applicants, yet only 9% of the class at Harvard, Stanford, Wharton, or other top business schools comprises Indian nationals? So, how do you increase your chances of getting an admit to Stanford or other top business schools?
After analyzing MBA admissions success stories of numerous such students, we have come up with 5 best practices for Indian applicants to get into Stanford:
A common myth about Stanford MBA program | Stanford MBA admission
Let's start with busting a myth about Stanford MBA admission. A lot of people assume that Stanford prefers Tech Entrepreneurs. Well, that is not true. Stanford University's MBA program looks at all the applications holistically because it wants to be considered as an incubator for world leaders.
That makes sense because, with a small class size, Stanford MBA program needs its students to make maximum impact in the industries they'll work for. Stanford MBA looks to create a diverse class of accomplished people. If you come from a diverse background, then it will be to your advantage provided you excel everywhere else in the application.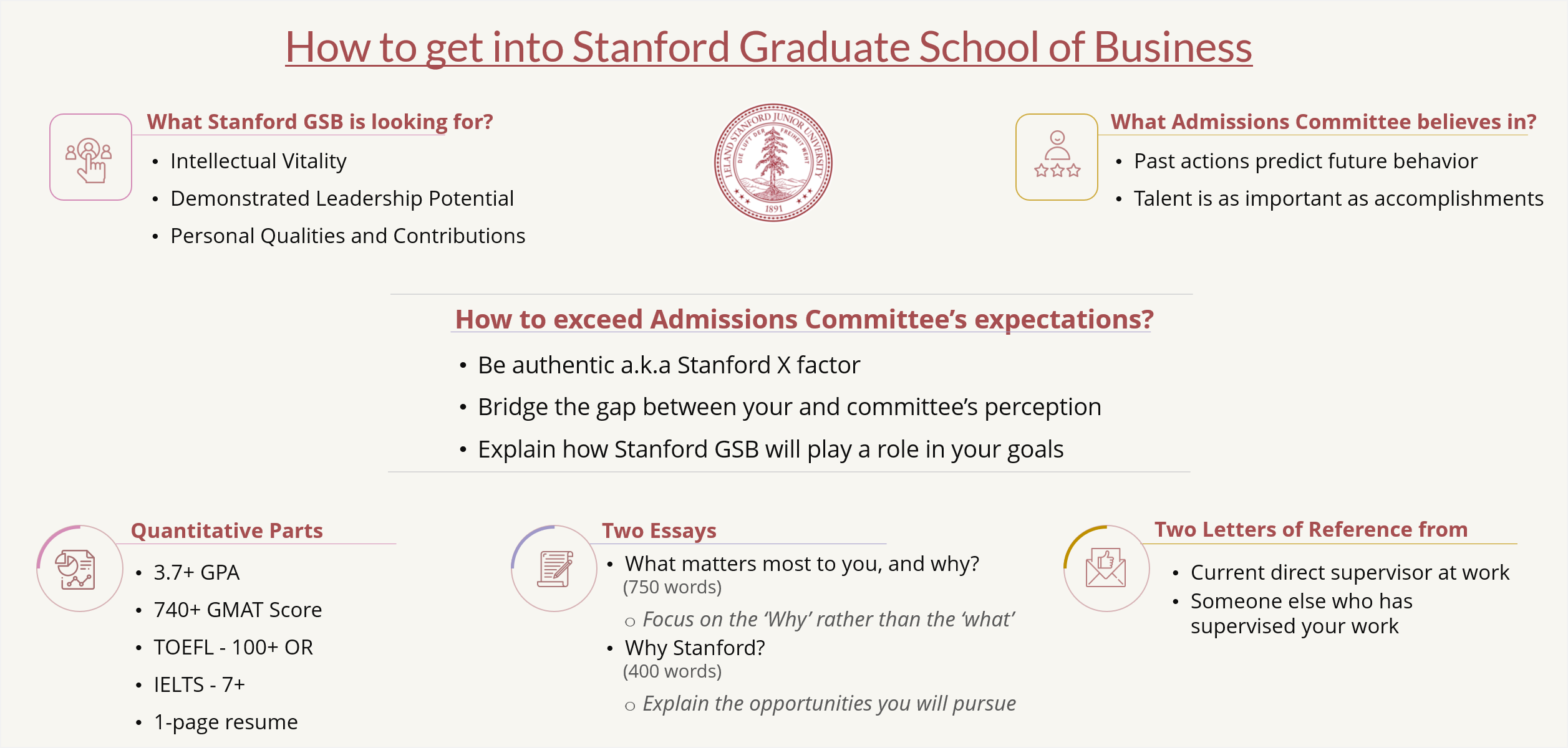 What does Stanford MBA program expect from its applicants?
Stanford expects three things for its MBA program:
Intellectual Vitality
Demonstrated Leadership Potential
Personal Qualities and Contributions
The purpose is to bridge the gap between your perception and the admissions committee's perception
Intellectual Vitality
Attitude and aptitude towards learning are both important for assessing Intellectual vitality. It signifies the drive and ambition you have and the intent of creating an impact with your skills.
Demonstrated Leadership Potential
Leadership potential is something every top business schools looks for. It signifies that you have the ability to take decisions in a complex and unfamiliar environment, be it in professional life or personal life.
Personal Qualities and Contributions
To understand how you will contribute to and benefit from the University community is something which is highlighted from your qualities and contributions you have made and intend to make.
Now the question is, how will you provide evidence for all these qualities in your application? To answer this question, let's take a look at the anatomy of a Stanford MBA application and understand the importance of each component.
Getting into Stanford MBA program requires an envious GMAT score. We can help you with a personalized study plan and give you access to quality online content to prepare.

Write to us at acethegmat@e-gmat.com. We are the most reviewed GMAT prep company on gmatclub with more than 2500 reviews. Why don't you take a free trial and judge it for yourself?
How to get into Stanford MBA program
To get into Stanford's MBA program, as a starting point, you should refer to the article on '7 steps – How to get into Harvard Business School.'
The first steps are essentially the same, which are:
Research the MBA program as early as possible
Research both the external and the internal factors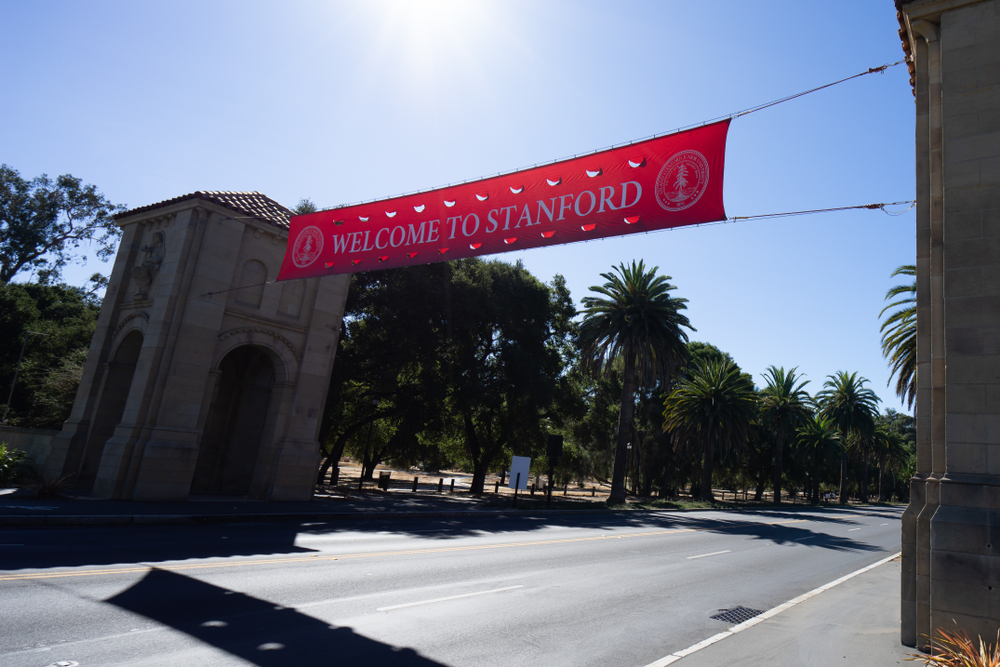 The journey becomes different for Stanford MBA program after the research part. The next step would be to understand what impresses the MBA admissions committee of Stanford. You've already read their expectations. The next part will deal with how to fulfill those expectations.
Unlike Harvard Business School, Stanford MBA is very specific to its requirements in the application. Therefore, follow their guidelines strictly and you may eventually receive an interview invite.
Let's start with understanding each part of the MBA application of Stanford.
Anatomy of a Stanford MBA Application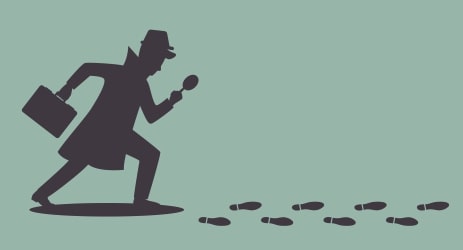 An MBA application is just a collection of evidence to prove that you are someone who is accomplished and will add value to the MBA program. There are 2 types of evidence you provide to prove your competence:
Statistical Evidence
Anecdotal Evidence
Stanford MBA on its applications page states that "Past actions usually are the best predictor of future behavior." That's the reason why we have categorized the application into two parts.
The first part gives evidence of your past and current achievements. The second part gives evidence of your future behavior.
Quantitative part – Supported by statistical evidence
The quantitative part helps provide evidence for your 'drive' and 'ambition'. It assures the Admissions committee that you can 'get through' the rigorous MBA program.
Qualitative part – Supported by anecdotal evidence
The Qualitative part signifies what you want to do and how Stanford MBA program will help you reach there.
Quantitative part of Stanford MBA Application
This includes the following:
GMAT score
Undergraduate GPA
TOEFL/ IELTS score
Resume
Purpose of each component
Academic Readiness is the first thing that they signify.
A high GMAT score is essential in this process. Stanford boasts a very high average GMAT score of 737 for its last incoming class. Therefore, it's important to score a good GMAT score for admission to Stanford MBA program.
Average GPA of its latest incoming class is 3.76 (on a scale of 4). A high GPA would definitely help your application.
Resume – Stanford MBA admissions committee agrees with Laszlo Bock of Google when he suggests, "A good rule of thumb is one page for every ten years of work experience … A crisp, focused resume demonstrates an ability to synthesize, prioritize, and convey the most important information about you." Therefore, attach a one-page resume and adhere with the school's guidelines.
Getting into Stanford MBA program requires an envious GMAT score. We can help you with a personalized study plan and give you access to quality online content to prepare. Write to us at acethegmat@e-gmat.com.

We are the most reviewed GMAT prep company on gmatclub with more than 2500 reviews. Why don't you take a free trial and judge it for yourself?
Learn the Dos and Don'ts of a resume to impress an admissions committee
Qualitative part of Stanford MBA Application
Stanford MBA program puts a lot of emphasis on this part of the application. This part includes:
Essays
Letters of Reference
Essays | Stanford MBA application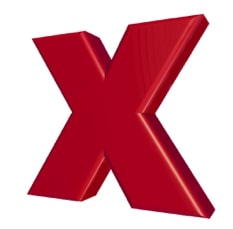 Stanford's admissions committee looks for the 'MBA X-factor' in the essays. What is the Stanford X-factor? It is 'authenticity'.
While uniqueness might not be completely in your control as another candidate's profile might be similar to you, authenticity is something which you can control by telling your true story.
"Don't sweat too much on trying to find things about yourself that no one before has done. Instead, focus on telling the MBA admissions committee who you are and differentiation will occur naturally", as advised by Lisa Giannangeli, Stanford MBA admissions director.
What to do before you start writing the essays?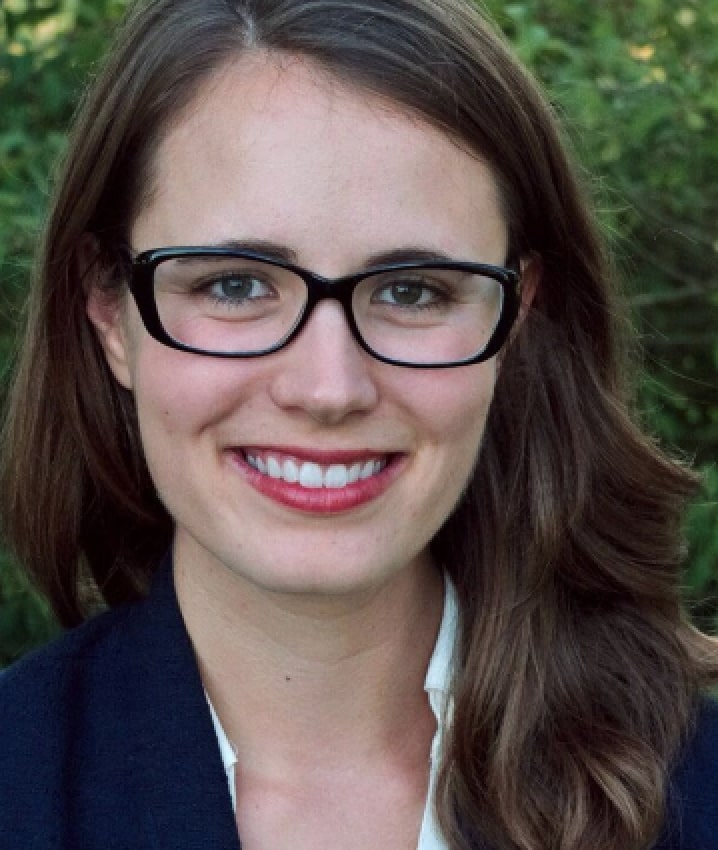 According to Jayce Hafner, who got an admit to the Stanford MBA class of 2019, "Before you sit down to write your personal statement, spend some good time thinking about the moments in your life that have been meaningful and transformative. Write down these scenes individually and consider them in the larger trajectory of your past and your intended future."
She goes on to say, "Own up to your sense of self: your quirks, your decisions, your beliefs. In this way, you are not only creating an authentic essay but you're also giving yourself permission to show up completely in the later stages of your application process: during your interview, your school visits, and your chats with students, faculty and alumni."
Which essays do you need to write?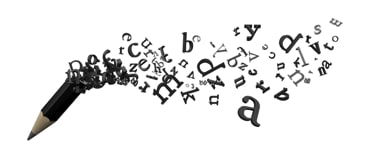 For admission to the Stanford MBA program you have to write 2 essays on the following topics:
What matters most to you, and why?
Why Stanford?
Take a look at this article where we have explained 'how to write the Stanford MBA essays' in detail.
Essay 1 – What matters most to you, and why?
Recommended Word limit – 650 words
Stanford's MBA admissions committee wants to understand how you think and react in different situations. They want to know your life's experiences and lessons that have shaped you. What's your purpose of life and why you want to achieve it. In short, what makes you tick and why it makes you tick. Remember, you have to focus on 'why' more than the 'what.'
Focus on the "why" rather than the "what."
Essay 2 – Why Stanford?
Recommended Word Limit – 400 words
This essay focuses on how can Stanford MBA program helps you make an impact. Start with your goals and what you need to achieve those goals.
Explain the distinctive opportunities you will pursue at Stanford MBA program.
Based on this information, convey to the admissions committee how Stanford admissions committee will help you achieve those goals.
Therefore, be authentic in your essays. Stanford explicitly states that there is a difference between 'feedback' and 'coaching.' They expect that the essays should be exclusively yours in either thought or word.
Letters of Reference | Stanford MBA Admission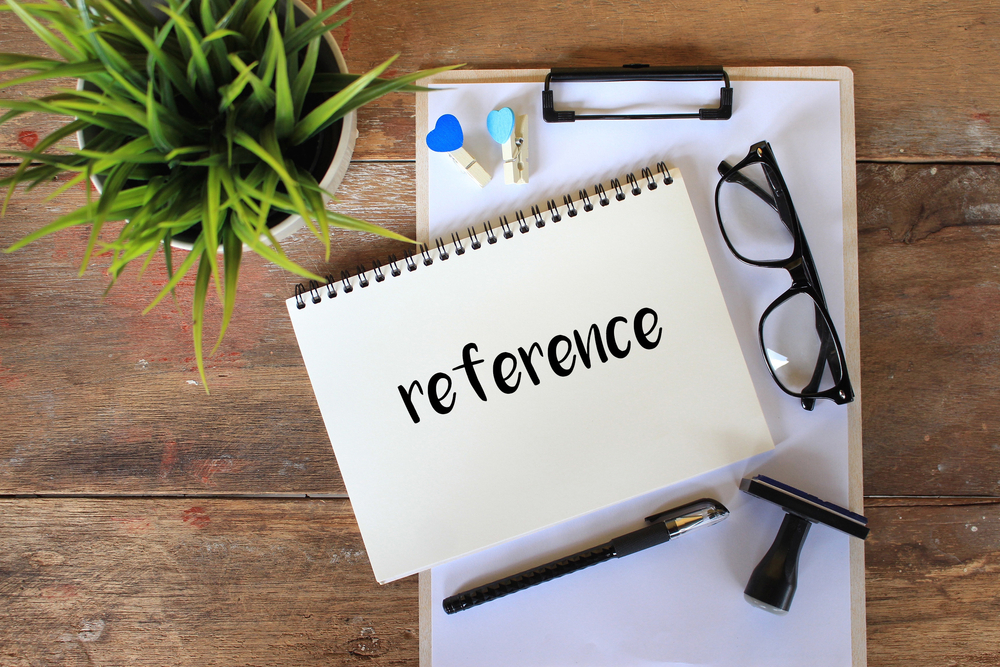 Stanford asks for two letters of reference:
One from the current direct supervisor at work
Other from someone else who has supervised your work
If you are a student or self-employed or haven't notified your supervisor that you are applying to Stanford MBA, then you can find the next best alternative for a good letter of reference. But it should be from someone who has supervised your work.
Things to keep in mind while asking for a letter of reference
Inform your recommender in advance so that he/ she could take sufficient time in writing a great letter of reference
Before he/ she starts writing the letter, make sure you talk about your achievements so far and your future plans.
Stanford asks the recommenders to answer 3 questions. Make sure that you convey the questions to be answered and the word limit to be adhered to.
What are the questions recommenders answer?
Stanford MBA admissions committee asks three questions:
How does the applicant's performance compare to that of other well-qualified individuals in similar roles? Please provide specific examples. (E.g. what are the applicant's principal strengths?) Up to 500 words
Describe the most important piece of constructive feedback you have given the applicant. Please detail the circumstances and the applicant's response. Up to 500 words
(Optional) Is there anything else we should know? Please be concise.
See you at Stanford Graduate School of Business MBA Program
Every applicant wants to hear these words from the admissions committee of Stanford MBA program. Well, if you are one of them, all you need is to apply what you learned in this article. Here are the takeaways from this article: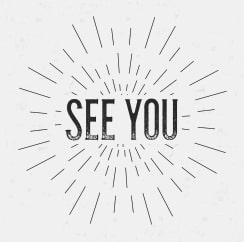 Stanford MBA program is looking for?

Intellectual Vitality
Demonstrated Leadership Potential
Personal Qualities and Contributions

What does Stanford MBA Admissions Committee believe in?

Past actions usually are the best predictor of future behavior
How you've developed your talents is as important as what you have accomplished.

How to exceed Stanford MBA Admissions Committee's expectations?

Be authentic a.k.a Stanford X factor
Bridge the gap between your perception and the admissions committee's perception
Explain how Stanford MBA program will play a role in your goals