A
4
min read
Aditya Birla Group Chairman Kumar Mangalam Birla has launched an endowed scholarship programme of £15 million to support 10 full-time MBA candidates every year, at the London Business School. The BK Birla Scholars Programme is named after Birla's late grandfather Basant Kumar Birla.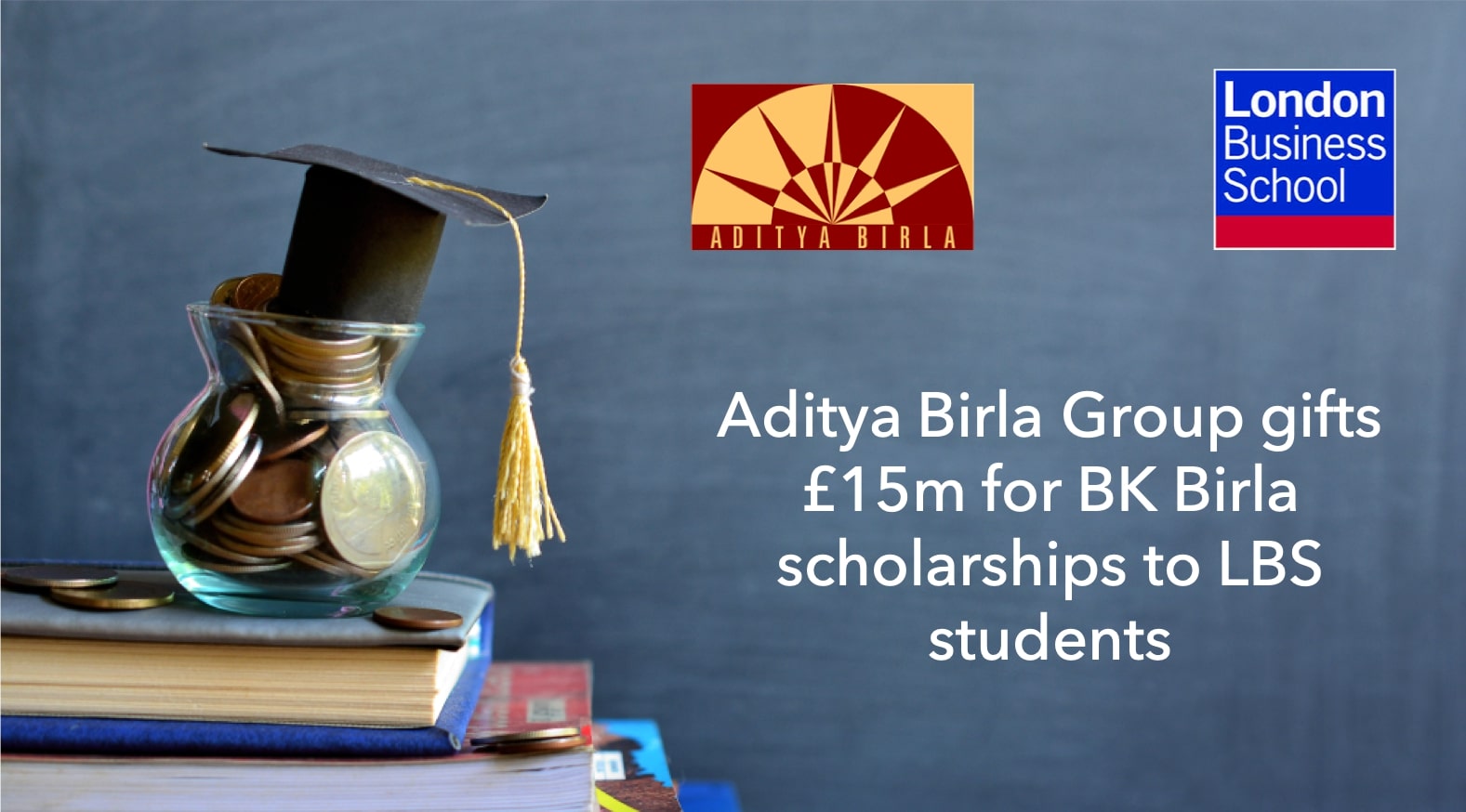 Kumar Birla, an alumnus of the London Business School, will grant the scholarship to five candidates from India and five from the rest of the world.
Who is eligible for the BK Birla Scholarship?
The top 5 per cent of the class will be eligible for the award and will represent the mark of highest distinction among students. While there are more details to be released, from what it appears, the top 5 Indians at the London Business School every year will literally get their MBA free. The first cohort will start in Autumn 2019.
How many LBS students will get the BK Birla Scholarship?
Five of the scholarship recipients will be from India and five from the rest of the world.
Other MBA fellowships
This isn't the first time that an international business school has attracted an endowment from an Indian industrialist.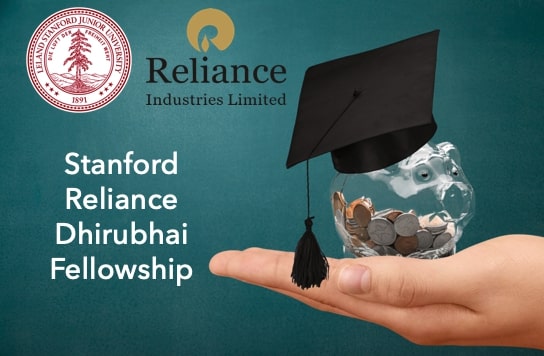 Stanford Reliance Dhirubhai Fellowship has remained a more popular scholarship for Indian students applying to the Stanford MBA. While Mukesh Ambani had to leave his Stanford MBA in between and return to India to support his father, he supports 3 MBA students every year, with financial aid for approximately 80% of the tuition cost and associated fees.
Read a detailed report on the Stanford Reliance Dhirubhai Fellowship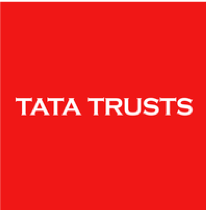 Back in 2010, Tata Trusts made a generous donation of USD 50 Million to Harvard Business School. This gift, the largest from an international donor in the school's 102-year history, has funded a new academic and residential building on the HBS campus in Boston, for participants in the school's broad portfolio of Executive Education programmes.
With the increasing costs of the MBA globally, alumni and the school management have done their best to ensure that the deserving get a fair chance to pursue their dream.
Several candidates working on their MBA Applications, express concerns about the ROI of a US MBA – and scholarships like these come as a boon for candidates.
A few MBA candidates who received fellowships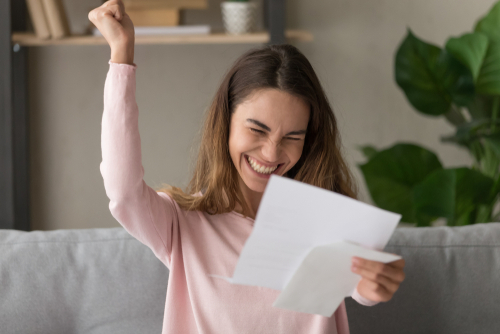 Roshni R, one of the candidates we guided at Admit Square Consulting, who was selected as a Forté fellow at one of the top 5 MBA programs said, "With an Investment Banking experience and a 750 GMAT, I wanted to apply to the best business schools, but there was no way I could afford to spend $150,000 on my MBA. I had almost given up and settled for something in Asia when my Consultant at Admit Square encouraged me to apply to my dream schools and made me aware of the potential scholarship options."
Soniya Ghosh, with her GMAT score not as exciting, worked hard on her application to secure a 25% bursary at the Cambridge Judge Business School. Saransh Bansal, similarly, could afford the high cost of living in New York, only because he received a 50% financial aid on his NYU MBA tuition fees.
MBA fellowships – A boon to MBA candidates
From ISB to INSEAD to HBS, most business schools acknowledge the need for merit and quality in their class and provide diverse opportunities to benefit from internal as well as external options to support one's MBA. The choice of schools, therefore, remains critical while planning one's MBA and it is often wise to apply to a few extra schools where one is likely to secure some scholarship from. If you are done with your GMAT or about to take the test soon, feel free to send your profile to prashant@admitsquare.com for advice on the right strategy for shortlisting schools, such that your priorities and constraints are together balanced well.
Did you know a GMAT score of 730+ yields incremental $500K in ROI? Start your GMAT Preparation by Signing up for our FREE Trial and get access to FREE online GMAT preparation resources. We are the most reviewed GMAT preparation company on GMATClub with more than 1870 reviews.
About the author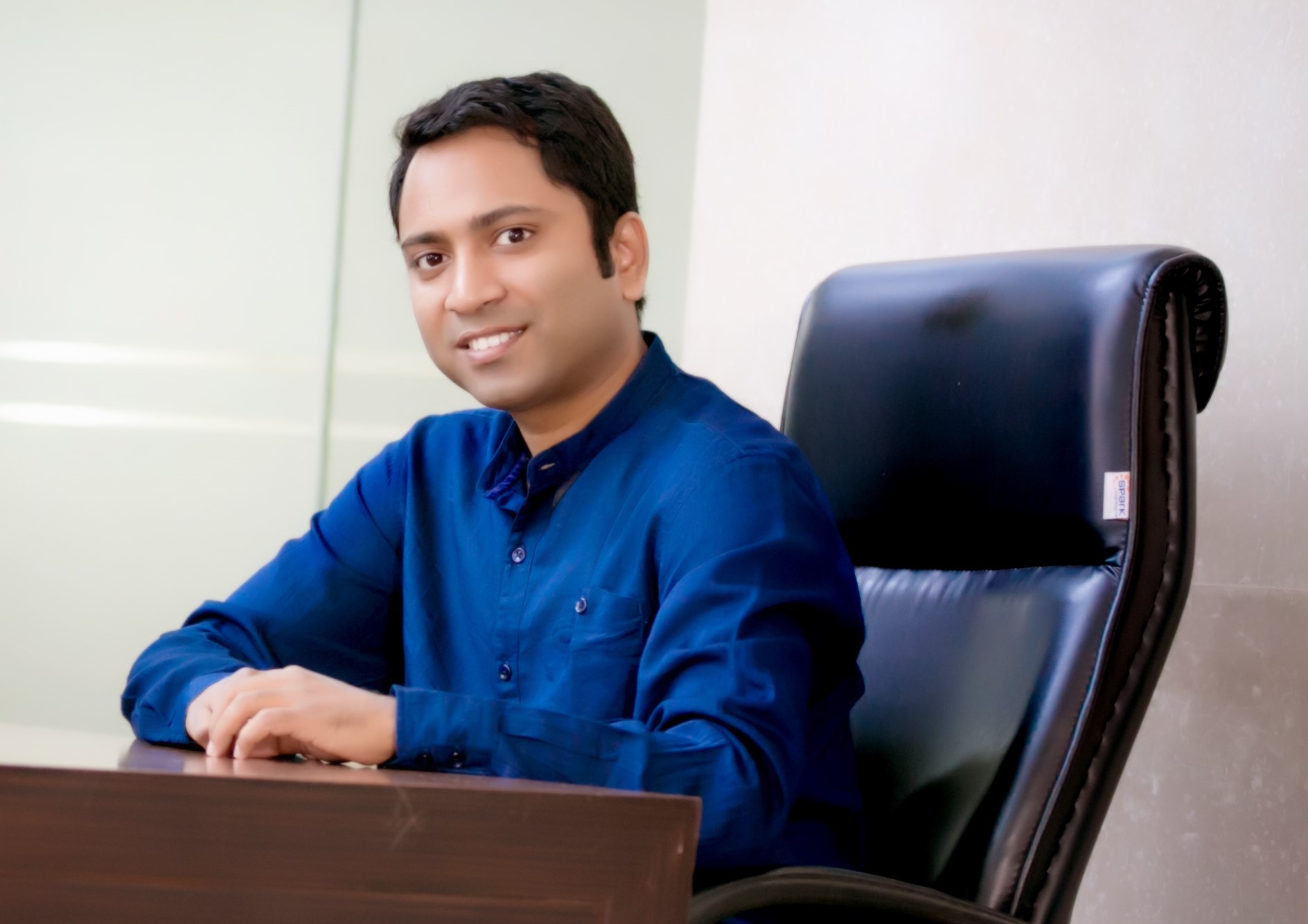 Prashant Tibrewal is the founder of Admit Square Consulting and a Forbes-featured higher education expert. He has mentored 1000+ MBA aspirants to get into top global universities like Harvard, Stanford, INSEAD, Oxford, HEC, ISB, etc. With a team of Consultants from top business schools such as Yale, Wharton, Duke and Oxford, Admit Square offers 100% Money-back Assurance on its services. You may send your details to prashant@admitsquare.com for a free profile evaluation.