In this article, we have shared links of a few GMAT Verbal articles on our blog.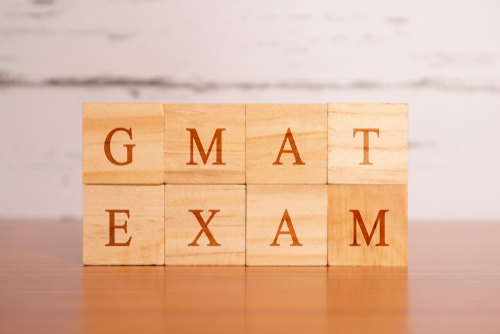 Sentence Correction
Modifiers
Parallelism
Miscellaneous
Idioms
Usage of Like – Click here.
As Vs Like – Part 2- Click here.
Due to Vs Because of – Click here.
Critical Reasoning
Reading Comprehension
Paragraph Summaries to Main Point – Click here.
RC – Main Point Practice – Click here.
Integrated Reasoning
Weighted Average – Click here
Compare Mean and Median in 20 seconds – Click here