With the abundance of information in the digital age, finding answers to basic questions about MBA courses, MBA syllabus and curriculum can feel overwhelming. MBA aspirants excited by the various opportunities that an MBA offers, frequently ask questions such as:
What subjects are taught as part of an MBA curriculum?
What is the syllabus of MBA courses?
What is the duration of an MBA program?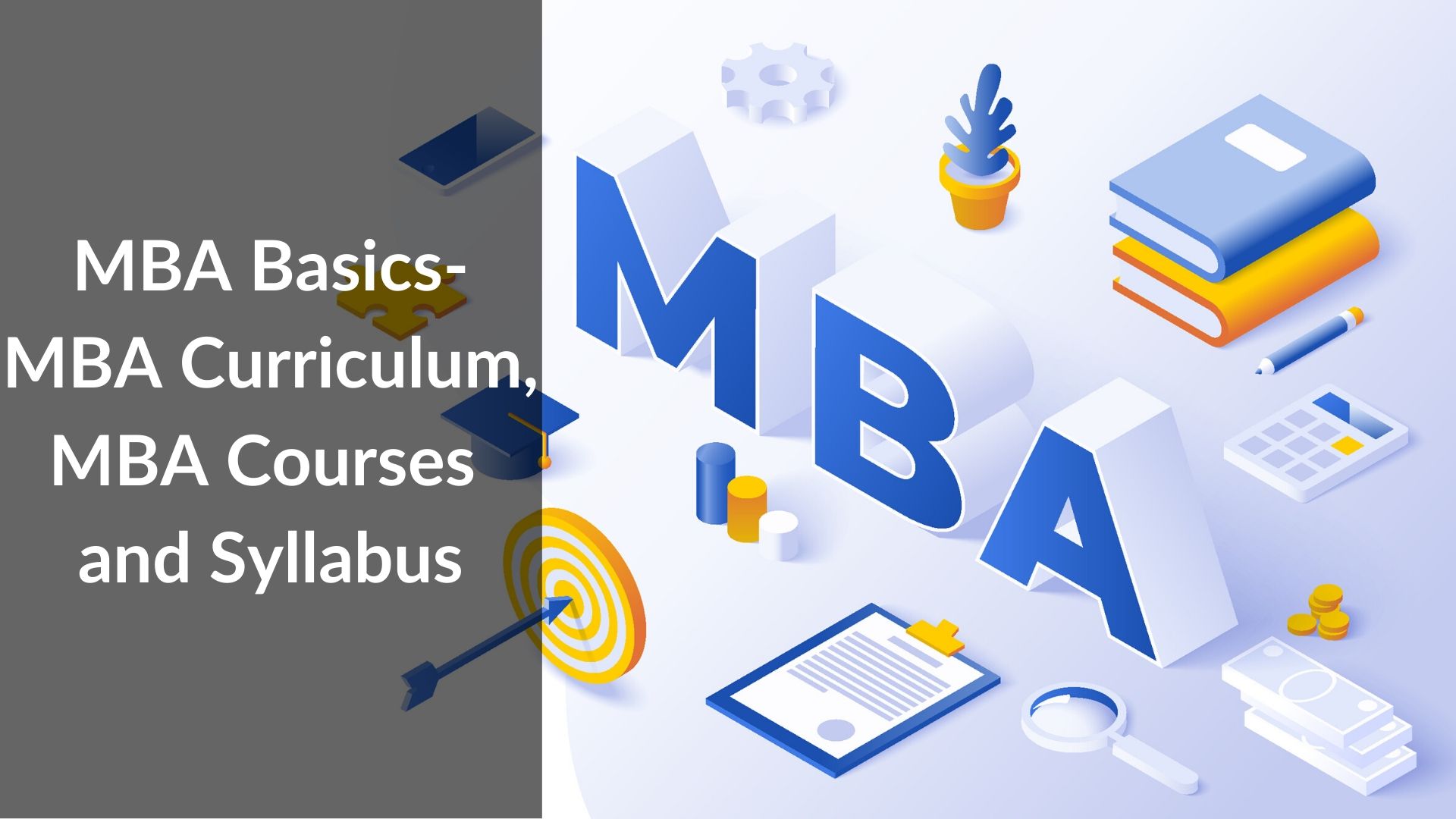 The best way to answer these questions is to start with the basics and build the right foundation. In this article, we cover all the above questions about MBA courses, syllabus, curriculum and a few more. Following is a brief outline of the topics we will cover, feel free to click on the links below to jump to the relevant section:
What is an MBA?
According to MBA.com:
"A Master of Business Administration, or MBA, is a general graduate business degree that teaches students technical, managerial and leadership skills."
An MBA is an internationally accepted master's (postgraduate) level degree that:
Provides a foundation in business concepts (Accounting, Finance, Marketing, etc.)
Provides practical opportunities (Internships, group projects, etc.) for students to apply business concepts
Builds both hard and soft skills such as management, leadership, communication, and negotiation
Offers a chance to switch between industries, locations, or functions thereby opening up a range of global opportunities
Provides a solid foundation for those looking to start an independent business after graduation (Entrepreneurship)
Besides the theoretical aspects of business covered in an MBA, networking and learning from peers is an often overlooked facet of an MBA. The top business schools in the world receive thousands of applications every year, and the admission committee carefully evaluates applicants based on how they would contribute to the MBA class through their previous professional and personal experiences.
Thus, an MBA not only teaches business fundamentals but also enriches your perspective on analyzing business problems from different angles and mindsets.
Did you know a GMAT score of 730+ yields incremental $500K in ROI? Start your GMAT Preparation by Signing up for our FREE Trial and get access to FREE online GMAT preparation resources. We are the most reviewed GMAT preparation company on GMATClub with more than 1870 reviews.
Types of MBA programs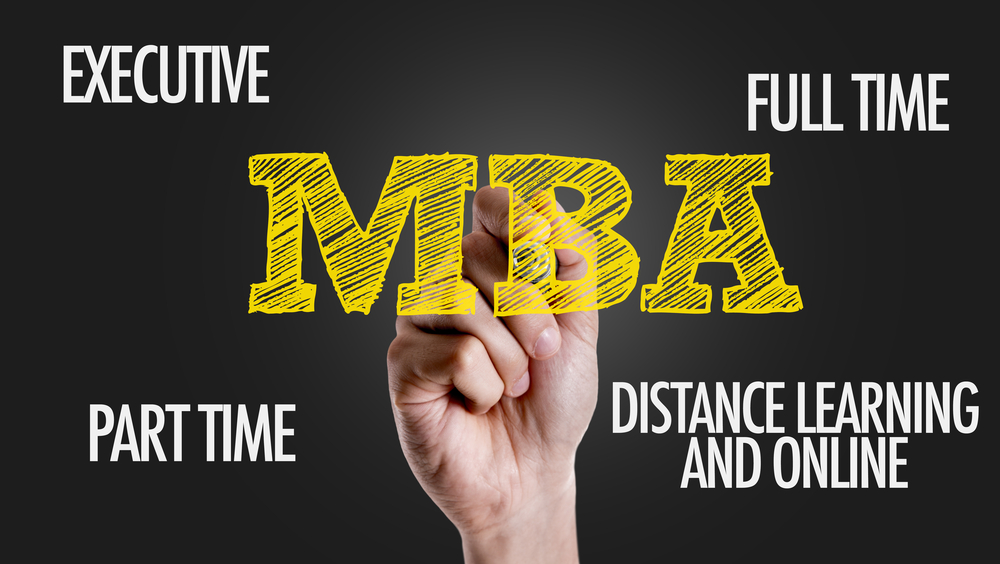 There are several types of MBA programs available for people in different stages of their careers. From traditional 2-year MBA programs suitable for graduates with 1-5 years of experience to executive MBA programs for those with considerable experience in business roles.
Following is a list of different types of MBA programs:
2-Year MBA Programs
1-Year MBA Programs
Deferred MBA Programs
Executive MBA Programs
Part-Time MBA Programs
Online MBA Programs
We have covered the differences between these different types of MBA programs in detail in another article.
MBA Curriculum and Course Structure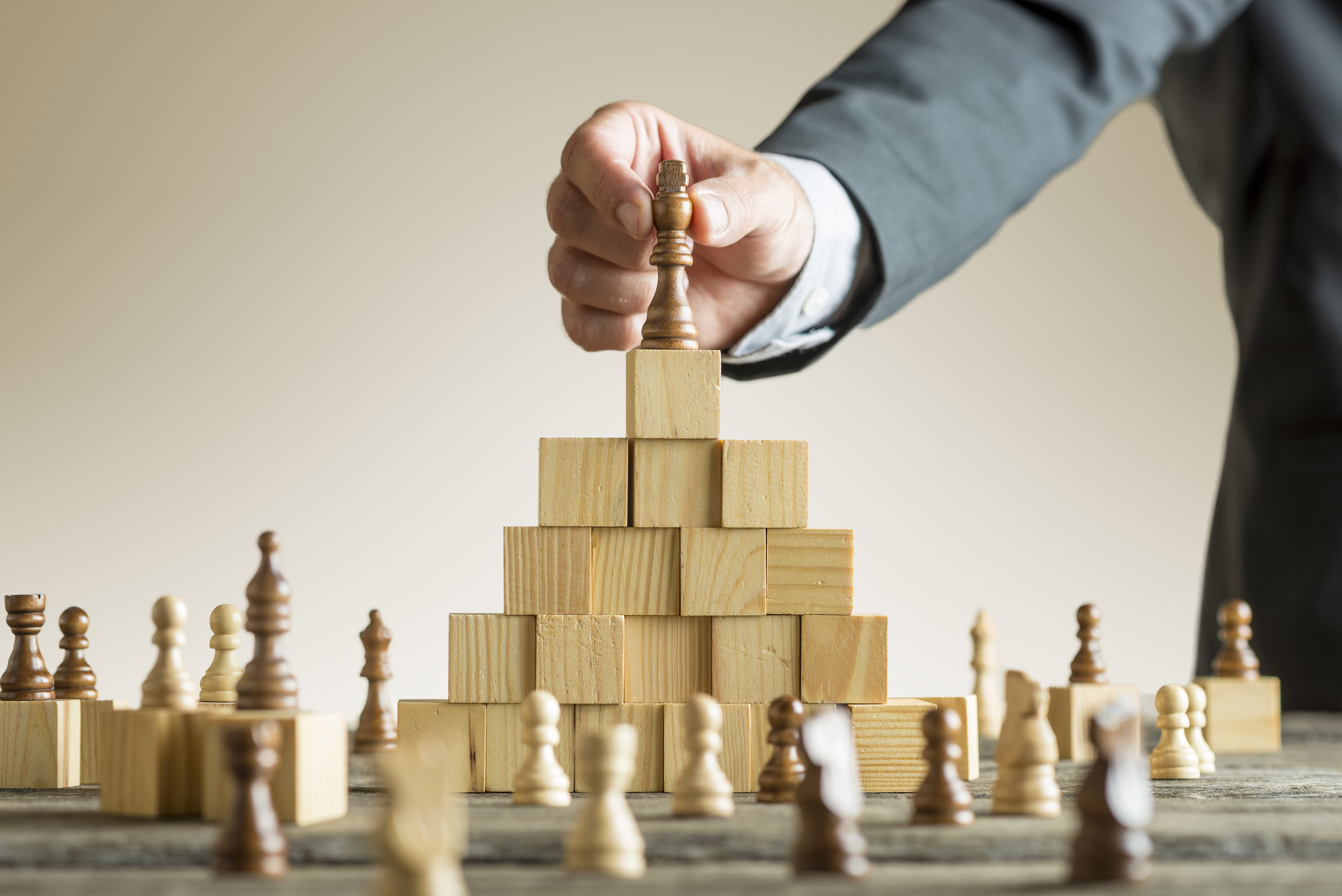 MBA Curriculum and Syllabus
Since an MBA is a generalist business degree, MBA syllabus covers the following core subjects:
Accounting
Economics
Finance
Strategy
Marketing
Operations Management
Organizational Behavior
Once you have built a strong foundation in these core business disciplines, you can customize your MBA degree by choosing electives from many different areas. Many MBA programs also offer the option to earn specializations in different areas of business. Some of the most popular MBA specializations include:
Finance
Consulting
Technology
Marketing
Operations
Entrepreneurship
Recently in response to the H-1B visa situation, business schools have also started offering Science, Technology, Engineering and Management (STEM) MBA concentrations. The major advantage of pursuing a STEM MBA program is the additional 24 months of OPT extension offered to students in addition to the 12 months of OPT that is standard. Learn more about the advantages of STEM MBA programs here.
If you want to learn more about different types of MBA specializations and the job prospects available read this article.
MBA Course Structure
In general, an MBA course is structured into core and elective courses. Core subjects are covered in the first couple of semesters of the MBA program. Depending on the MBA program, the core curriculum may take up to 1-academic year to complete.
Thereafter, in the second year of the MBA program, candidates are free to customize their MBA program by choosing electives based on their post-MBA career goals. Students can also choose to specialize in certain areas of business by choosing electives courses and concentrations. These specializations serve as a valuable signaling mechanism to let employers know of your post-MBA career goals.
MBA Teaching Methodology and Techniques
Different MBA programs have different methods of imparting learning. Apart from traditional lecture-based teaching, MBA programs rely on group projects, case studies and other forms of action-based learning to maximize the effectiveness of teaching.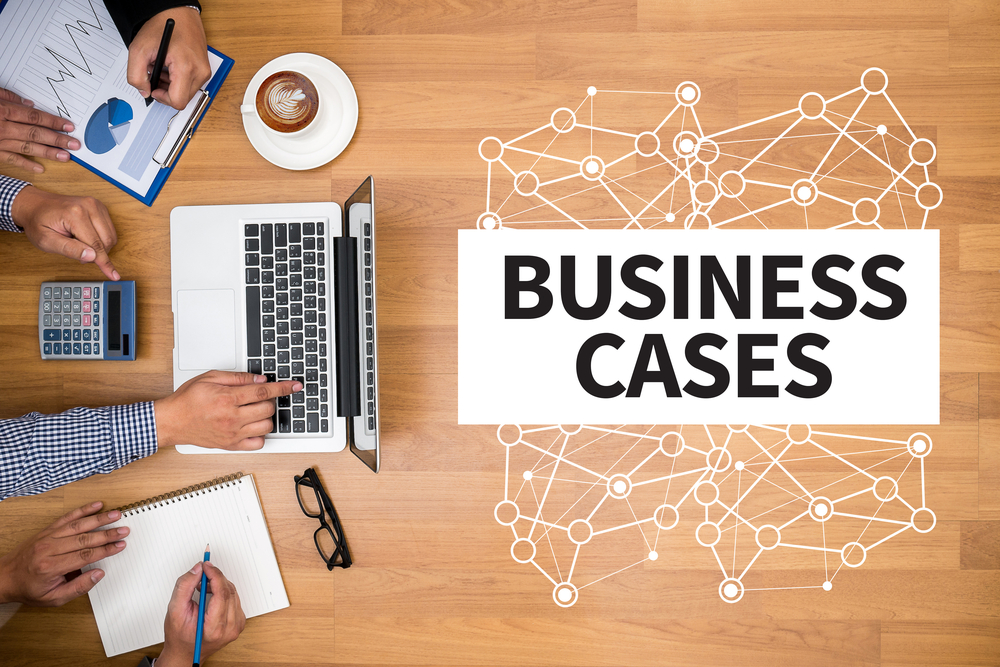 Case Method
The case method is one of the most prevalent and popular methods of teaching in MBA programs. Popularized by Harvard Business School, the case method is a way of simulating real business problems in the classroom.
In the case method, students are presented with a broad business issue (being faced by the company management) typically accompanied by supporting data and facts. Students discuss the business problem in class, identify the relevant data points and come up with possible solutions either individually or in groups.
The case method requires active student participation and engagement to be successful. The aim is not to arrive at any particular answer but rather to think through the various solutions and the process used to arrive at those solutions.
In essence, the aim of the case method is to simulate real business problems in the class where students play the role of executives and managers who have to make decisions under time pressure. Business schools that heavily use the case method include:
Harvard Business School
Darden School of Business
Ivey Business School
Dartmouth Tuck School of Business
UNC Kenan-Flagler School of Business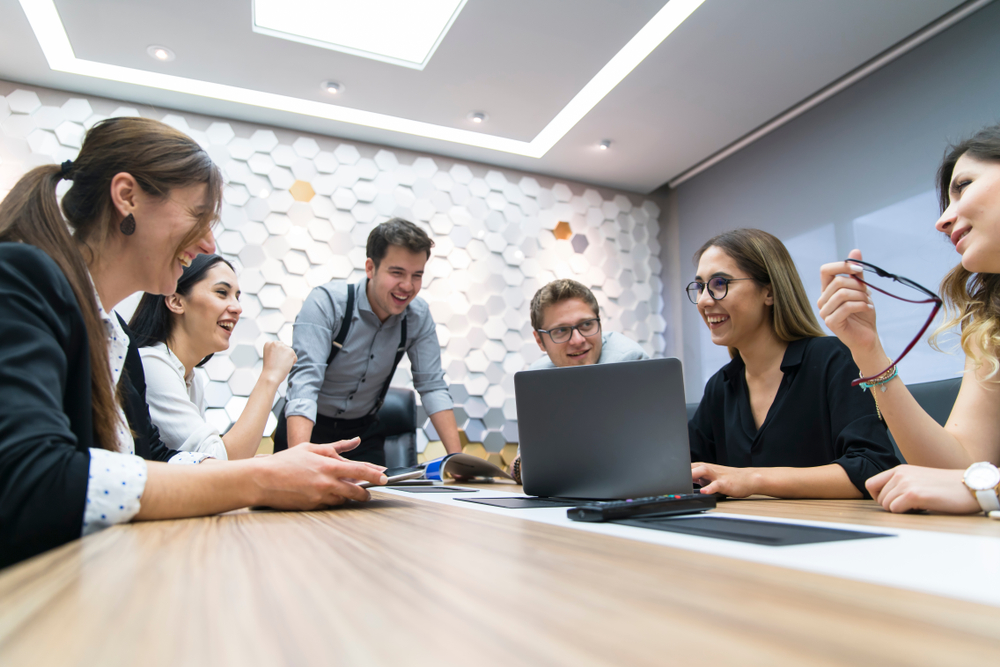 Group-Based Projects and Activities
Group projects and activities is another teaching method used heavily in MBA programs. Students are divided into learning teams of 6-8 people who go through the course and complete activities together such as assignments etc.
The purpose of group work is to understand different viewpoints, learn from the experience of your peers and simulate a team environment. It is no secret that in the business world, work is often done in teams and the success of an organization depends on the co-operation & participation of team members.
Other articles you may like: