Sireesh first took the GMAT in 2013 and scored a 690. Disappointed with his score he decided to retake the GMAT and started preparing using the e-GMAT verbal course. After preparing for 3 months, he retook the GMAT to score a 720 and received an admit from ISB.
However, he put his MBA dream on hold to explore an opportunity to get international exposure and leadership experience. In 2019, Sireesh decided to pursue his MBA dream once again. But it had been more than 5 years since he last took the test and therefore, his GMAT score was no longer valid. Thus, he decided to take the GMAT once again and aim for a GMAT score of 750. In this video interview, he talks about his preparation journey and how he went from a GMAT 690 to 750.
How does it feel to score a 750 on the GMAT?
Thanks, Rajat. It feels great to score a GMAT 750. e-GMAT was the first thing that came to my mind when I thought of taking the GMAT again. In fact, the email on the back of which I wrote to the e-GMAT team was the success story of another e-GMAT student who had a similar experience as mine. I remember in that email itself I had mentioned that I was looking to score a 750 on the test.
How did you go about preparing for the GMAT again?
I started my preparation in October, however, due to my professional commitments I was not able to set and keep a good pace. I studied for a month and thereafter had to take a 1-1.5-month break. Since January, I started preparing in a focused manner.
Choosing the right GMAT Preparation Resources
Since I was preparing for the GMAT after such a long time I opted for the most comprehensive GMAT preparation package from e-GMAT. My thought was to do it once and to do it right. Thus, I chose GMAT Live Prep because of the additional support available through live sessions.
Difference in Mock Test Strategy
One major difference since my first attempt was my mock test taking strategy. I believe its mentioned in the e-GMAT course somewhere that you do not need to attempt mocks during the learning phase to assess yourself. Thus, this time around, I did not take any mocks during the learning phase, rather, I followed the way the e-GMAT course was structured and as suggested started with Quant which is my strength area.
What was your GMAT preparation strategy for this attempt?
I started my preparation with GMAT Quant since I thought it was a strength area. However, on taking a few ability quizzes I realized that it may not exactly hold true. I had ability scores in the 20-25%ile range initially. However, the e-GMAT quant course is an amazing resource for both, those who are weak or strong in quant.
Process-Based Approach and Quality of Questions a Highlight of the e-GMAT Platform
The process-based methodology outlined gives you a standard approach to solve any question. For me, it helped build an attitude of persistence while solving questions. If you go back and look at my attempt data, you'll be able to see numerous instances where I took more than 6 minutes to solve very hard quant questions. Thus, even at the expense of making a generalization, I would say that anyone who is able to solve the very hard questions in Scholaranium under 3.5 minutes consistently can reach a Q49/Q50 easily. The quality of the questions is that good.
Comprehensive Coverage of Concepts

Besides the process, the course covers all the concepts that are tested in the GMAT. Also, the live sessions were very helpful. The e-GMAT course gives you enough avenues to face hard and very hard quant questions similar to what the GMAT poses when you're aiming for a Q50 or above.
Books vs Online Preparation
Another major difference between my preparation from the last time was using an online preparation resource vs. books. I personally felt that using online resources to prepare for the GMAT made me more comfortable during the actual test as it felt like taking another mock test.
Rajat: Adding to that, the rich data generated when you prepare using an online platform can yield insights that help you save valuable preparation time. An example of this is the e-GMAT SIGma-X mock tests that we launched recently. The insights generated by the mock test helped us pinpoint the exact areas the student needs to focus on to improve to a Q50 from a Q48 with just about 8 hours of preparation from the originally needed 30-35 hours.
Coming to your post-GMAT goals, tell us more about them and why you are looking to pursue an MBA?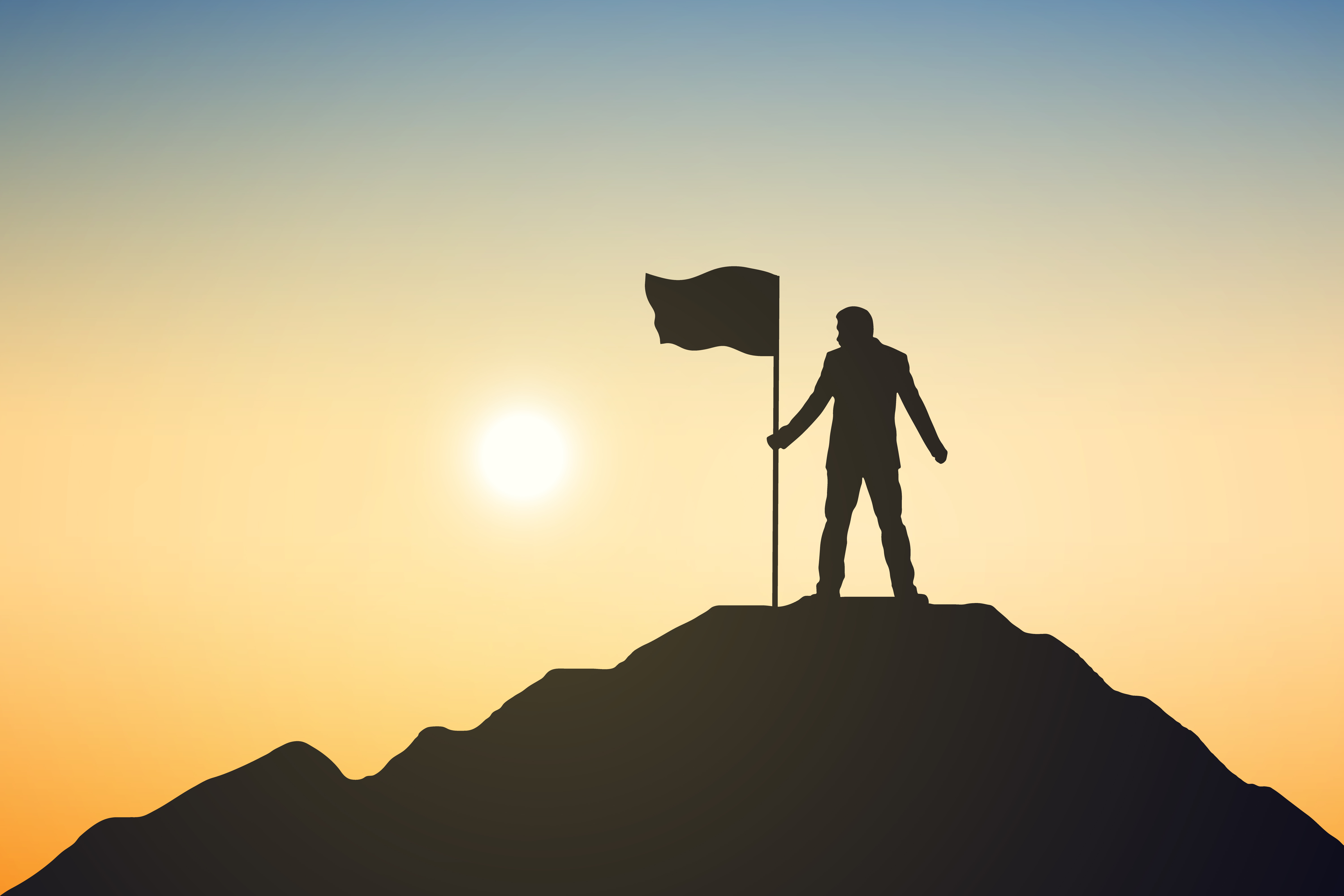 Currently, I work in the financial services and banking industry. I have over 10 years of work experience overall and I lead a team of 40 people at my current organization. With an MBA, I am looking to transition into a Product Management role in the financial services and banking industry.
This is because I believe that the adoption of new technology such as NLP etc. can help us in streamlining our processes and improving our services by a huge margin. Also, personally I have a lot of interest in working on innovative technological solutions that solve problems.
Thus, with these goals in mind, I am looking for a 1-year MBA program that will help me achieve my goals. I would like to know your views about IMD and INSEAD MBA programs. Another question is whether the lack of international experience would count against me at INSEAD. I am also interested in schools in New York City such as NYU Stern and Columbia Business School.
Rajat: Here are my thoughts on the same
About your post-MBA goals
The kind of work you are looking to do post-MBA is very valuable. Industries such as banking, financial services, and oil & gas have a tendency to keep such things in-house. And any improvement in these processes is very valuable to them. Make sure that your story takes this into account. Apart from that, you have an amazing profile in terms of GMAT score, work experience, and academic background.
Lack of International Work Experience
Don't beat yourself up over the lack of international experience. I am sure that you have worked with people in the U.S or Europe.
Sireesh: In fact, I work with offshore teams regularly.
Rajat: That's the essence of international work experience i.e. dealing with different cultures. In fact, as part of a group that provides operational services across the organization, you must be interfacing with various business units considering how someone who is into process change works. Also, your role is both customer-facing (to other business units) and internal-facing as well since you interact with engineers. Thus, you do have international experience.
About IMD and INSEAD
Both are great schools. However, while selecting business schools you should focus on two things:
What do you want to do post-MBA?
What do you want to learn during your MBA?
Thus, you need to research how many software/technology companies Switzerland has and how many of them recruit from IMD or have been started by IMD alumni. Also, New York City does have a great environment for technology companies. Thus, you cannot go wrong with schools such as Columbia or NYU Stern.
During your MBA you would want to interact with people who share similar goals and aspirations. This is one of the hidden values of an MBA program that is very important. In conclusion, you need to incorporate these factors into your business school research.
When you put all this research into selecting your target business schools it adds another dimension to your candidacy. For you, it brings the belief that is critical in acing the business school interviews and it also shows the business school that you have done your research about their program.
If you want to try out the e-GMAT course that helped Sireesh improve from a GMAT 690 to 750, sign up for our Free Trial. We can also help you with a personalized study plan and give you access to quality online content to prepare. Write to us at acethegmat@e-gmat.com. We are the most reviewed GMAT prep company on GMATClub with more than 2100 reviews