When you're writing your MBA admissions essays, several factors contribute to your competitiveness. Among these is the strength of your resume, including how impressive your achievements have been in your career, how many teams you've led to great success, and how quickly you've climbed the ladder throughout your professional life.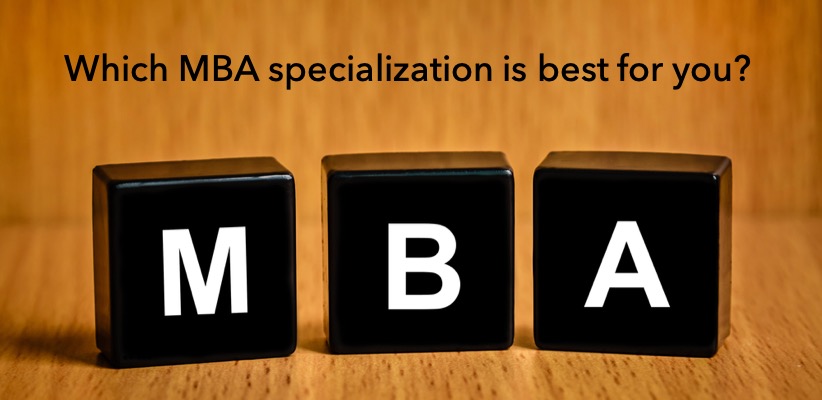 Another important factor that adcoms assess when deciding whether they will admit you to their program is your description of your career goals, including how well you've described your plans for acquiring the skills and experiences you'll need in order to achieve those goals.
A significant element of your plans for achieving your goals should include how you will utilize the specialized resources at your target school to gain these skills and experiences.
MBA programs want to know why their program is the best one to help you achieve your goals, and one of the best ways of communicating this to the adcom at your target school is to discuss why you've chosen your particular MBA specialization.
MBA Specializations
Every MBA program will offer similar fundamentals or core courses, including managerial statistics, marketing, leadership courses, and accounting or finance courses to help you choose a specialization.

However, most top-tier MBA programs also ask students to choose one or two specializations within their MBA program. Columbia Business School, for example, offers several different focuses or specializations that MBA students can hone in on during their studies, including:
Accounting
Decision, Risk, and Operations
Entrepreneurship
Family Business Program
Finance
Healthcare and Pharmaceutical Management
Leadership and Ethics Management
Marketing
Media and Technology
Private Equity
Real Estate
Retail and Luxury Goods
Social Enterprise
Value Investing
Some MBA admissions essay prompts directly ask the applicant to clarify which specializations they plan to pursue during their studies, but even if the school you're applying to doesn't specifically ask this, writing about your plan to specialize in one or two subjects can help improve your MBA admissions competitiveness.
Things to consider when choosing your MBA specialization
Your Goals
One of the most important things to consider when choosing your MBA specializations is how they fit into your plans for achieving your goals.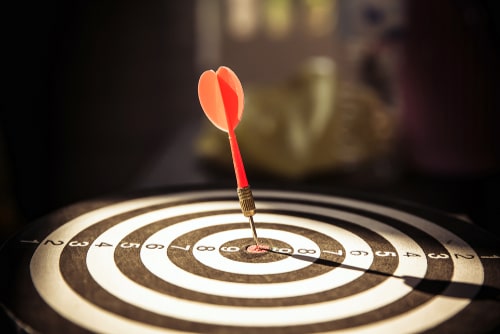 If a hypothetical student applying to Columbia business school has the long-term goal of starting a Real Estate Investment Trust (REIT) in their home country's emerging economy after working at a big-name real estate investment firm post-graduation, they should definitely mention their plans for specializing in Real Estate and Entrepreneurship while at CBS. CBS's "Why do you feel Columbia Business School is a good fit for you?" would be the perfect essay in which this student could talk about their plans to work with Professor X, who specializes in real estate investment vehicles like REITS.
They should also mention how excited they are to take Starting a Business in Emerging Economies with Professor Y in the Entrepreneurship Program.
By zooming in on their plans for specialization during their time at CBS, this candidate has proven that CBS is the best school for his goals and avoided the major mistake of focusing on fundamental courses that they could have learned at any MBA program.
The Future
Another important consideration to make when choosing your MBA specialization is the future.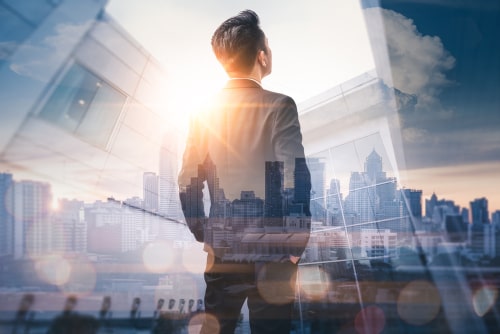 While you can't predict every new trend and innovation that will happen within your targeted post-graduation industry, you do need to demonstrate in your MBA admissions essays that you have a good understanding of where your industry is heading.
For example, if an applicant to CBS is interested in working at a major healthcare insurance company after graduation, they need to have an understanding of the challenges that the healthcare insurance industry may be facing in the next decade.
With calls for a single-payer or a nationalized healthcare insurance system growing stronger every year, an MBA applicant looking to become a healthcare insurance executive in the long term will need to communicate that they've got plans for learning how to address this challenge.
Choosing the Healthcare and Pharmaceutical Management specialization definitely makes sense in this case, but this hypothetical candidate could also talk about their plans for specializing in Decision, Risk, and Operations, and how they will take specific courses and work with specific professors in order to develop skills that will help them lead the transitions and changes that healthcare insurance companies are likely to face in the future.
Communicating that you've thought about the future of your target industry when choosing your specializations not only demonstrates that you're already an expert in your industry, but it also shows that you're the kind of person who can think ahead and plan for a career trajectory several years down the line, which is an essential skill of elite business leadership that MBA adcoms are looking for.
Final Thoughts
While every admitted applicant to a top-tier MBA program is going to gain the professional network and essential business management skills they'll need to become stronger business leaders, choosing the right MBA specializations can elevate MBA students' profile even further by preparing them with the tailored skills and experiences they'll need to become innovators and change-makers within their targeted post-graduation industries.
As an MBA applicant, carefully researching and considering your target school's specializations will prepare you to write about them in your admission essays in a compelling manner. Doing so will help to boost your MBA admissions competitiveness.
About the author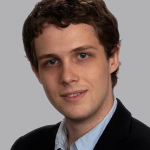 A Columbia University alumni and a seasoned writer, Alex is an expert on higher education and university admissions. When not teasing out the latest happenings in the world of Business schools for readers of the Admissionado blog, he can be found writing fiction and maundering about obscure moments in history.