A
3
min read
Dartmouth Tuck School of Business announced its MBA application deadlines for the 2019-2020 admissions cycle on June 5, 2019. Incorporating feedback from Tuck applicants, the admissions committee made a few changes to their application process which they claim to be applicant friendly.
Tuck MBA has practiced what it preached to its applicants with these changes i.e., be aware and be nice; two of its admissions criteria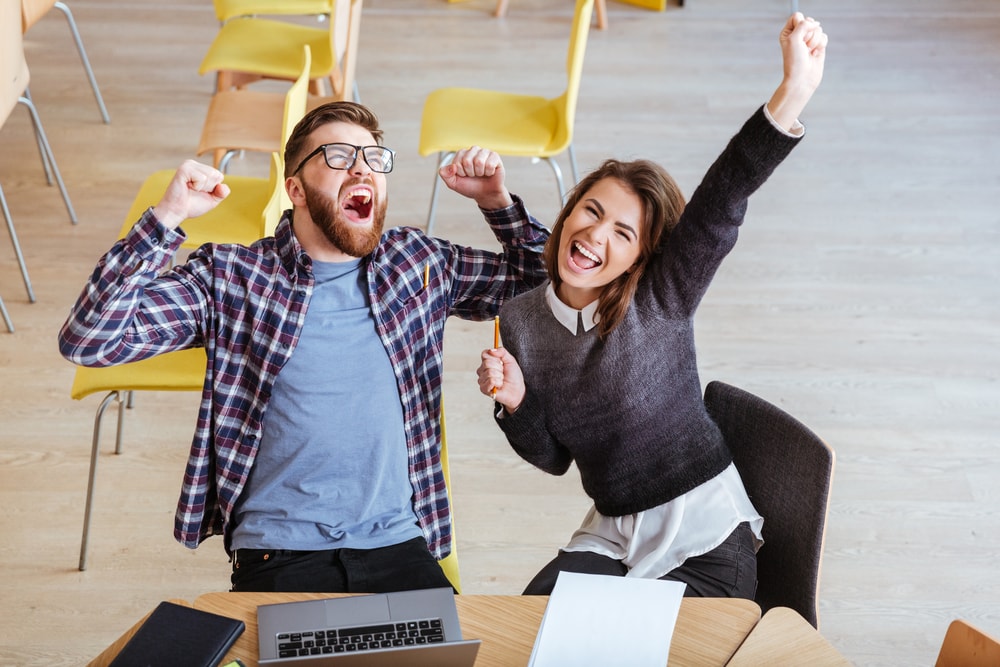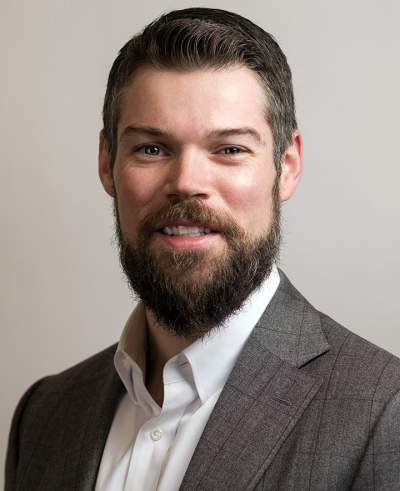 Here is what Luke Anthony Peña, executive director of admissions and financial aid had to say, "We pledge to listen and to be responsive to our applicants. Moving our round one deadline back two weeks provides several additional days for aspiring Tuck students to visit campus and interview before finalizing round one applications and once again, we are committing to a shorter wait time for decisions."
Here are the changes made in the Tuck MBA application for the 2019 – 2020 cycle:
Round 1 application deadline moved to October 2019
For the 2021 admissions, the application deadline for Tuck MBA is October 7 which is 2 weeks later as compared to September 24 last year.
Short answer question section removed
This year application will have more space to make their case to the Tuck admissions committee and how Tuck MBA will further their career goals.
Three 300-word essays added to the Tuck MBA application
To create more space for students to articulate their achievements and aspirations this year Tuck MBA application will have the following three 300-word essays: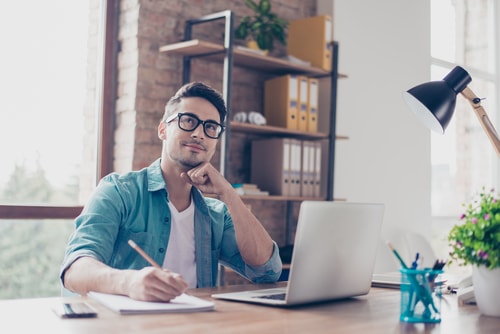 Tuck students can articulate how the distinctive Tuck MBA will advance their aspirations. Why are you pursuing an MBA and why Tuck? (300 words)
Tuck students recognize how their individuality adds to the fabric of Tuck. Tell us who you are. (300 words)
Tuck students invest generously in one another's success even when it is not convenient or easy. Share an example of how you helped someone else succeed. (300 words)
Tuck adopts GMAC's common letter of recommendation questions
"We really enjoy getting to know our applicants and are eager to reduce anxiety in the application process. Our previous questions for references were distinct. Applicants told us that made the process more onerous," said Director Peña. To reduce applicants' anxiety Tuck MBA adcom decide to adopt GMAC's common letter of recommendation questions.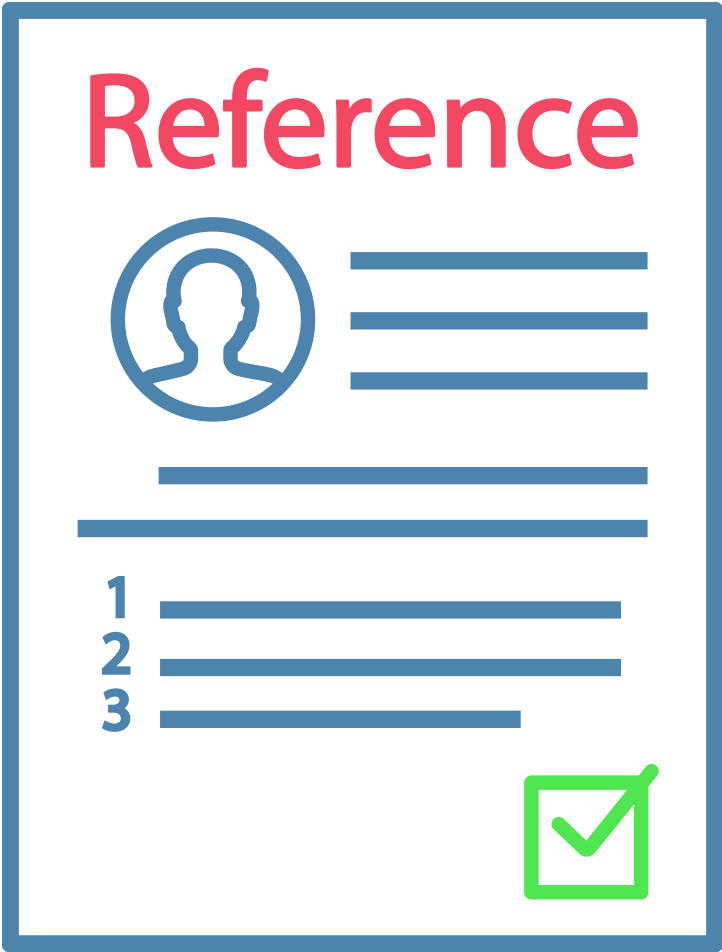 Here are the LOR questions for Tuck MBA application:
Please provide a brief description of your interaction with the applicant and, if applicable, the applicant's role in your organization.
How does the performance of the applicant compare to that of other well-qualified individuals in similar roles? (e.g. what is the applicant's principal strengths?)
Describe the most important piece of constructive feedback you have given the applicant. Please detail the circumstances and the applicant's response.
Is there anything else we should know? (Optional)
If you're planning to apply to Tuck School of Business this year then make sure you understand their revised and "applicant-friendly" admissions process. Don't forget to go through the class profile and career prospects Tuck MBA offers before starting your application.
Source: Tuck Makes Applicant-Friendly Changes for the 2019-2020 Admissions Cycle
Tuck has an average GMAT score of 722. If Tuck is your target business school we can help you with a personalized study plan and give you access to quality online content to prepare. Write to us at acethegmat@e-gmat.com. We are the most reviewed GMAT prep company on gmatclub with more than 1830 reviews (as on June 7, 2019). Why don't you take a free trial and judge it for yourself?