A
6
min read
In my earlier blog post, I discussed why a majority of diligent students at e-GMAT achieve the 90th percentile – a proportion about 3X higher than that at a traditional test prep company. In addition to the excellent content and xPERT AI, our support infrastructure is also an important driver of this metric (and your success).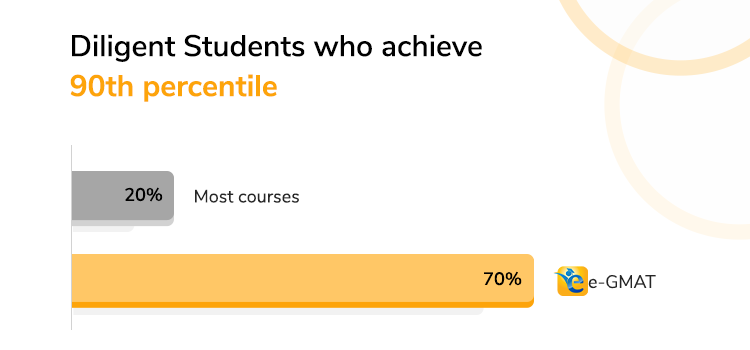 In this post, I will discuss how we have built support that is optimized to your needs at various stages of your learning.
Here is an outline of the article:
Watch the video below (2 mins) to quickly understand how our support team motivates you to achieve your target score:
1. Onboarding Sessions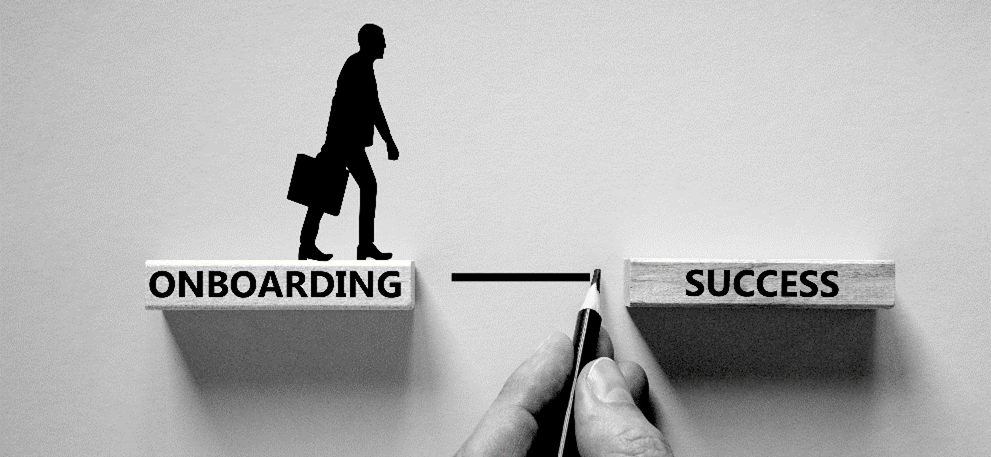 Onboarding sessions are your first interaction with our customer success team. Most students join these weekly sessions post-creating their study plans. These sessions are hosted by a senior strategy expert such as Dhananjay, who has helped at least 50 students score 700 or higher. These sessions serve two purposes.
Best Practices: Using case studies, these sessions outline the best practices that students need to follow to achieve a high GMAT score, starting with describing the kind of commitment one needs to the kind of focus required to excel in each subsection. The goal is to make the process of GMAT preparation both manageable and human and to pre-empt problems and provide solutions. Using account walkthroughs of successful students, we demonstrate how the e-GMAT platform reinforces the belief that you are on the right path and provides recommendations for course correction where needed. Similarly, using accounts of unsuccessful students, we demonstrate how failure to follow best practices leads to lower scores, longer prep times, and retakes.
The goal is to make the process of GMAT preparation both manageable and human and to pre-empt problems and provide solutions.
"Where the real strength of e-GMAT lies is that right from the system architecture to the feedback methods and various analytical tools provided, the system was perfect for me since I could not give fixed times of study every day"

– Saunak Biswas GMAT 700
2. Strategy Related Questions
Onboarding sessions are not the only place where you can ask your study plan or GMAT preparation-related questions. Our 5-person dedicated GMAT Strategy team addresses all queries starting from the time you build your first study plan to helping you replan your journey. During this process, they help you build skills to analyze your SIGma-x mock, or how to interpret an Enhanced Score Report.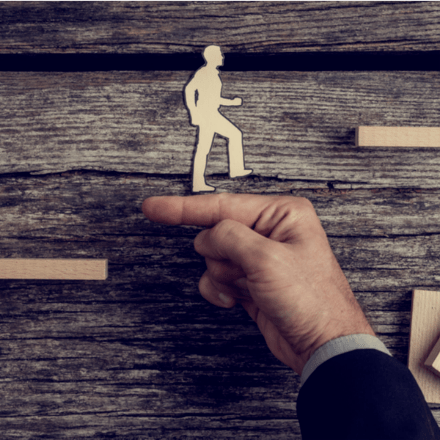 "My emails to e-GMAT's strategy experts have always been late in the day, and I have always been shocked to receive their response with strategies to improve and focus areas even before I wake up the next day"
"I reached out to e-GMAT strategy experts saying that I have my GMAT in 10 days, and they helped me with a clear specific plan of what to do. The plan was detailed to the level of what specific sections of the course I should be revisiting. I didn't have to think much and just executed. Overall it has been a phenomenal experience!"
Before responding to each query, we evaluate more than 100 data points to recommend the best course of action. This personalization is the reason why 50% of our reviews talk about our support team (in addition to praising our content and technology).
3. Subject matter doubts
As a student, I hated asking doubts because to ask one, I first had to stand up and then had to disrupt my flow and the flow of the entire class to ask my doubt. Also, I wish there were a system where most of my doubts were already answered. At e-GMAT, we built such a system.
How do you access the system?
To post a doubt, open the hamburger menu from the corresponding activity.
Review the existing doubts against that activity. Post your question if your doubt has not been answered.

An expert will respond to your query within one business day, and you will get an email notifying you of the same.

Review the response and rate the expert. Ask a follow-on doubt if needed.
Our SMEs respond to over 2000 doubts every month, 98% of them within an SLA of 18 business hours.
Unlike a chat-based system, this rich forum mechanism allows you to express your doubts clearly since you have unlimited space and can use rich formatting or even paste images if you like. It also allows our experts to curate personalized responses, including a personalized video response if needed.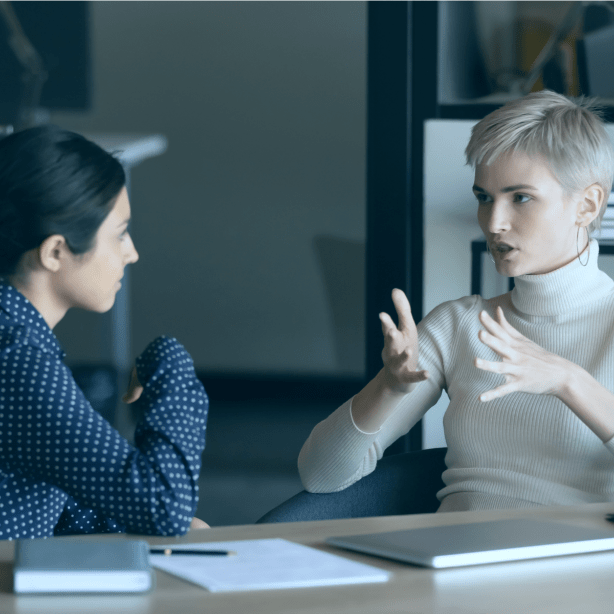 "The E-GMAT support team is the best feature of E-GMAT. Whenever I had a doubt on any question in Scholaranium, I posted on their forum, and I got an answer in less than 18 hours"

– Rahul Sharma, GMAT 730
I wish there were a system where most of my doubts were already answered. At e-GMAT, we built such a system.
"Whenever I did not understand the explanation properly or was not convinced by it (did not happen many times tho), I went through their forums for that particular question, and 90% of the time had my doubt already posted by some other student in the past"
4. In course motivation
"Climbing a mountain becomes enjoyable when you celebrate milestones"

-Payal Tandon, Chief Curriculum Office, e-GMAT
Most e-GMATers take 10+ diagnostics and conquer 15+ milestones on their GMAT journey. We constantly motivate you when you score low on a diagnostic. Similarly, we celebrate your milestones with you. After all, we are on this journey together.
5. Score Plateau and Last Mile Push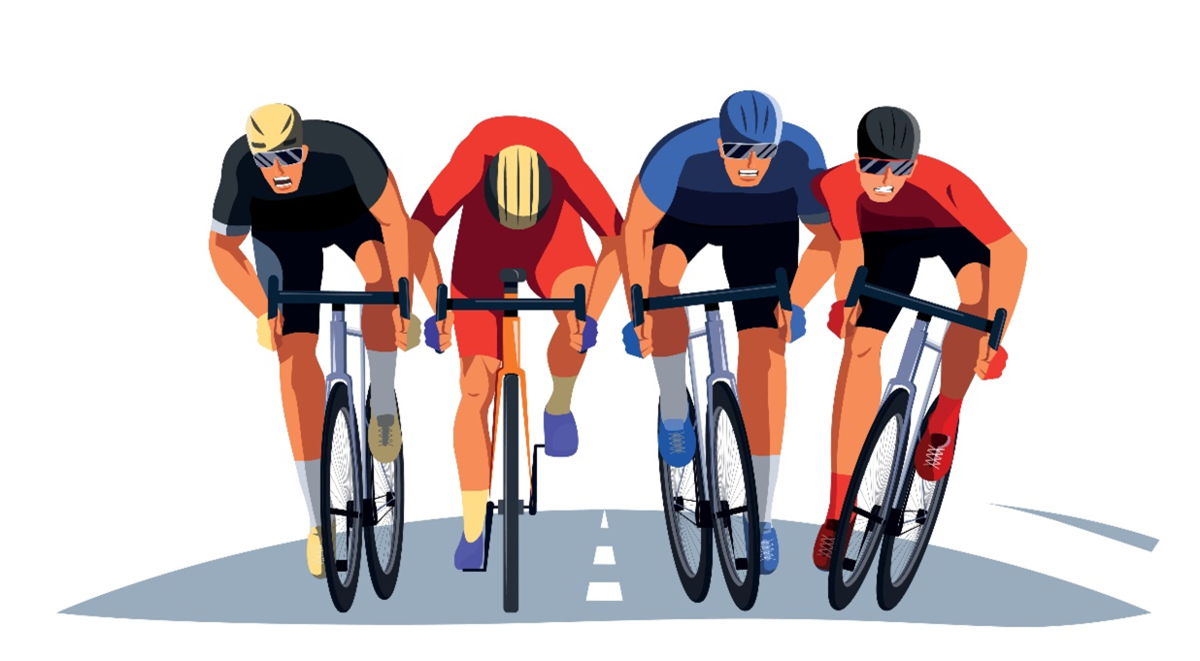 Am I ready to take the test if I score a 740 on a SIGma-X mock? Is the mock representative of my ability? Was there any luck factor in that last quiz or that last attempt? How do I ensure that there are no surprises on the test day? How do I push my score beyond the 680/690 plateau? Where should I spend my energy in the last 10 days?
The GMAT Strategy team understands that taking the GMAT is a huge mental and financial stress. To give you the best chance to succeed, it equips you with the tools to minimize the uncertainty of the test day. This suite of tools includes specially designed test readiness quizzes, methodologies to evaluate the cause of score plateau, diagnostic tools to isolate why you continue to make mistakes, etc.
Watch this video to learn how our support team has made acing the GMAT easier for our students:
6. Support is our strength and not overhead
While most companies consider their support teams as overhead, we consider our support team a key pillar of our student's success journey. This is why, unlike at other companies, many support personnel not only have 5+ years of experience but also have excelled on the GMAT. After all, acing the GMAT is a life-changing event for you, and you deserve to get the support that both motivates and enables you to put your best foot forward.
Happy Learning!
Rajat Sadana