A
3
min read
If you're encountering a blank screen while going through concept files, taking mocks or quizzes, creating a study plan, or any other file on the e-GMAT platform, then the issue lies in your browser. This issue is being seen worldwide with certain versions of Browsers like Chrome, Safari, and Edge.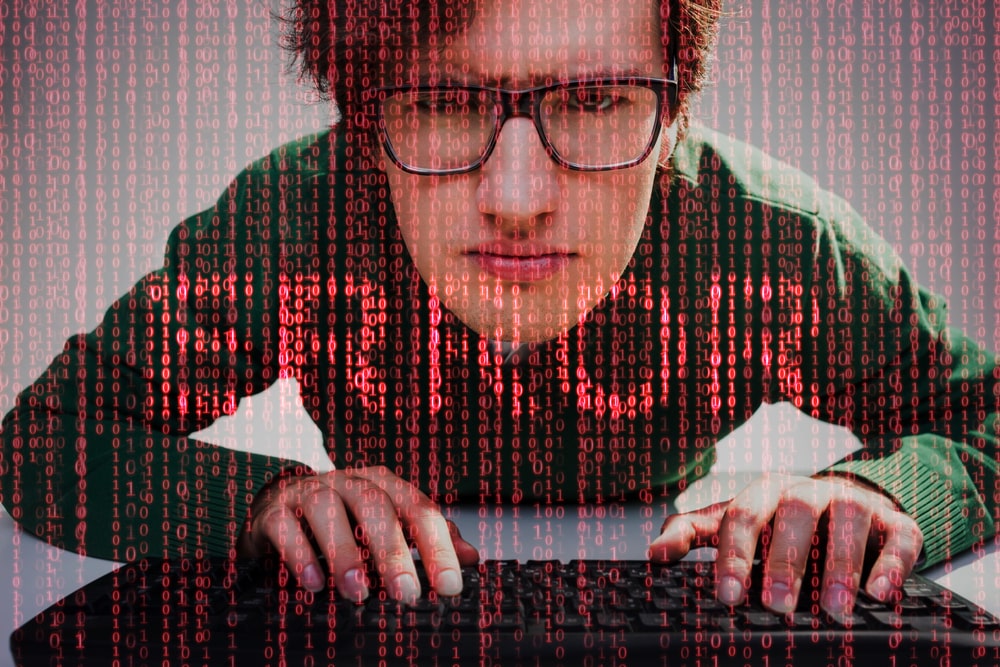 In this article, we share how to overcome this issue and continue to learn on our flawless platform.
What is the issue?
The issue is related to the rendering of the iframe code which is used to embed another document within the current HTML document.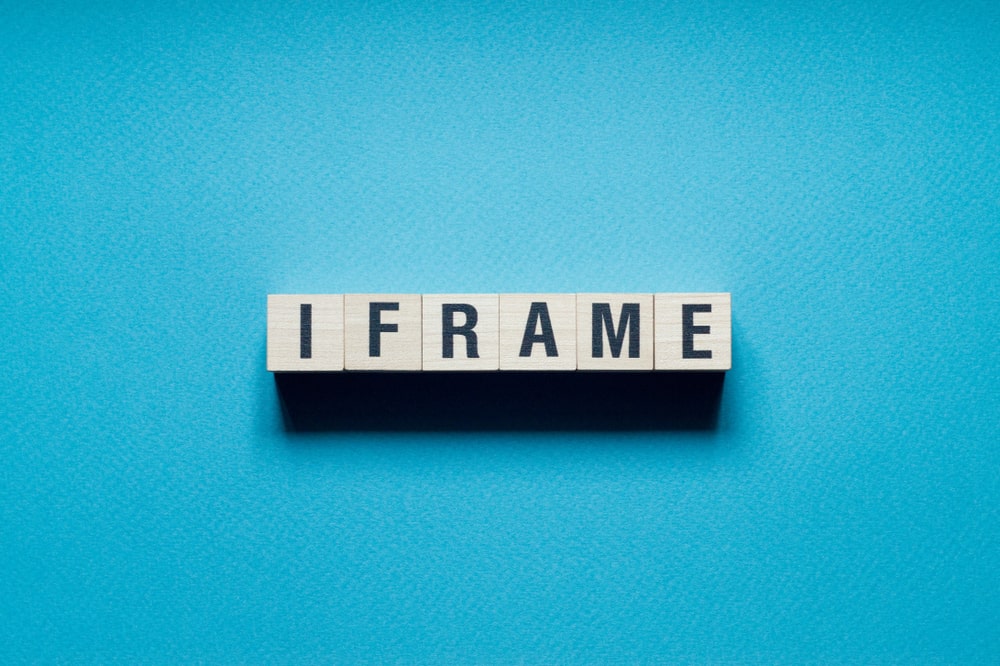 In simple words, because of this bug the browser is not able to show the embedded files on the webpage and hence, you might be seeing a blank page.
Where is this issue observed?
This issue has been observed in latest version of Chromium browsers. Chromium is an open-source project that generates the source code used by Chrome, Edge and others.
If you're using the chrome browser's 87.x version then you'll likely face this issue. To check your chrome browser version, click on the three dots menu (also called the kebab menu!!), then on 'help' from the drop down menu and then on 'About Google Chrome'. If your version is 86.x then you won't be seeing this problem.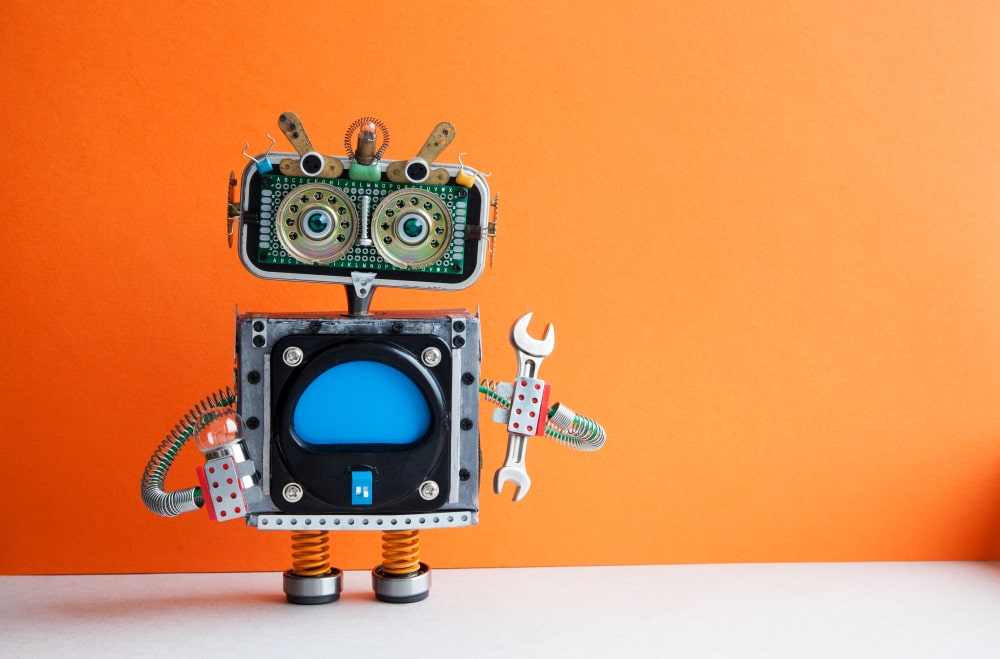 What should you do to fix this issue?
At this point we'll have to wait till the chromium project team comes out with an update. As of now, they have acknowledged the bug and have offered a few workarounds.
Keshav Kundal, software engineer at e-GMAT reached out to the Chromium team to get some more information.

At this moment you can try 4 methods:
Use Firefox
Downgrade chrome to 86.x or use another browser.
Following steps help you to install the 86.x google chrome version :
Uninstall your current google chrome version
Download your desired google chrome version from here : Google Chrome 86.0.4240.198 Download
Restart PC once so if any registry or temp file stored of previous google chrome then it will get refresh.
Install your downloaded google chrome. And then turn off automatic chrome update using the instructions under "Turn off Chrome Browser auto-updates" section on this page.
Enable – chrome://flags/#enable-experimental-web-platform-features 
#3 is not recommended and should be used only if you're adamant on using chrome 87.x  
Resizing the window will make the content appear
We are pretty sure these workarounds will help you go through the e-GMAT course until a new update comes along.