A
2
min read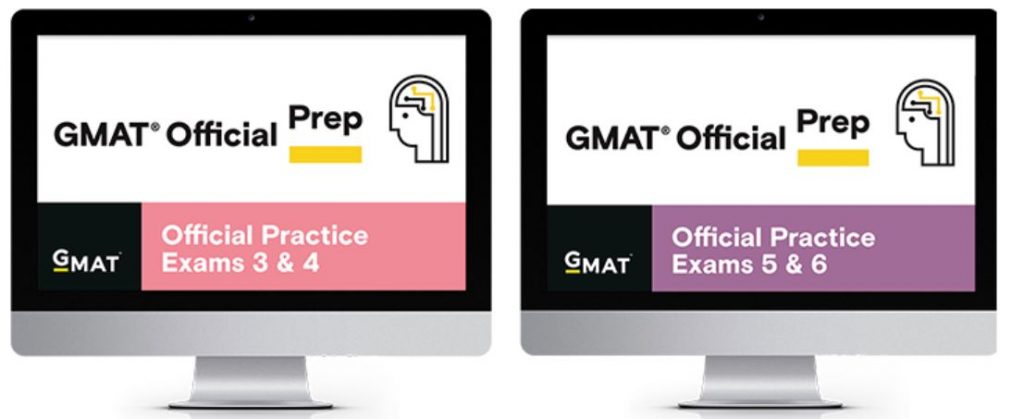 e-GMAT is an authorized reseller of the GMAT™ Official Practice Exams 3-6. These are the best official mocks available. Getting precise insights into your performance will help you reduce surprises on the test day.
How do I activate the GMAT™ Official Practice Exams 3-6?
Login to mba.com.
Click on My Account, at the top right of your screen.
Select Access GMAT™ Official PREP under Purchased Products.
Click on the Settings icon on the top right of the platform dashboard.
Paste your 19-digit activation code (including all dashes) in the text box for the purchased product. Please ensure that there are no spaces before or after the entered code.
Click the green Activate button – your additional practice questions or practice exams should now display in your dashboard.
Note: We share the code via email, after 10 days of purchasing the course.
For how long can I use my GMAT™ Official Practice Exams?
You will have 12 months to activate the product after purchase, and you will have access to the product for 12 months from date of activation.
What is the difference between GMAT™ Official Practice Exams 3 & 4 and GMAT™ Official Practice Exams 5 & 6?
GMAT Official Practice Exams 3 & 4 and GMAT™ Official practice Exams 5 & 6 each include two, unique, full-length, computer-adaptive practice exams. Each exam offers a separate set of questions enabling you to take up to four complete, unique complete exams if you purchase both products (and up to six total if you include the two free exams that are included as part of your mba.com account registration). Note that if you take each exam more than one time, you will begin to see repeated questions, which may alter the scoring outcome of your practice exams.
Can I get a refund If I do not use the codes?
Once the code is assigned, we will not refund the amount for those codes – $99.95 (because of GMAC's non-refundable policy for its digital products).
To know more about the Official Practice Exams 3-6 you can visit this link. For any further query write to us at support@e-gmat.com.