A
3
min read
Getting a higher GMAT score requires "precision and personalization". In this release, we are launching products and services that deliver the next generation of Insights to empower that personalization.
Introducing SIGma-X: The most intelligent GMAT mocks in the world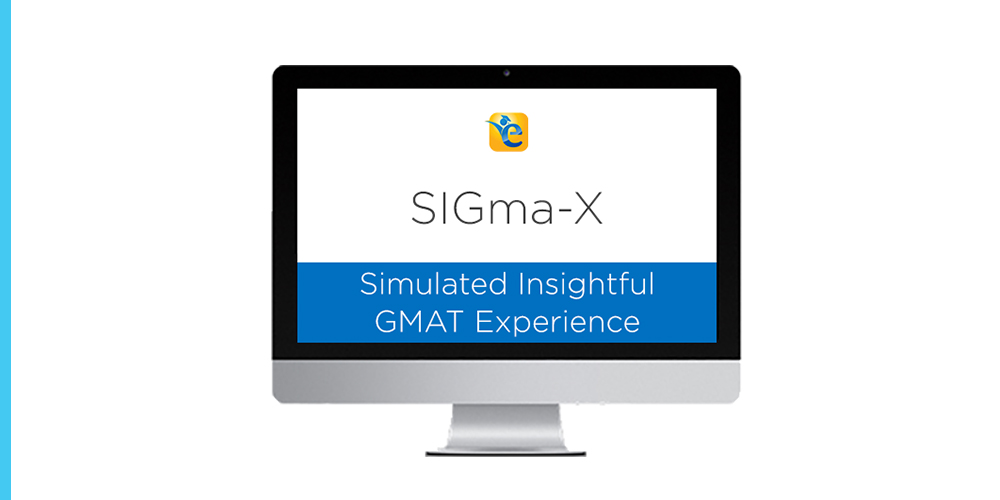 SIGma-X stands for "Simulated Insightful GMAT experience". SIGma-X mocks are unique in two ways:
Scoring Algorithm

: SIGma-X uses block-level adaptability rather than question-level adaptability, which ensures that your scores do not see random jumps in difficulty level, resulting in a much more accurate score estimate.

ESR+ Insights

: Get real insights that help explain your current score and plan your next attempt.
We spent 10,000+ hours engineering and perfecting these mocks. Click here to read what students say about these mocks. Click here to know how insights from these mocks helped Kashish improve from 700 to 750 in 1 week.
Introducing Scholaranium Platinum: Your favorite prep platform, now with brand new questions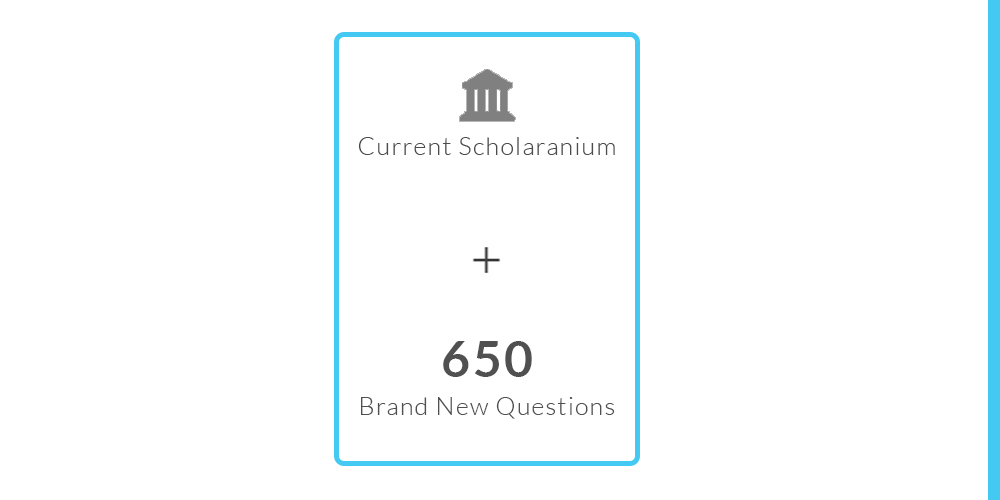 With over 200 verified Five Star reviews on GMATClub, Scholaranium is the most beloved and advanced quizzing platform in the world. Scholaranium Platinum, now with 650+ brand new questions, is more comprehensive and versatile than ever. It helps you pinpoint your weaknesses with 24 new Ability Quizzes and helps you practice and perfect your preparation with several new Custom Practice Quizzes.
We have upgraded our products!
1. GMAT Online is now GMAT Online Plus (GO+)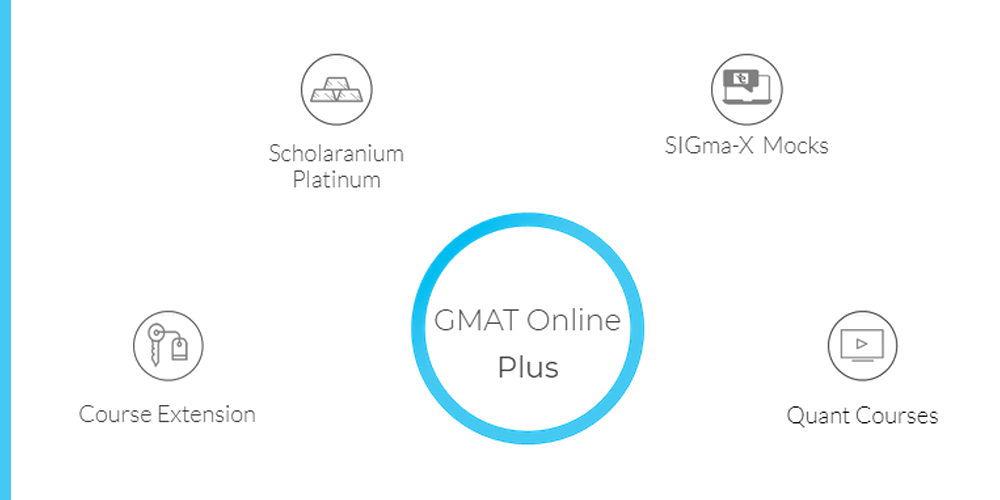 We've supercharged the GMAT Online course by including SIGma-X mocks, Scholaranium Platinum, and much more. Our new additions deliver cutting-edge insights into your performance, progression and preparation, and help you reach your target score in record time.
Learn more here.
2. GMAT Live Prep is now GMAT Live Prep Plus (GLP+)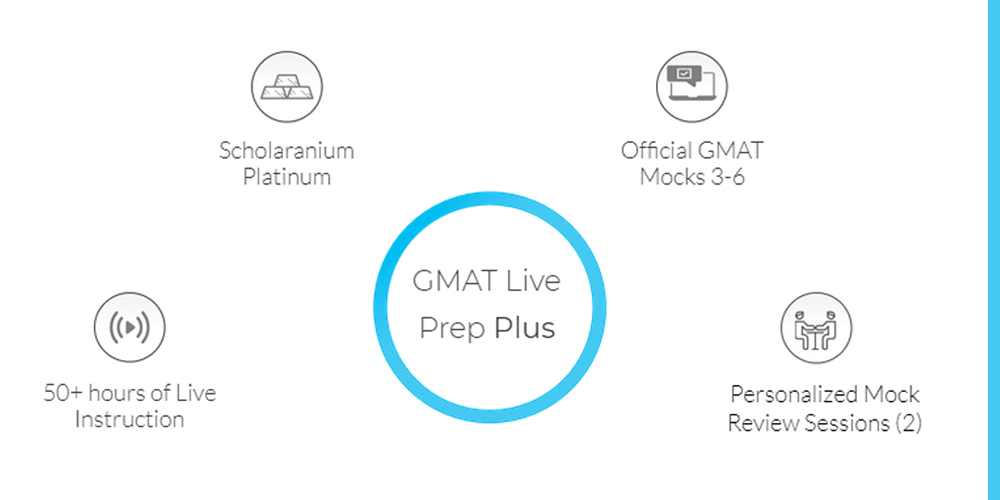 All the upgrades to GO+ make their way to GLP+. In addition, all GLP+ students get all the 6 official mocks by GMAC and 2 One-on-One sessions with our GMAT Strategy Experts. Moreover, we have upped the ante on Score Guarantees – all GLP students now get up to 120-point score improvement guarantee. Learn more here.
In the end, we want to thank you for trusting e-GMAT for your GMAT preparation needs and for all the feedback you have provided.
Thank you.
Rajat & Payal
e-GMAT Founders
Suggested reading: