A
2
min read
If you're wondering how to improve GMAT Score in the last leg of your preparation, you've landed on the right page. At e-GMAT, we conduct Free Webinars every weekend to help the GMAT Prospective Students plan and define their preparation. The recording below is that of the "GMAT Score Booster Session" which covers at length, strategies and tips regarding Mocks, Timing, Pacing and provides insight into "How to Improve GMAT Score" . You can watch the recording or register yourself for the next upcoming webinar for the same. If you need help with GMAT strategy the write to us at acethegmat@e-gmat.com.
Are you taking mocks or do you have the GMAT soon? Attend this free session to improve GMAT Score by 70+ points. Learn how to:
Evaluate mocks
Track key metrics that indicate improvement
Fine tune study plan in last 25 days.
Take a look at Rhea's success story. She improved from 620 to 760 in 40 days.

Learn more on how a study plan can help you reach your target GMAT score. Also included GMAT Study Plan for 3 case scenarios – 150 points score improvement, 200 points score improvement and 250 points score improvement.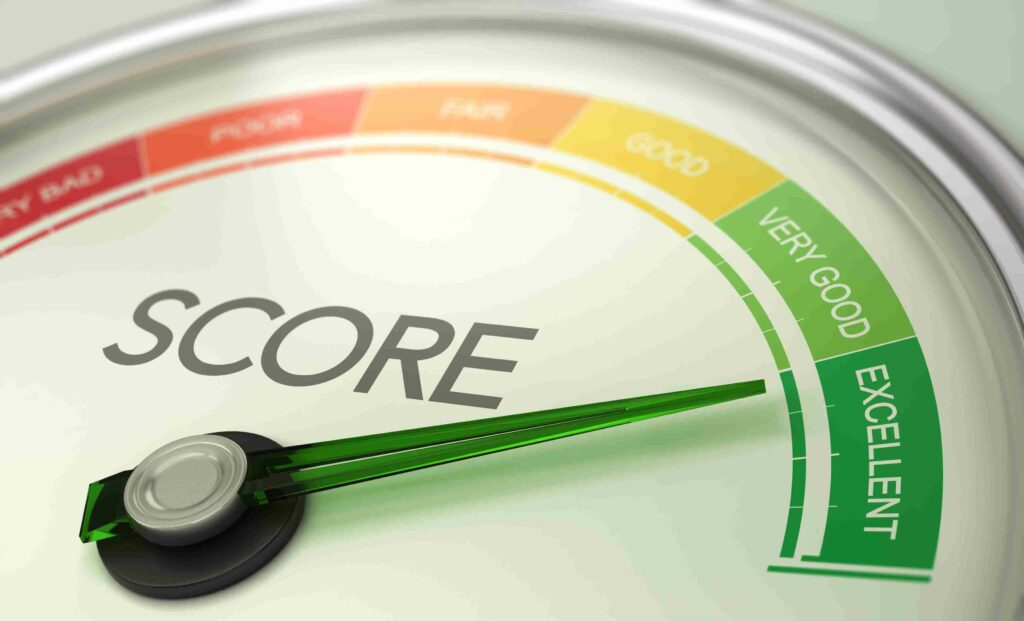 How to Improve GMAT Score – Strategy Preparation & GMAT Success Stories
Bhavya improved from a 570(V20) to 730 (V41) in 3 months. Learn how she leveraged "meaning in SC" "Pre-thinking in CR" and "RC reading strategies" to achieve this feat. Click here to watch her interview.
Dheeraj (730) mastered our "methodical approach" (3-step process in SC, Pre-thinking in CR, reading strategies in RC) and scored a V38. He compares our process-centric approach to Leonardo's art. Click here to read his de-brief.
You can be the next to be featured in such Success Stories. What are you waiting for? Sign up for the Free trial and evaluate the course yourself!