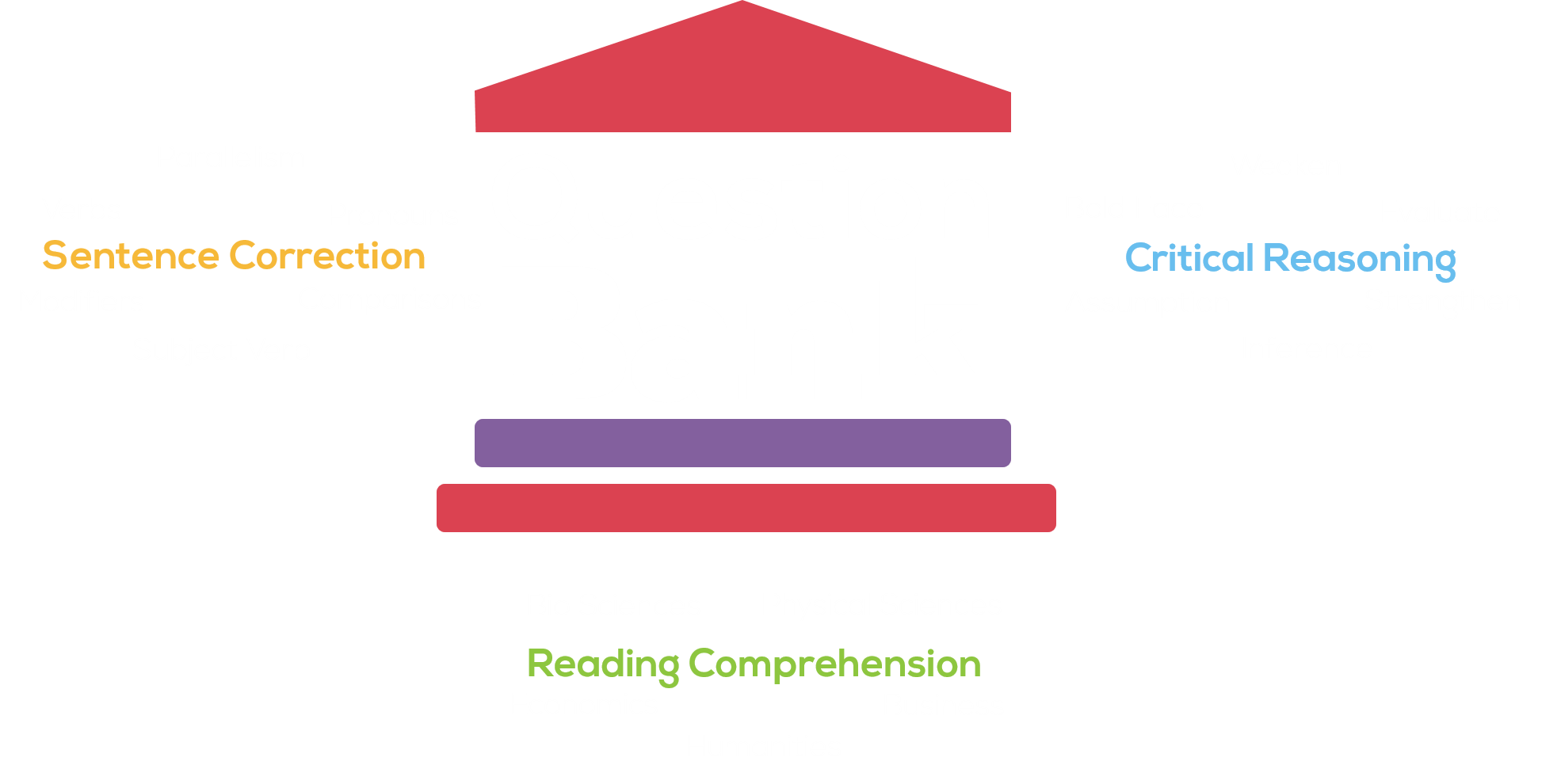 Free Verbal Practice Questions
DETAILED SOLUTIONS

To Help You Learn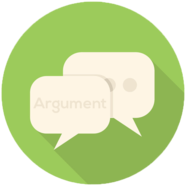 Argument Analysis
Dissects every element of the argument, showing its linkage to the main conclusion.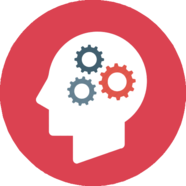 Pre-Thinking Analysis
Illustrates how to leverage various linkages from argument analysis to arrive at assumptions, strengtheners, weakeners, etc.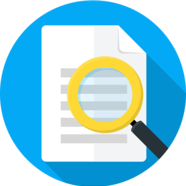 Answer Choice Analysis
Presents crystal clear analysis, explaining every answer choice to help you understand why correct choice is correct and why all incorrect choices are incorrect.
HIGH QUALITY QUESTIONS

Created by Top Rated Experts on GMAT Club
"The questions tested me on logic that is tested on the real GMAT. Truly instrumental in helping me score 760″
AMAZING ANALYTICS

To Tell You Where to Improve