800+ Reviews
and Counting…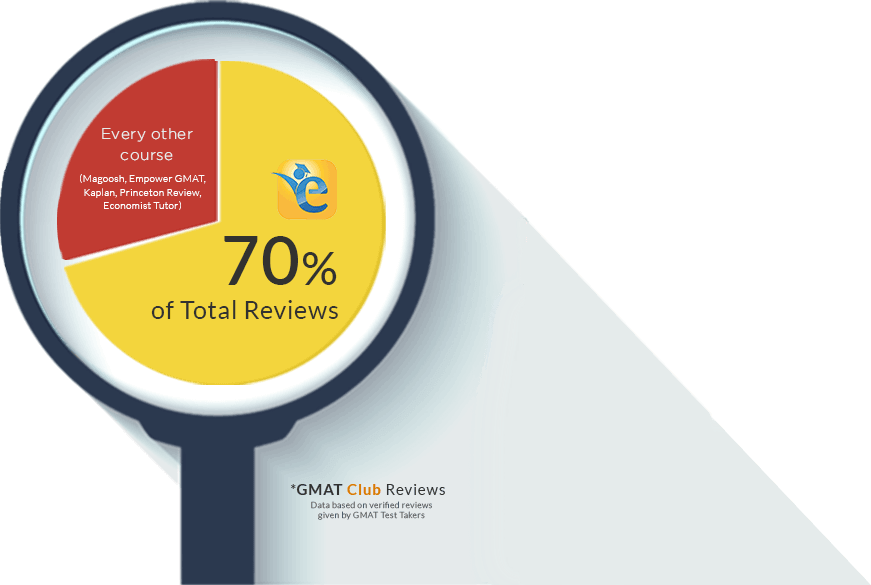 With
7 out of every 10
reviews on GMAT Club, Verbal Online sets the standard for what an On demand Prep course should be.
Verbal Online

10,000+ Students
Verbal Online has helped more than 10,000+ students ace GMAT Verbal. In fact, Verbal Online is proven to provide much higher score improvement than books.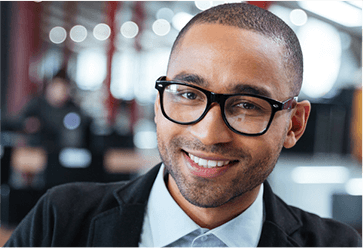 "Loved the structured approach of the whole course and the assessments at every step of the preparation. This course is beneficial to both natives and non-natives"
Carlos, 710 (Q48, V39)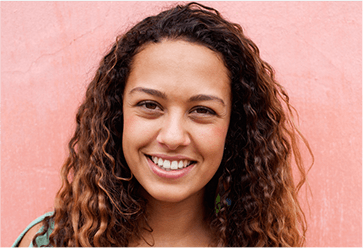 "Only e-GMAT courses advocate a structured process to approach verbal questions of any level. The process works equally well for 500 level and 700+ level questions!"
Diana, 760 (Q51, V41)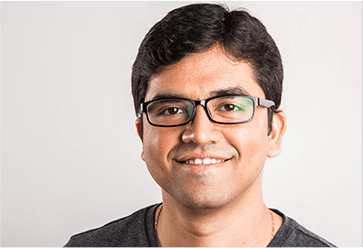 "Verbal Online is the reason that I was able to show a 100-point improvement, going from a V30 to a V44 in just under 4 months."
Vikrant, GMAT 730
Read Success Stories below.
Get inspired!!