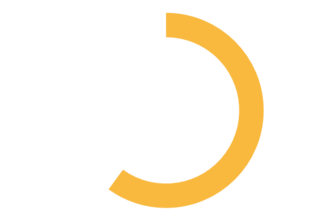 Realistic Evaluation of your
VERBAL ABILITY
DETAILED SOLUTIONS

To Help You Learn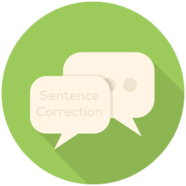 Sentence Correction
Leverage detailed meaning analysis and sentence structure analysis to simplify the most challenging SC questions.
Become proficient in most commonly tested grammar rules using the thorough grammar analysis.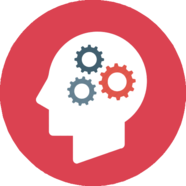 Critical Reasoning
Understand how the author builds an argument, learn how to Pre-think, and understand the logical flaws in incorrect answer choices.
Bottom line – you improve as you practice.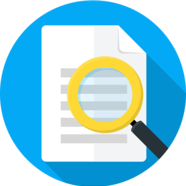 Reading Comprehension
Learn how to "Read the Passage" so that you "Comprehend it", saving time and improving accuracy.
Become an RC champ even if you are not a voracious reader.
HIGH QUALITY QUESTIONS

Created by Top Rated Experts on GMAT Club
"The questions tested me on logic that is tested on the real GMAT. Truly instrumental in helping me score 760″
AMAZING ANALYTICS

To Tell You Where to Improve