Join this webinar to learn
how to:
Define your Strategy for
last 30 days

 When to take mocks?
 How to decide where to spend time?
 When to make use of vacation?

Evaluate mock tests

 Define your strengths and weaknesses
 Channelize your efforts accordingly

Maximize your mock scores

 By preparing for the mocks.
 Putting your efforts in the right areas
REGISTER HERE
Saturday, May 16, 2015
7:00 AM Pacific Time (7:30 PM IST)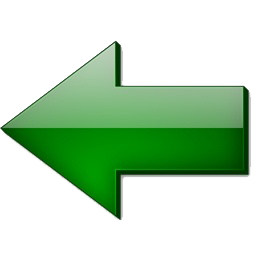 e-GMATers Speak


Rohit
improved his accuracy from 60% to 100% by applying reading strategies.

Santosh(710)
improved his verbal score from V24 to V38 in 14 days