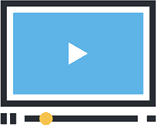 Video Lessons
Get 25+ Video lessons covering important topics from Sentence Correction, Reading Comprehension, Critical Reasoning, GMAT Quant.

Ability Quizzes
GMAT Club's top rated test + amazing solutions. Using specially designed quizzes, assess your starting ability and track your improvement as you reach 90% ability.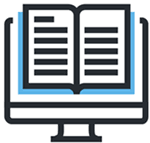 eBooks
Get two e-Books on "Key Traits of High Scorers" and "3 Reasons of Failure in the GMAT". Learn about leading indicators of failures on the GMAT and learn how to avoid the same before it's too late.