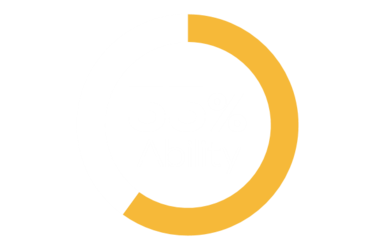 Realistic Evaluation of your
SC ABILITY
DETAILED SOLUTIONS

To Help You Learn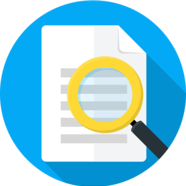 Sentence Structure Analysis
Dissects the original sentence into meaningful nuggets of content to facilitate understanding of meaning and error analysis.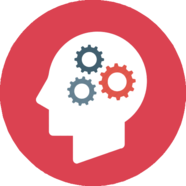 Meaning Analysis
Utilizes the sentence structure to understand the intended meaning that the author wants to communicate.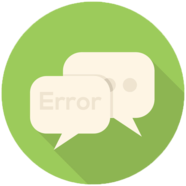 Error Analysis
Analyzes the sentence structure of the original sentence to find the grammatical errors in the sentence.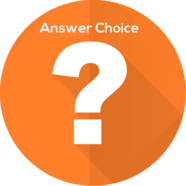 Answer Choice Analysis
Presents crystal clear analysis, explaining every answer choice to help you understand why correct choice is correct and why all incorrect choices are incorrect.
HIGH QUALITY QUESTIONS

Created by Top Rated Experts on GMAT Club
"Meaning based questions in Scholaranium test the same logic as questions on GMAT do."
AMAZING ANALYTICS

To Tell You Where to Improve