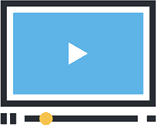 Video Lessons
Get 4 Video lessons covering important topics in Reading Comprehension like Main Point concept and more.

Practice Passages
GMAT Club's top rated test + amazing solutions. Get around 20+ practice passages with analytics to give you amazing insights.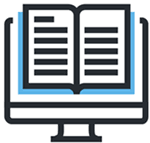 eBooks
Get two e-Books on "Paragraph Summaries" and "Twin Passages for Main Point". These eBooks will help you to ace every Main Point Questions.