The Go-to course
for GMAT Quant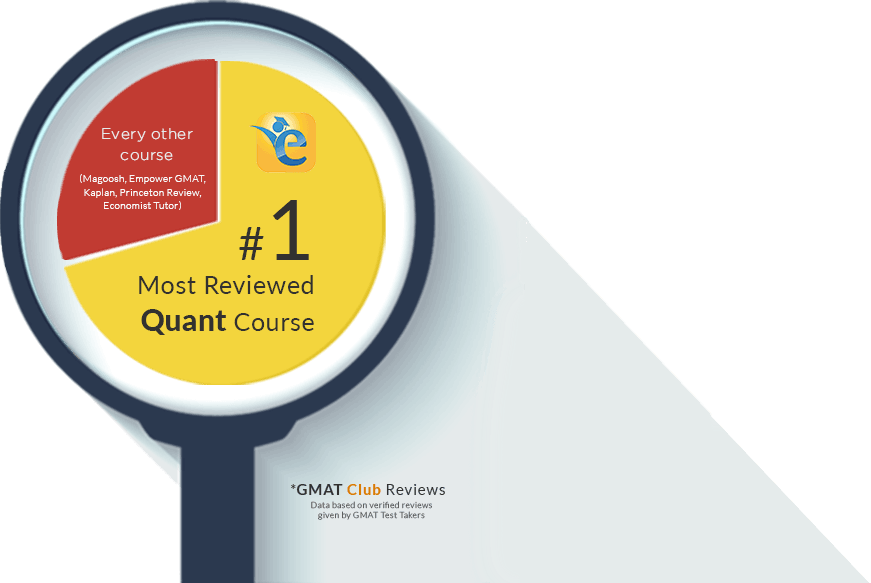 The amazing success of our students, combined with hundreds of Video lessons thousands of practice questions has made Quant Online GMAT Club's most reviewed Quant course. Now with Quant Scholaranium included, you can practice with confidence be rest assured of reaching your target.
Quant Online

5,000+ Students
Quant Online has helped numerous students ace GMAT Quant. In fact, Quant Online is proven to provide much higher score improvement than books.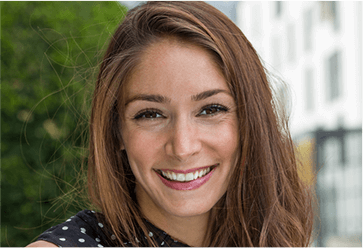 "Amazing course. Especially loved the structured approach of the whole course and testing at very step of the preparation."
Michelle 720 (Q50, V39)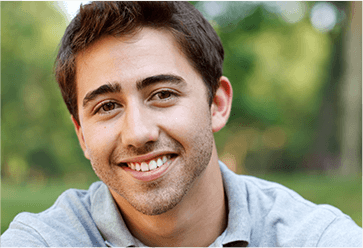 "Quant Online helped me formulate the right approach for quant section by focusing on core concepts and a structured approach."
Liam, 740 (Q51, V38)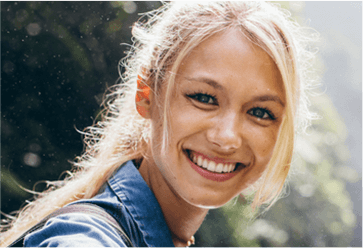 "Quant Online helped me improve from a Q30 to a Q48 in under 5-months, leading to an overall score improvement of 110 points."
Katie, GMAT 700 (Q48, V38)
Read Success Stories below.
Get inspired!!