The Go-to course for GMAT Quant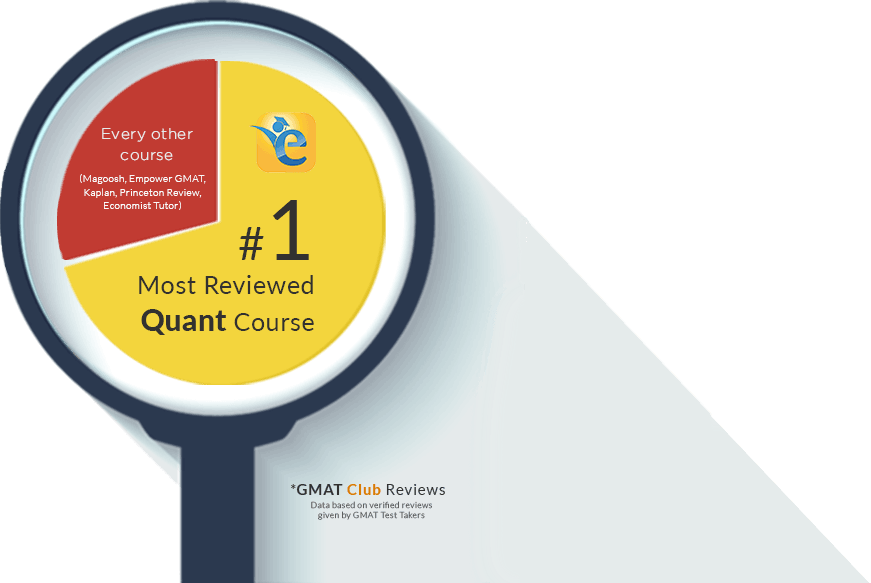 The amazing success of our students, combined with hundreds of Video lessons thousands of practice questions has made Quant Online GMAT Club's most reviewed Quant course. Now with Quant Scholaranium included, you can practice with confidence and be rest assured of reaching your target.
Quant Online
Your Roadmap
to success in Quant!!
A proctored Quant test that gives a true measure of your current Quant Ability and gives you insights on how to achieve your target score.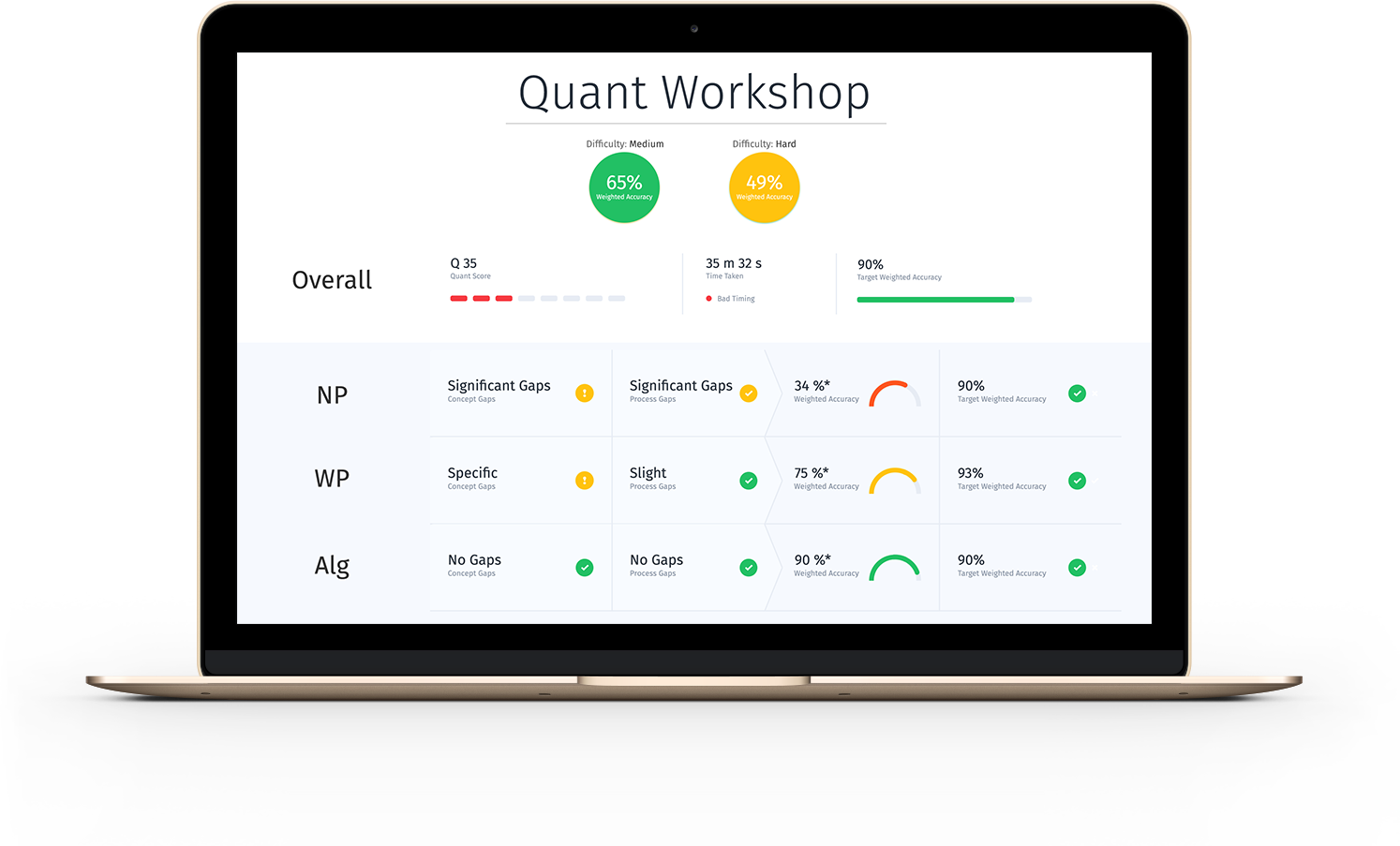 Accurate
Assessment
Know your Overall and Subsection-wise Abilities in Quant. Get World-Class analytics that provides useful insights and a personalized plan of action.
Path to
Target Score
Understand the extent to which you need to focus in each sub-section and how to go about the same to reach your target score – One of the unique features of Quant Workshop!
Find your
Weaknesses
Get personalized feedback from our Subject Matter Experts on how to improve in areas in which you often falter.
Quant Online
Much better than a Mock Test
Mock Test
Quant Workshop
Estimate of your Score
Time spent per Question
Question stats such as Accuracy
Ability estimates per section
How to improve each section
Sequence of Improvement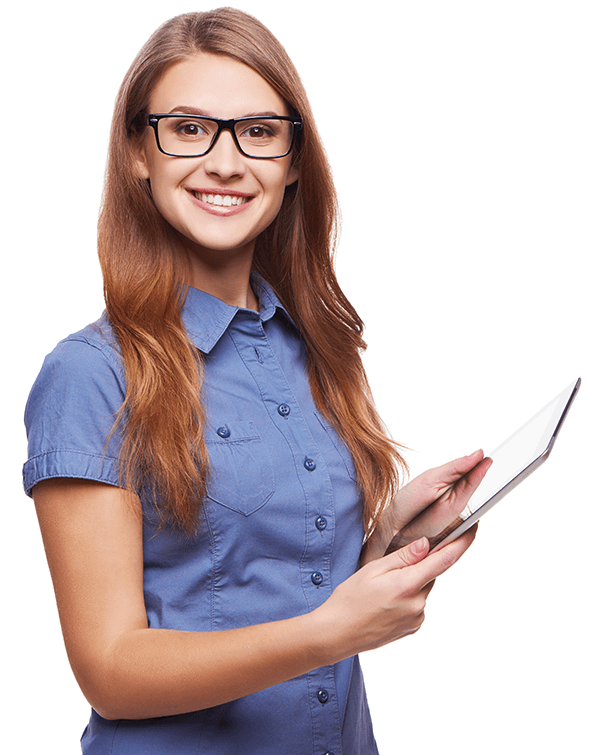 While most mock tests tell you the questions you got incorrect along with providing solutions to those questions and while some others give some fancy data points such as a comparison of time taken, Quant Workshop goes miles further.

Every question in the workshop is handpicked and every attempt is analyzed with a singular purpose in mind – to provide you actionable insights. With the right plan of action and personalized feedback, you will definitely get to your target Quant Score!
Quant Online
Precision Targeting
The Quant workshop feedback is designed in such a way that it can generate personalized feedback for everyone and point where we precisely need to focus on to improve our ability!
We look at multiple parameters such as sectional accuracy, difficulty level of questions, time spent on questions etc. to provide these insights.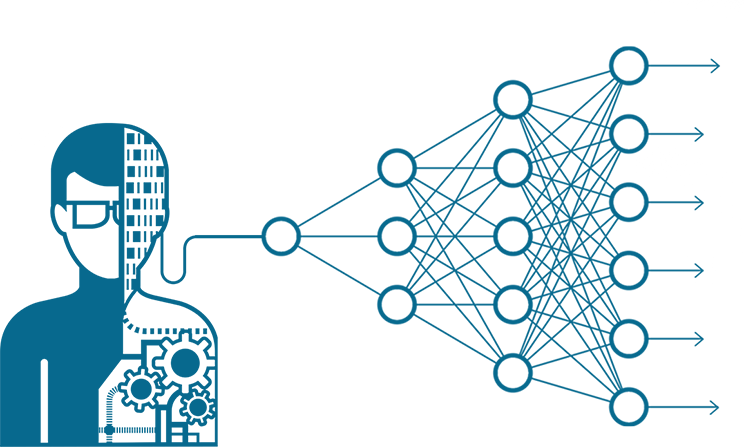 95%
95% of the students strongly agree with the insights and the action items for improvement provided to them.
30
More than 30 hours of preparation time is saved by the feedback given by our Quant Experts. You can use this time to further your GMAT preparation.
+40
More than 40-point score improvement has been noticed on an average among the students who followed the plan of action provided to them.