World's Most
Immersive Classroom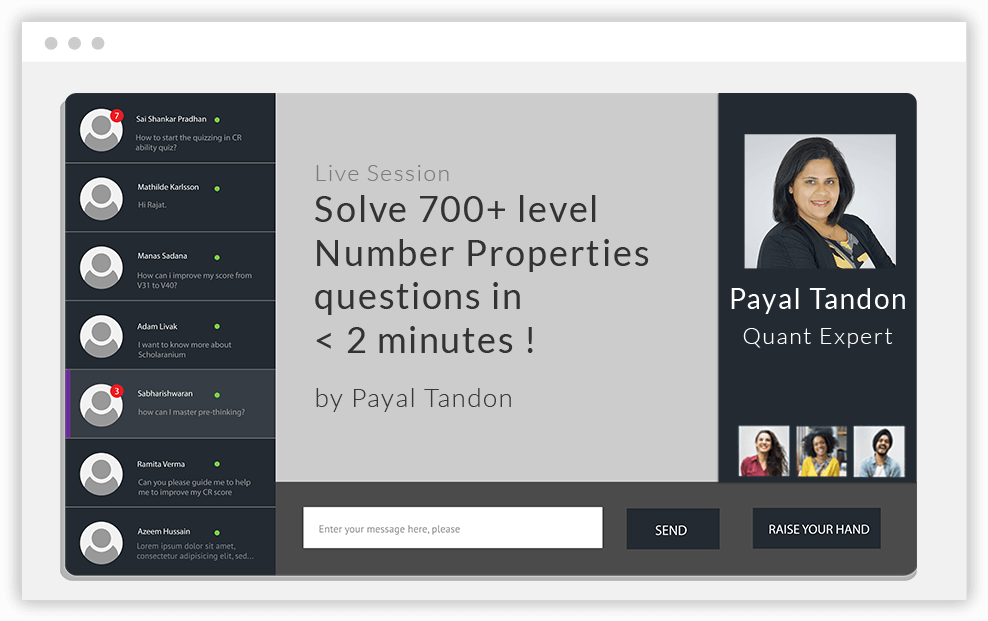 e-GMAT Quant Live Prep brings together the world's most advanced learning technologies and the world's top most instructors to deliver a learning experience that goes above and beyond anything that you may have experienced in a physical classroom. You will never go back to a physical classroom once you experience our online classroom.
Quant Live Prep

5000+ Students
Quant Live Prep has helped more than 5000+ students ace GMAT Quant. In fact, Quant Live Prep is the world's most immersive classroom and is 4X more interactive than a normal classroom.
"I fell in love with the teaching methodology after attending the Quant webinar conducted by Payal Ma'am. The focus on core skills helped me identify my mistakes."
Will 720 (Q50, V39)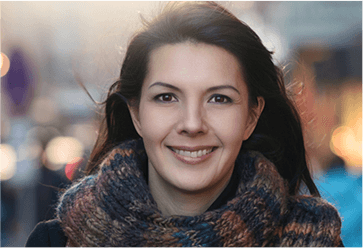 "The live sessions of Quant Live Prep course are amazingly instructive. My confidence in Quant has been given a big boost by this wonderful course."
Jen 730 (Q51, V38)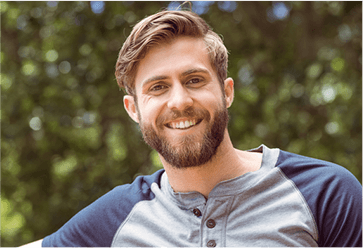 "Before joining the course, I was scoring less than Q42 on my mocks. QLP helped me score a Q50 on the GMAT. Thank you e-GMAT team!"
Steve 710 (Q50, V37)
Read Success Stories below.
Get inspired!!