FREE Webinar by Prodigy Finance and Applicant Lab
Prodigy Finance

• FREE access to Student Brochure
• FREE access to Investment Brochure
Applicant Lab

• Free 2-week trial to Applicant Lab (only for e-GMAT Customer)
• One lucky student will get free Applicant Lab package worth $499
"Prodigy is really focusing on the student and their future job market potential, rather than on what they have, or what country or background they're from. I think this is really revolutionary."
- Kaustav Mitra, London Business School MBA 2015
Webinar Details
Prodigy Finance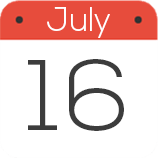 Saturday
Jul 16th, 2016
7am Pacific
7:30pm IST
10am Eastern
"I had previously spent thousands of dollars on a very famous U.S. admissions consulting firm, which was money down the drain. Not only did ApplicantLab get my accepted to my top choice, it cost just a small fraction of what other top firms charge."
- Sumeet, accepted to Babson
---
Applicant Lab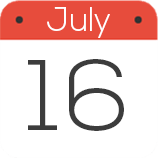 Saturday
Jul 16th, 2016
8am Pacific
8:30pm IST
11am Eastern
---
What's in the Webinar Package
Why Chose Prodigy Finance Loan?
Loan Eligibility
150 Nationalities are eligible for Prodigy Finance Loan
Collateral Requirement
No co-signer or guarantor required
Loan Terms
Prodigy Finance provide Competitive interest rates
Affordability
Loan amounts are based on your future affordability
Why attend Applicant Lab Webinar?
Elements of Application
Learn what are the most important elements of a successful application.
Cognitive Friction
Learn how this concept helps to avoid common application mistakes.
Application Building
Learn how this tool would help create a structured application.
Save on Admission Consulting
Learn how this tool would help you save thousands from Admission Consulting.
Instructors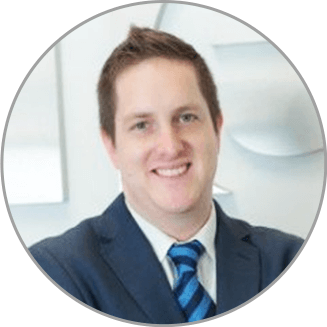 Francisco Chabrán
BDM, Prodigy Finance
Francisco Chabrán is California native based in New York City. He is a Business Development Manager for Prodigy Finance who oversees relationships with 20+ top Universities in the United States. Previous to Prodigy Finance, Francisco was the Associate Director of Financial Aid and a Product Manager for the Masters in Management and International MBA at IE Business School in Madrid, Spain.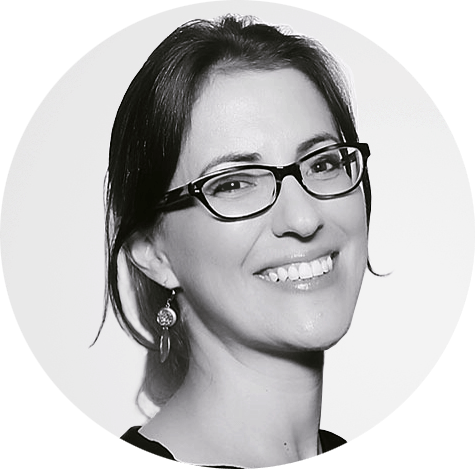 Maria Wich-Vila
Founder, Applicant Lab
While getting her MBA at Harvard Business School, Maria began volunteering to help applicants get in. While she did believe that everyone benefits from formal admissions guidance, she also believed that you don't need to spend thousands of dollars to get that guidance. She built the ApplicantLab to teach the techniques and strategies others offer, but at a fraction of the price.