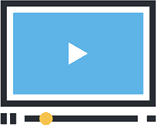 Video Lessons
Get 4 Video lessons covering
important topics in Critical Reasoning
like Premise & Conclusion,
Bold Face Passages and more.

Ability Quizzes
GMAT Club's top rated test + amazing solutions.
Using specially designed quizzes, assess your
starting ability and track your improvement
as you reach 90% ability.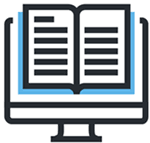 eBooks
Get two e-Books on "Negation Test"
and "GMAT Official Guide Solutions".
These eBooks will help you to achieve
100% accuracy on assumption questions
by mastering the negation test.