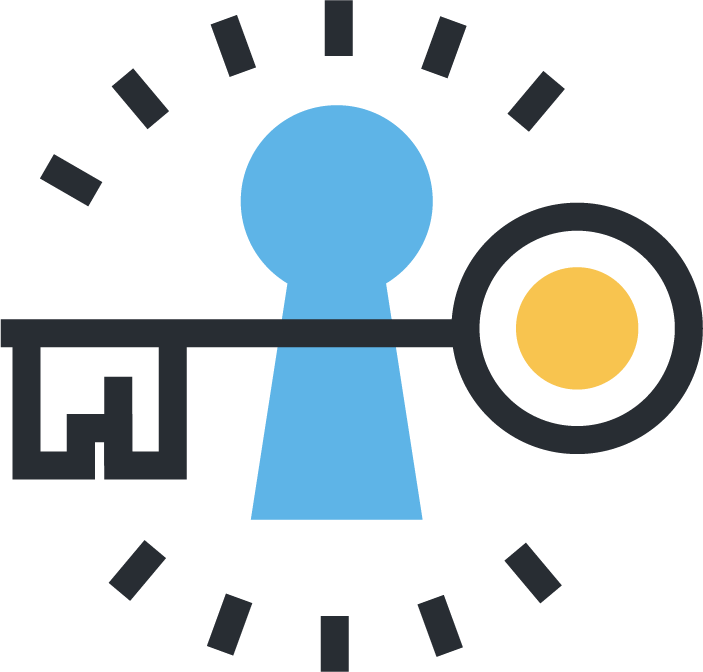 Career
Opportunities
Get to know how the curriculum at IESE shapes your career as a manager and helps you start a career in your desired functional domain.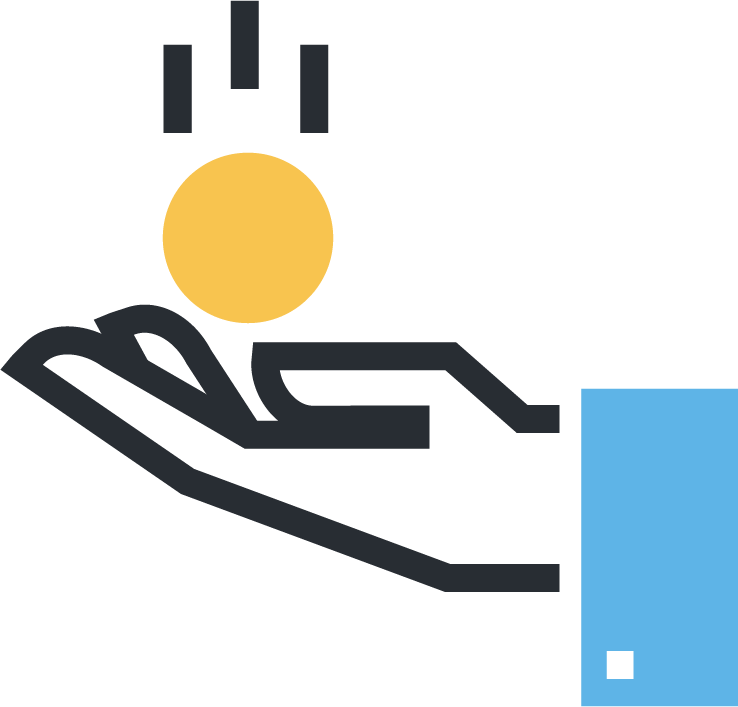 Scholarships
& Financial Aid
Learn about various Scholarship and Financial Aid options provided to students. Every year, IESE grants and manages up to €20 million in financial aid and scholarships.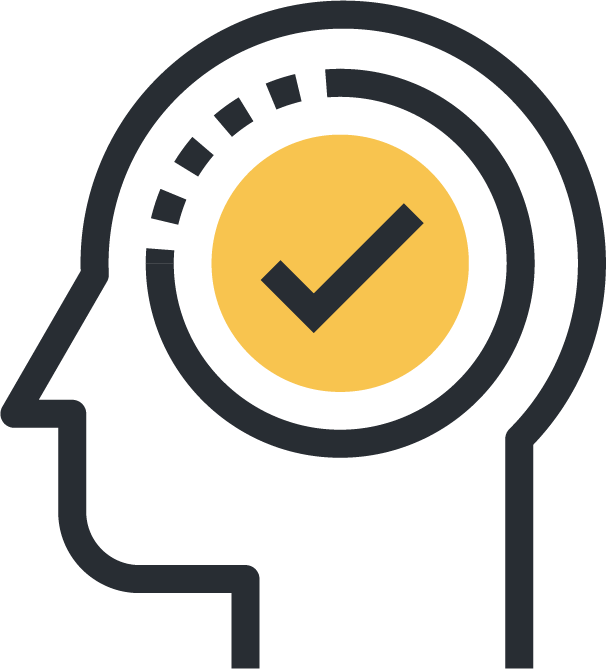 Ideal
Candidate profile
Understand what are the key qualities
IESE looks for in a prospective student
and how you can portray the
same in your essays.