Our Free Trial Includes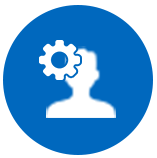 Verbal Diagnostics
100,000 Test Takers
Video Solutions for the Questions
600-750+ Level Questions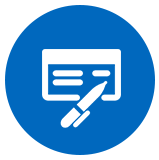 Sentence Correction
50 Sentence Correction Concepts
550+ Questions
Audio-Visual Content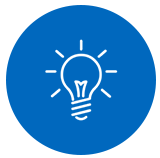 Critical Reading
250+ CR Arguments Covered
15+ Hours of Explanations
Audio-Visual Content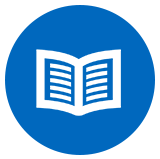 Reading Comprehension
50+ RC Passages
250+ RC Questions
Audio Visual Content
Benefits That You Get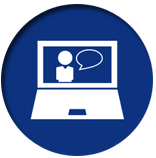 SUBJECT MATTER
EXPERTS
Our intsructors have scored 99.9 percentile in GMAT and other competetive exams such as CAT, GATE and others.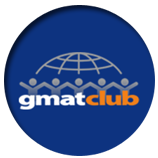 MOST SUCCESSFUL
COMPANY
We have been rated as the best company on GMAT Club by our students with the highest number of success stories.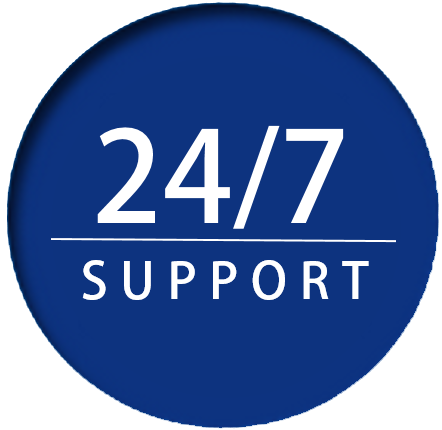 24 HOURS
SUPPORT
Our team of experts is available 24*7 to answer your queries.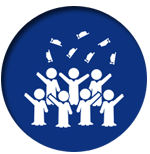 100,000 SATISFIED
STUDENTS
More than 100,000 students have used our courses and it has done wonders for them. You can read their success stories here.
What Our Students Are Saying

770 (Q50,V46)
e-GMAT course was wonderful. SC became like math – logical and lucid. The course had ample practice question and really good support.
Wu Han
Payal and Shraddha are no less than Stacy and Ron of MGMAT. REALLY something that helps you learn the concepts.
Luciano
740 (Q50,V40)


760 (Q50,V41)
I would highly recommend e-GMAT to anyone who needs help in Verbal.This is a game changer. What they do at e-GMAT is pure magic!
Bhagawat
I decided on e-GMAT because of the focus on verbal. Their course played a major role in improving my score from 30 to 42.
Pooja
740 (Q58,V42)