World's Most
Immersive Classroom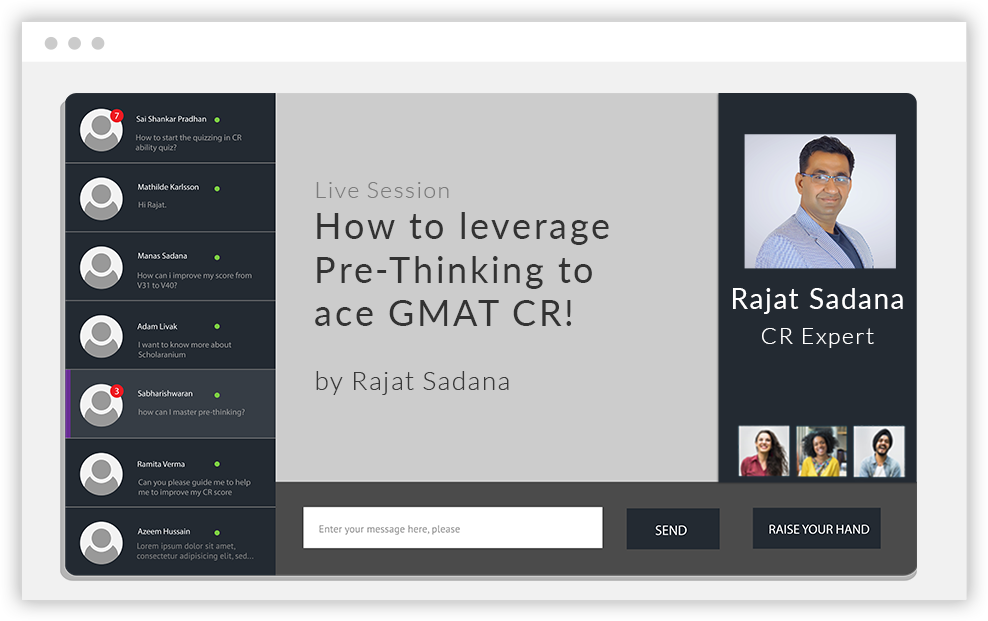 e-GMAT GMAT Live Prep brings together the world's most advanced learning technologies and the world's top most instructors to deliver a learning experience that goes above and beyond anything that you may have experienced in a physical classroom. You will never go back to a physical classroom once you experience our online classroom.
GMAT Live Prep

2000+ Students
GMAT Live Prep has helped more than 2,000 students ace the GMAT. In fact, GMAT Live Prep is the world's most immersive classroom and is 4X more interactive than a normal classroom.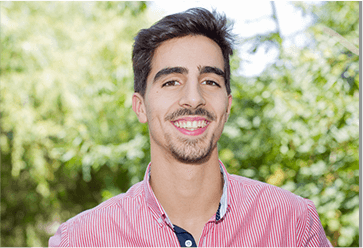 "I read some reviews on e-GMAT and I wanted to give it a try. I must say, I was not let down. The effectiveness of the process is nothing less than amazing. It helped me achieve my target score"
Kevin Rohardjo 750 (Q50, V41)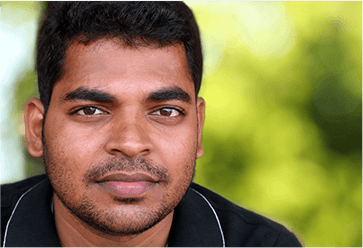 "While Knewton and MGMAT tutoring could not help me improve beyond a 650, e-GMAT GLP course helped me score a 730 in less than a month."
Prashant Malhotra 730 (Q51, V38)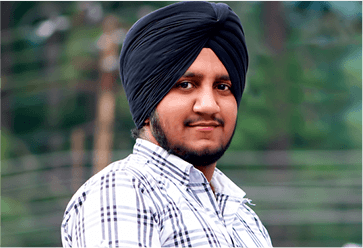 "The interactive modules keep you engaged throughout your preparation. You'll never feel that you're alone in your preparation"
Jaspreet 750 (Q51 V40)
Read Success Stories below.
Get inspired!!