Attend this FREE webinar if you want to:
Learn Prethinking
How to prethink assumptions in Predictive and Causal arguments.
Understand Precision
CR assumptions are precise. Understand how to reject answer choices that may seem correct.
Apply Negation
Learn how to apply the negation test on the most challenging arguments.
REGISTER HERE
Sunday, May 31, 2015
7:00 AM Pacific time (7:30 PM IST)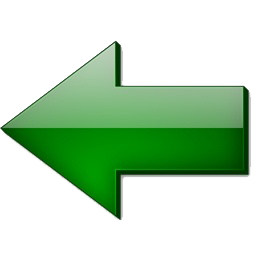 e-GMATers Speak


Rohit
improved his accuracy from 60% to 100% by applying reading strategies.

Santosh(710)
improved his verbal score from V24 to V38 in 14 days