Workshop
GMAT Sentence Correction Workshop
Help Videos and Worksheet
A number of you will be taking your GMAT in the next 30 days. The most effective way to push your score in the
last 30 days is by understanding your areas of weakness and then working on improving them. The e-GMAT sentence correction workshop aims
to do both:
– Provide personalized feedback to students to expose/communicate weakness.
– Provide GMAT like practice questions that will help students overcome their weakness.
Read below to see how we aim to achieve the above.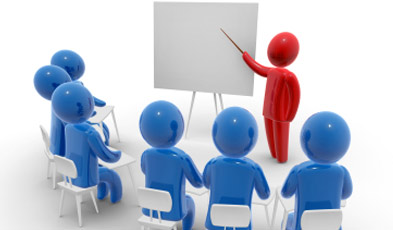 Help Videos and Worksheet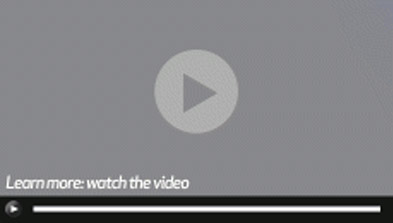 To assess your strengths and weakness, you will fill out this worksheet. View all the help videos to make sure that you
understand the worksheet and know how to work with the same. Click here for help videos.
What is covered in this workshop?
Conducted by Payal and Shraddha -two of the world's top GMAT SC experts – this workshop will help you think through some of the most
challenging concepts in parallelism, modifiers, verb sequencing, and meaning. Through 10 carefully chosen difficult questions, this
workshop will test your ability to understand the intended meaning, decipher the sentence structure, and cohesively apply the SC
concepts to arrive at the correct answer. According to GMAC's chief psychometrician Lawrence M. Rudner, GMAT item writers have been
concentrating on the reasoning aspects rather than the purely grammatical aspects of Sentence Correction skills. Each example discussed
in this workshop will do the same.
A purely application based session, this session will put your GMAT sentence correction preparation to next gear and is an excellent
preparation for the real GMAT. Overall, this session can have a tremendous impact on your accuracy.
This workshop will include
1. 3 hours of live instruction
2. Homework question bank of 15 problems + detailed solutions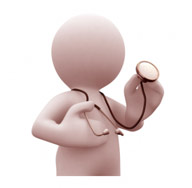 Who is this workshop for?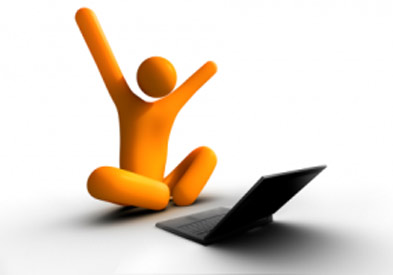 This workshop is designed for students who have 70% or higher accuracy on difficult OG questions. Ideally your verbal score in
your most recent mock test should be in the 32-40 range (on a scale of 60). Students who are scoring less than 30 on their mock
tests may find the questions discussed in this workshop too challenging.
What will you get out of this workshop?
This workshop will be conducted using Adobeconnect – the world's leading online classroom. We will use advanced polling,
annotations, personalized chat, and a host of other features to ensure that this workshop is super effective for all.
Post workshop practice?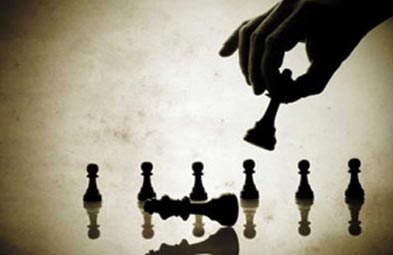 You will learn the following from the workshop:
1. Absolute clarity on complex modifiers, parallelism, meaning, and verb tenses concepts.
2. How to assess your weakness when you make a mistake.
3. What to practice to ensure that you have improved.
How is this workshop conducted?
A carefully selected quiz containing 15 questions with detailed solutions is provided. In addition e-GMAT students are also
recommended to go through Level 3 UGE in SC course.
Experts for this workshop
I have accessed the quiz and I am quite impressed to say that the questions were quite tricky and difficult.
Although my maths is good but I was not able to solve these questions fully. I like the questions and their explanations.
-Yogesh Gupta

On the basis of whatever concept files and quizzes I have gone through, I can confidently say that the e-GMAT team has
pulled off a great job and this course would be a roaring success, just as all other e-GMAT courses..
-Arpit Jain

Payal is the author and designer of the e-GMAT sentence correction course. She has written over 800 posts and numerous articles on
GMAT sentence correction on GMAT Club and Beat the GMAT. One of her articles – 5 strategies that GMAT uses to change meaning –
has been viewed over 15000 times. Her session on "Importance of meaning in GMAT Sentence Correction" has been attended by over 3000
students.
-Payel Tandan

GMAT Club's most appreciated Sentence Correction expert, Shraddha has authored over 25 articles on topics such as parallelism,
modifiers and verb tenses, garnering over 700 Kudos. Her article on Noun + Noun modifiers alone has garnered 65 Kudos – the maximum
by any subject matter article on GMAT Club. Shraddha designed and authored our famous in-depth series on As Vs Like and Importance of
Meaning.
-Shraddha Shaw

Rajat mastered the skill of taking standardized tests at an early age by scoring better than 99 percentile on most exams including
the CET (Indian equivalent of SAT), GATE (Indian equivalent of GRE including technical GRE), and the GMAT. Rajat stands out as one of
the two students in the country selected by Nokia Research (NRC) Germany for a fully funded Master's degree at IIT Delhi and subsequent
internship at NRC Germany. A born technologist, Rajat built his first radio using vacuum tubes when he was 13 years old. At Nokia, he
built 3G Cellular radios (2000-2002) even as the standard was being ratified.
Rajat has authored 5 patents. Rajat was an avid cricketer and captained 4 teams. He has also played for the state of Nordrhein-Westfalen
in Germany. Currently, he is preparing to run a half marathon.
-Rajat Sadana

With a 99.98 percentile on CAT and 770 on GMAT, Chiranjeev has been a consistent topper – he received CBSE merit scholarship for
scoring more than 99.9%ile in senior secondary and topped the university during graduation. A graduate of IIM Ahmedabad, Chiranjeev loves
breaking down complex things till the point where, as he says, they can be explained in 'Punjabi'. Chiranjeev is a deep thinker and loves
to read inspirational books.
-Chiranjeev Singh