FIRST COMPANY TO EMPHASIZE "PRETHINKING"
Instead of focusing on shortcuts and tricks, e-GMAT focuses on what is tested on the GMAT – Reasoning.
As part of the structured approach to solving CR questions, e-GMAT emphasizes on prethinking, an approach that has led to numerous success stories.
Selecting the correct answer became a
cake walk once the prethinking was done. Prethinking really helped boost my confidence and score.
-Ram (750 (Q49, 42))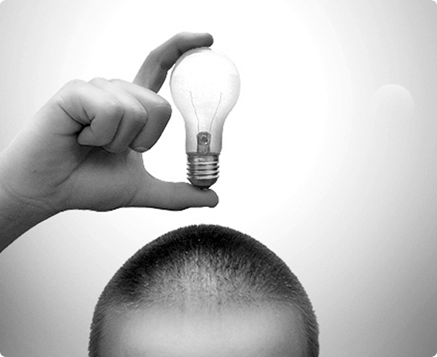 5X MORE COMPREHENSIVE THAN BOOK
e-GMAT


CR COURSE

MANAHATTAN


CR BOOK

MAGOOSH


.

POWERSCORE


CR BOOK

GMAT PILL


CR PILL

Number of Arguments
280
100
85
75
80
Time spent explaining concepts
30+ hrs
150 pages
10 hours
175 pages
3 hours
Helps build core Skills such as Prethinking
Dedicated
sections
+ 1 Live Session
No
No
Very Little
Very Little
Learning personalized to learner
Yes
No
No
No
No
Feedback on learning efficacy
At Every Stage
No
No
No
At the end
Medium of Instruction
Audio Visual
Textual
Audio Visual
Textual
Audio Visual
Support
Dedicated forum 5000+ queries answered
No support
Email support
No support
Email support
Most comprehensive, most systematic course, and one of the most affordable courses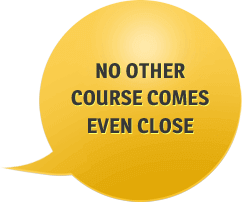 Confusion to Confidence
e-GMAT students don't only get the right answers; they get the right answers for the right reasons.
This not only gives them confidence during the exam, resulting in better performance but also makes the whole learning process enjoyable.
For me, the biggest thing was that it
made SC and CR enjoyable
Madhu Singhal - (730 (Q50, V39))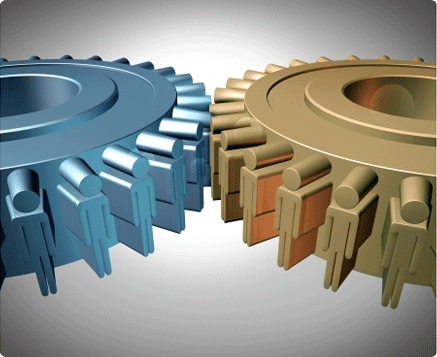 KNOW HOW CLOSE YOU ARE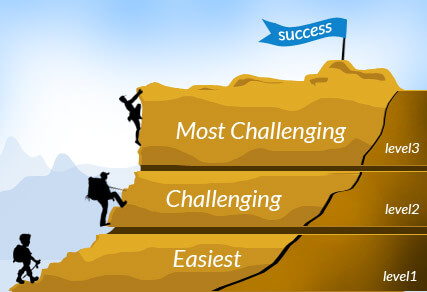 Start
at the right level
and cross levels only when you improve
Personalized support
Have doubts? Don't worry! We, at e-GMAT, take Student Support to the extreme. All the student queries are answered by the experts who were and who are involved in the designing of the courses.
So, you understand the problem not only in a particular question but also in your general approach.
It is easy to post doubts in the forum and
best thing is that we get responses pretty
quick and that too from the course
creators.
Aman- ( 710 )