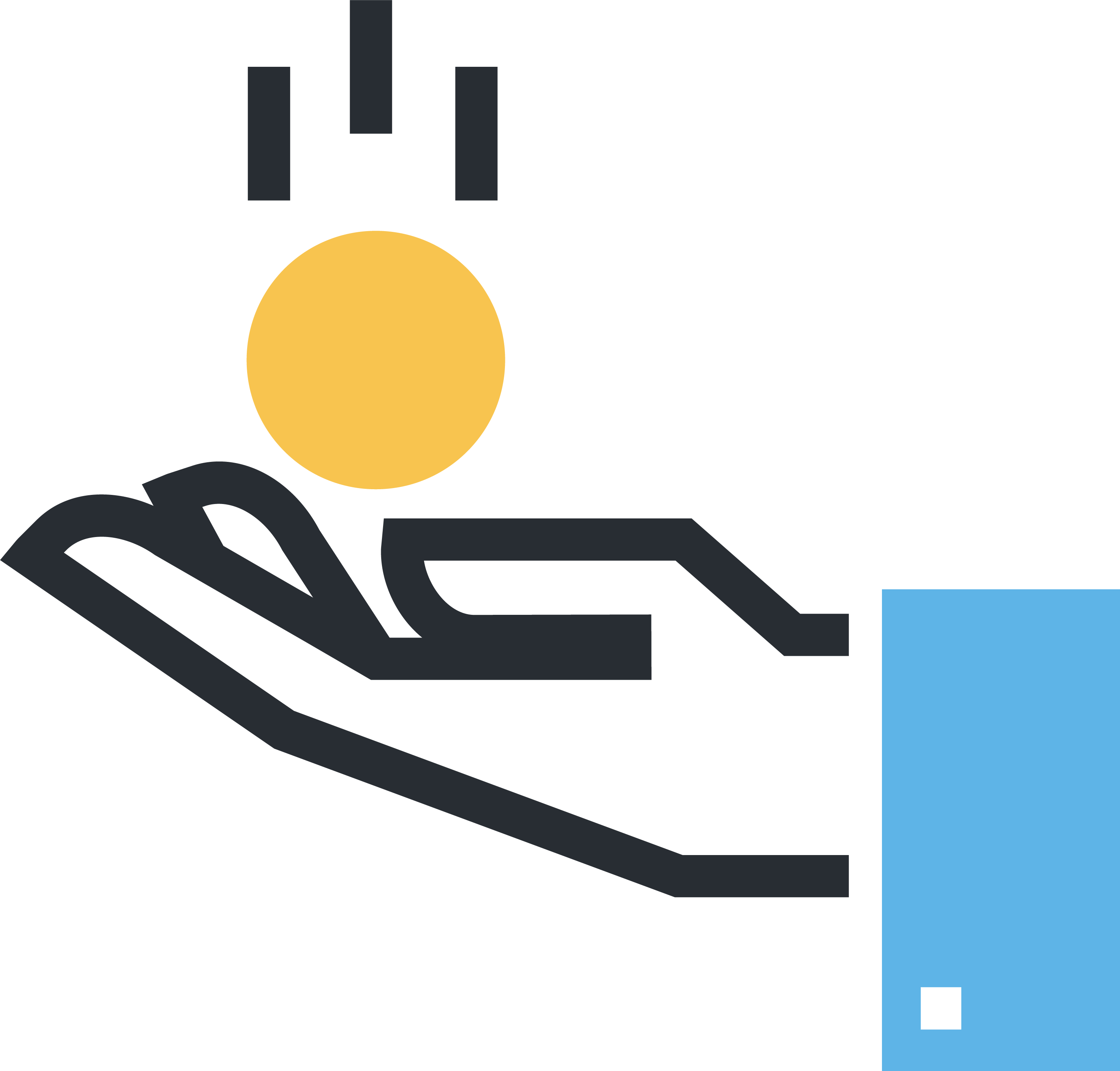 Save on Admission Consulting
Why do admissions consultants charge so much? Learn how Applicant lab can help you to save thousands of dollars.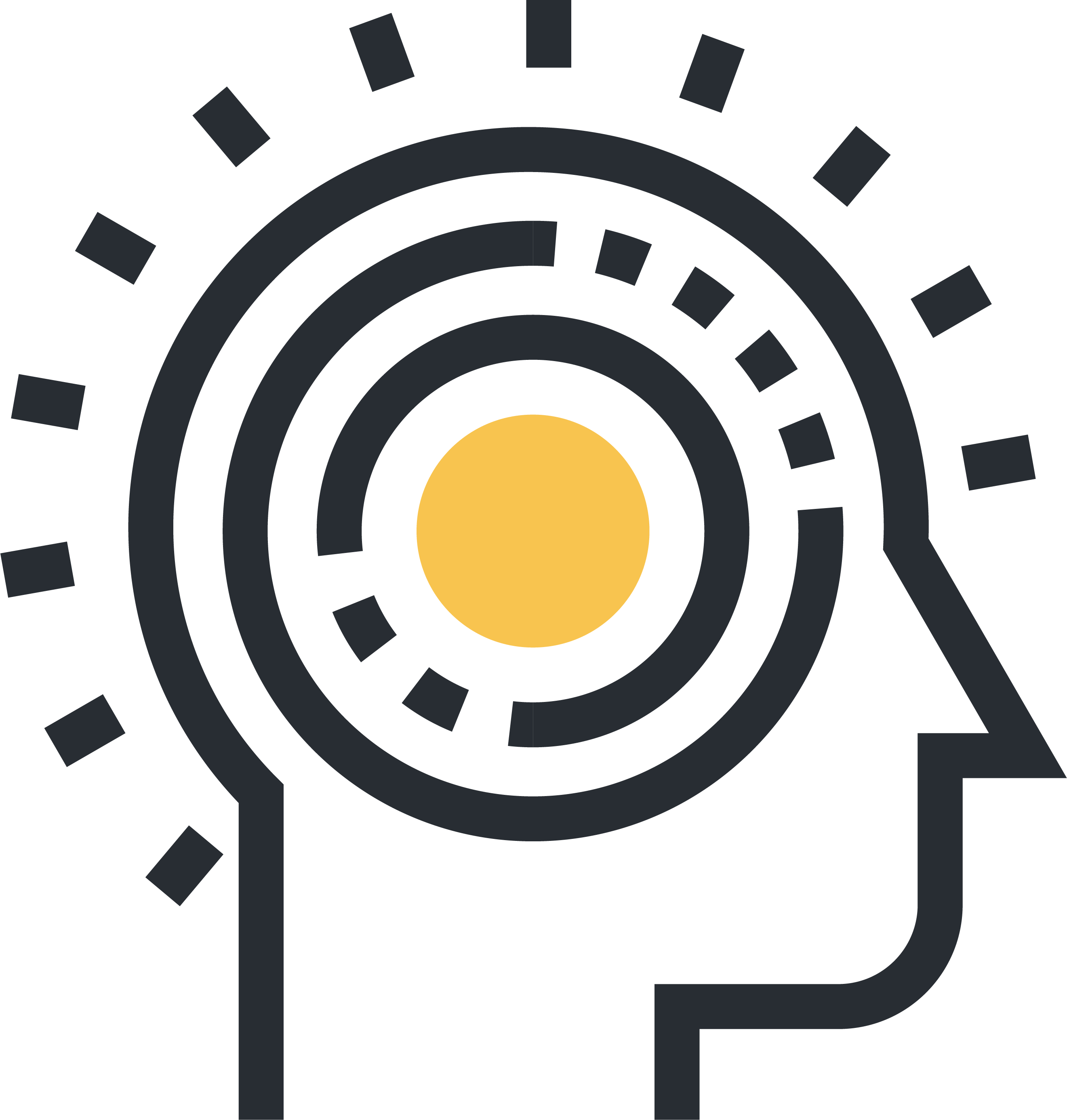 Cognitive Friction
The concept of "cognitive friction" and how it will help you avoid common application mistakes

Developing Winning Application
How to develop winning applications quickly, and for a fraction of the cost.