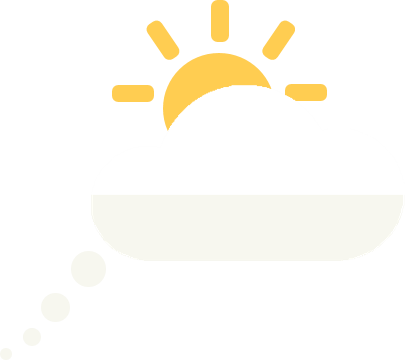 MASTER PRE-THINKING
Ace GMAT Critical Reasoning

2
Answer every
CR Question in
less than 2 minutes

"Rajat's CR sessions were superb and the concept of pre-thinking is absolutely a gold mine.
I could get an accuracy of 88% on the OG12 SC section and 94% on CR section."
- Calvin Chen 750 (Q50, V41)
Webinar Details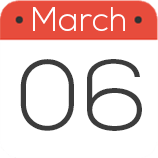 Sunday
Mar 6th, 2016
7am Pacific
8:30pm IST
10am Eastern
---
What's in the Webinar Package
Critical Reasoning
Ability Quizzes
Using specially designed quizzes, assess your starting ability and track your improvement as you reach 90% ability.
Foundation
Concepts
Learn the logical structure approach to deconstruct
the most complex CR arguments.
Pre-thinking
Webinar
In an engaging 3-hour webinar,
learn how to pre-think using two proprietary approaches.
Negation Test
e-Book
Achieve 100% accuracy on assumption questions by mastering the negation test.
Specially Curated
ApplicationQuiz
Apply your prethinking and negation skills
on these questions to track your improvement.
Official Solutions
e-Book
Using this e-book, figure out the precise steps at which you are faltering.
Instructors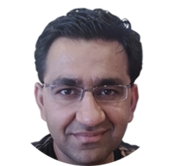 Rajat Sadana
Founder and CEO, e-GMAT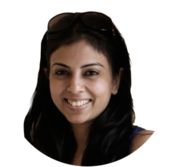 Neeti Sohal
Director of Verbal Curriculum, e-GMAT

Just pre-thinking alone can save you 7 minutes on Verbal section of GMAT.
- Rajat

Pre-Thinking helps you cut through the clutter of answer choices.
Once you pre-think, the correct answer just jumps at you.
- Neeti